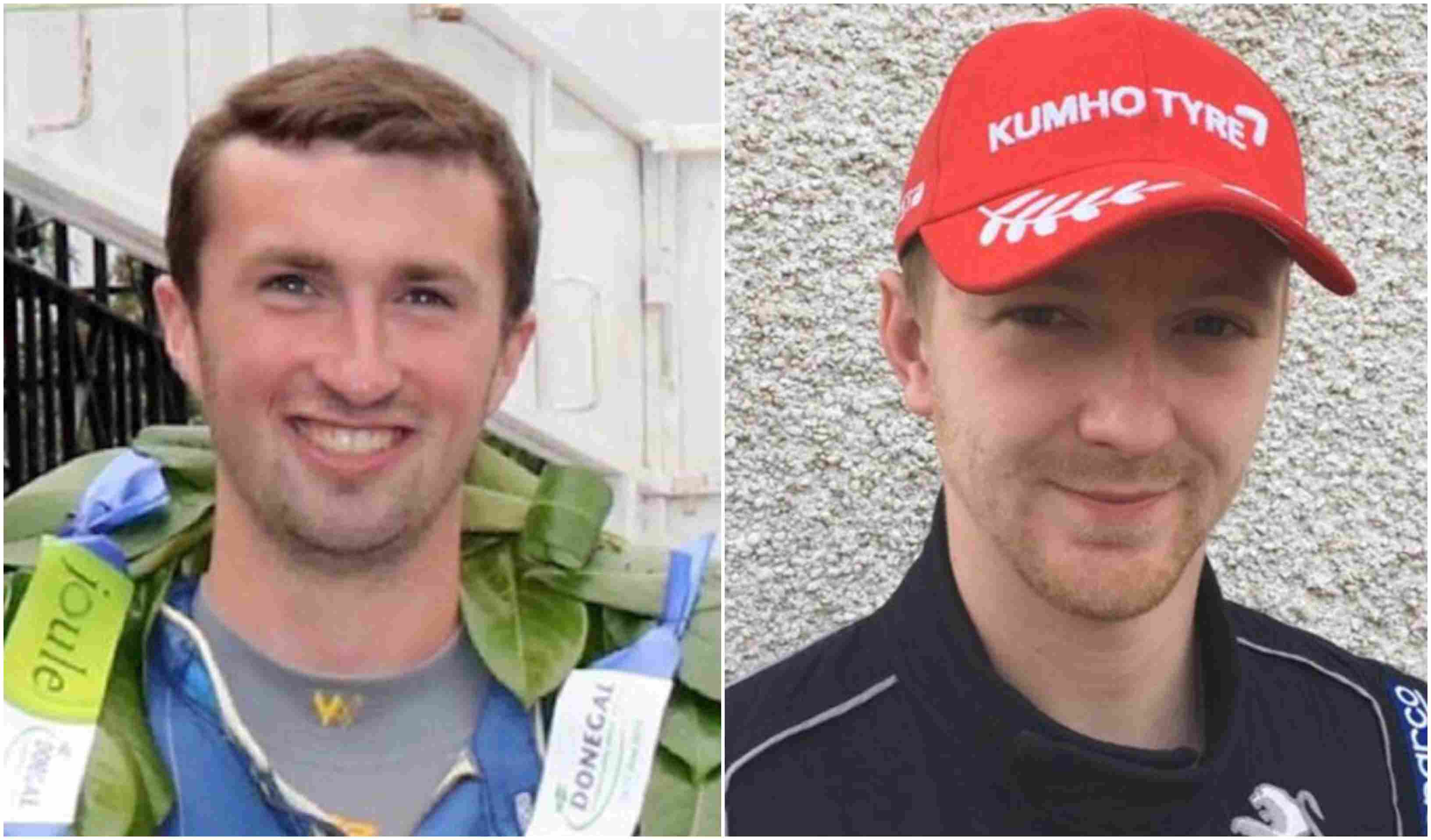 Two Armagh drivers have been nominated for the prestigious Motorsport Ireland Billy Coleman Award – with a prize worth €50,000 at stake.

It is the biggest motorsport prize in Irish rallying and the Armagh lads are two of only three from Northern Ireland in the frame.
Eight were nominated as a result of their driving performance throughout the 2018 season.
Among them were 21-year-old Jason Black, National Junior and Border Junior Champion, and James Wilson (24), Irish Forestry Champion.
The boys are both from Keady Road, Armagh, with the third Northern Ireland hopeful is Claudy's Jordan Hone.
All faced a judging panel of five which included a rally driver, two journalists, a representative from Sport Ireland and a representative from a motor club.
The eight was then whittled down to three.
The local lads and neighbours are thrilled, the icing on the cake of their season.
Jason told Armagh I: "It was a tough interview, consisting of questions about my plans for the future, PR and fitness and diet.
"It was a privilege to be nominated, but I am delighted to be selected in the final three."
The winner receives €50,000 of support for the 2019 rally season, while the runners-up receive free entries to events and co-ordinator support.
The winner will be announced at the Beta Irish Motorsport Awards Ceremony on December 4.
You can follow the boys' progress on Facebook at 'BMV Rally Team' and 'James Wilson Rallying'
Sign Up To Our Newsletter