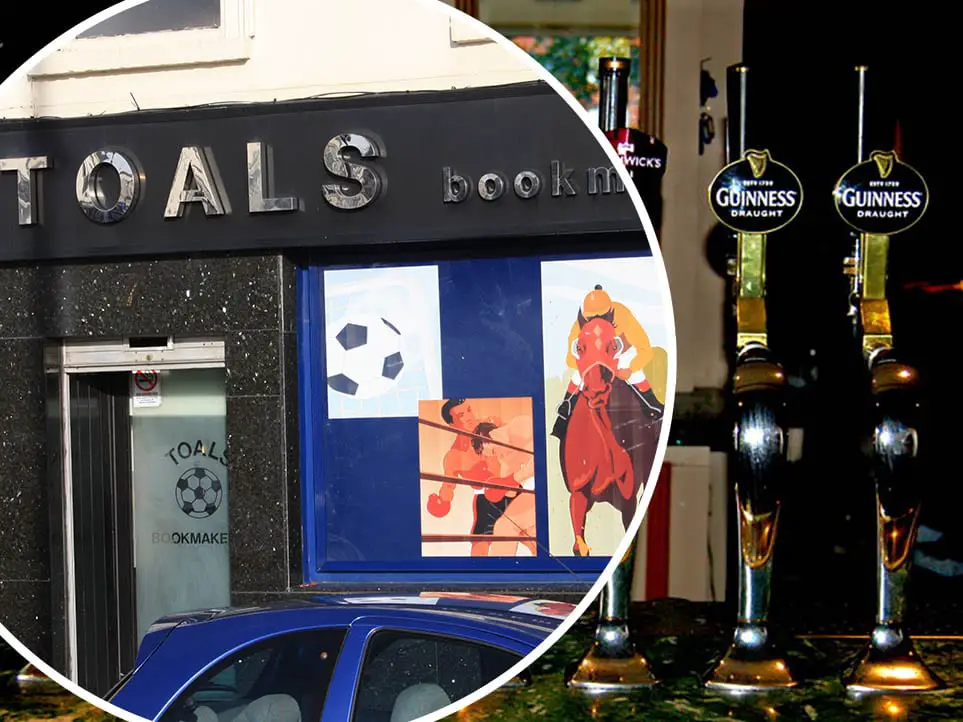 An Armagh publican has been convicted and sentenced for acting as a bookmaker without a licence after he failed to turn up to court.
Herbert William Currie, of Derryhaw Road in Tynan, faced 12 counts of acting as a bookmaker without a licence and 12 counts of causing or permitting another person to use premises for the purpose of effecting betting transactions.
The defendant had been due to appear at Armagh Magistrates' Court on Tuesday but failed to do so.
This was a private prosecution with a representative from Anderson Agnew law firm prosecuting the case on behalf of Toal's bookmakers.
He stated: "It is believed that Mr Currie is residing in Spain; he is aware of the proceedings and would invite your worship to deal with this case on the papers.
"He made admissions to police that this had been going on for at least a year when he was spoken to in March 2015."
Deputy District Judge Trevor Browne said: "I am going to convict him in his absence; he made full admissions and he knew very well that he was doing wrong."
The prosecutor commented: "The maximum penalty is £5,000 or six months in prison; I am also going to ask for a compensation order as my client was out of a considerable amount of money.
"Over a year it is estimated that this was between £25,000 and £30,000."
Judge Browne made an order for compensation in the sum of £2,000 and a fine of £2,400, along with the offender's levy of £15, to be paid within 20 weeks.
Sign Up To Our Newsletter