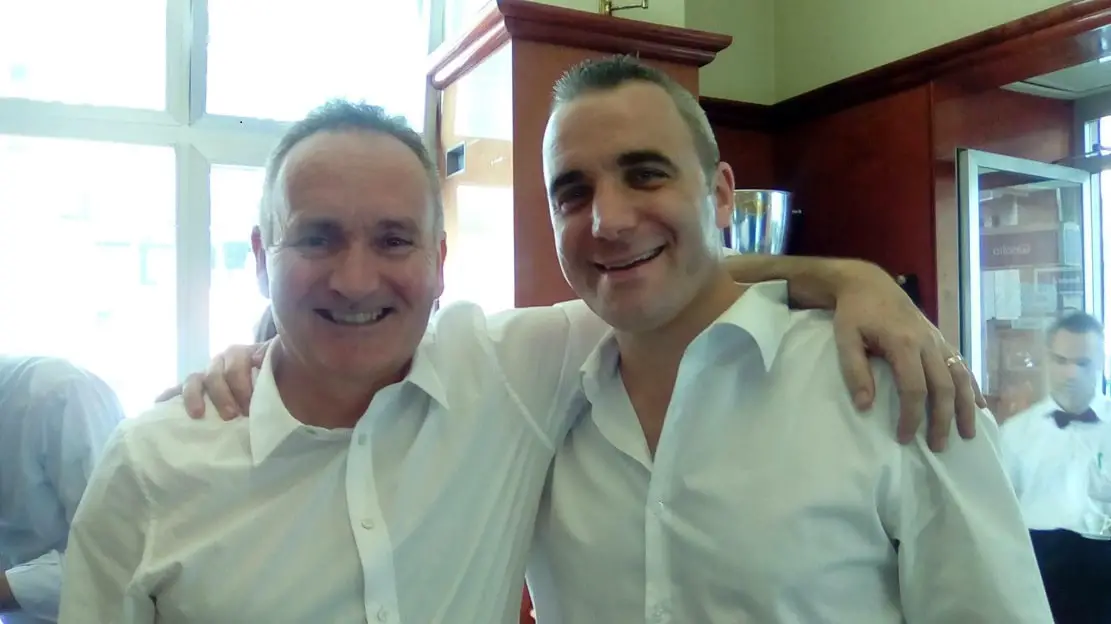 Brexit and Covid have dominated the headlines for over a year, but one Armagh man, who made his home in Milan, believes the former will bring many opportunities for teachers on this island.
Gerry Rafferty, who grew up in the Shambles area, has called the Italian metropolis his home for the best part of the last 30 years.
In 1992, he began working in the city at St Louis' School, now recognised as one of the best on the continent, and worked his way up to Executive Principal.
Speaking to Armagh I, Gerry claimed that Brexit presented a massive opportunity for teachers North and South of the border who wished to travel and experience other cultures.
The changes in employment rules prompted Gerry to team up with his former deputy head, Cormac Davey, to create an all-Ireland educational recruitment company dedicated to finding educators for EU schools.
Thus, EdUrecruitment was born as an avenue for teachers, North and South, to access and enjoy the lifestyle that accompanies teaching in Europe.
Talking about his experience, Gerry said: "My mother, she worked in Florence in the 50s, when nobody left Ireland, and so she brought me up with this great love of Italy.
"Fifty years later, I went to Florence, I found the little house that she lived in and rang her up to describe it. I could even see her bedroom, it was a really special moment."
Gerry admitted that, although Armagh will always be home, one week in Milan and he knew "straight away" that he would not be returning.
He explained: "I'm a teacher, the kids are great, the climate is great, the food amazing and I know life's short so I thought, this is a really, really big opportunity.
"I never planned to climb the ladder and become a principal, but it just happened."
Another love for Gerry was the football, with the San Siro on his doorstep and AC Milan perhaps the greatest team of the 1990s.
He added: "I live in a country with the best maternity leave in the world, where you get paid full pay for a whole year. It wouldn't exist anywhere else. The pension is still the best in the world.
"We grew up always thinking, what we have in North or South is really quite good, and you don't think to really look beyond until you start exploring."
Meanwhile, Cormac, a former Kildare full-back, taught in China for a time before taking up a post as Gerry's deputy in Milan, but he is now back home.
He said: "I was lucky to get the job with Gerry, we worked hand in hand, literally, for a year and it was a transformative experience, not only because of the online element.
"He really knows education and he is unorthodox, which I mean as a compliment. In the way he deals with students, parents and staff, everything is student-orientated, for their welfare, at St Louis."
Speaking as Italy went into another lockdown, Gerry warned: "Covid is not gone yet, back home people seem to be confident but I would not say that this is the end of it and it could come back in another form."
A former member of the Armagh Harps, Gerry stated that he was proud to hear of the great work the club and others did during the pandemic back home.
According to him, the vaccine roll-out in Italy has been slow with the country now on the over 70s, but unlike in the UK priority was given to teachers.
He commented: "I think the mental health of staff, and of the children, is not hunky dory. The whole lot of us have been affected and we won't know how badly for another year or two.
"The whole ability to communicate and talk to people and hug people, particularly as teacher, there's a lot of collaboration and I think that's affected these young people quite a lot."
Gerry said that schools in Italy have not been opened fully for around a year, with education shutting up shop "every chance they got".
Looking forward, he said: "The only good thing is that the temperatures will start to rise now. There is definitely some link between the outdoors and vitamin D and the heat and Covid disappearing and then coming back in the colder months so you have a lot of optimism, when the weather starts getting good again."
Dispelling myths about teaching on the continent, Gerry explained that there are around 900 international schools which teach the British curriculum with English as a first language.
Explaining how the business came about, he said: "You have 60 million people in the UK, and a massive workforce of teachers, but since Brexit it has become a bit of a problem, because these teachers in the UK now need visas.
"I worked out that took four or five months to apply for and they're also quite expensive with lots of translation work involved."
So, Gerry explained that principals have the option of picking a British passport holder and having to go through this process, or choose an EU passport holder who can start straight away.
"Overnight, Ireland has woken up as the largest English speaking nation left in Europe; the Northern Irish in particular have also been taught the British curriculum," he said.
"These teachers have experience in the British education but they're also entitled to EU passports, which is gold dust."
Meanwhile, Cormac stated that teachers from the South are highly qualified meaning that their skills are transferrable.
"I'm the perfect example, I taught the British curriculum with an Irish background so it's not an issue at all," he said.
Cormac also revealed that in the Republic many teachers search for years waiting on a permanent position.
"I know the Irish, we travel well. This is the ability to go somewhere a two hour flight away. When I was working with Gerry, I used to fly home to see my parents on a Friday.
"I'll be honest I was a bit sceptical when I arrived, but the Italians are just like us, they talk as much as us, although they are probably better looking and with a better tan!"
And so the idea for EdUrecruitment was born, with Gerry and Cormac teaming with the Inspired Education Group to provide access for Irish teachers to over 40 schools throughout Europe.
Gerry stated: "All these international schools are private with massive fees €20,000 per kid per year, and they really need good teachers."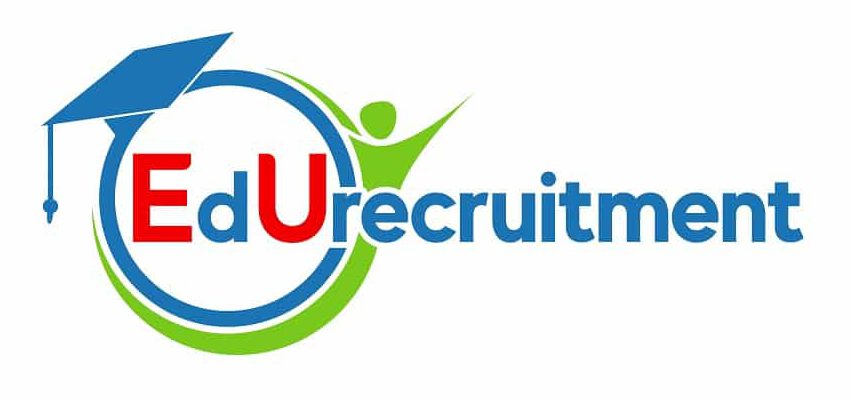 Another key element to this business will be building a network of substitute teachers for Europe, where such a system is not in place due to a lack of teachers.
"We've got more ideas like linking up with Ryanair because there's new flights from Belfast to Milan and Belfast to Madrid," he said.
"If teachers get sick, you can fly people from Belfast out for a few days, put them up in free accommodation in Madrid or Milan to cover. We see it as part of Irish life but covering in Europe has never existed."
But before you start packing your bags, Gerry warned: "We work just as hard, it's not a holiday, but what's kept me here is the food and the climate.
"The food is guaranteed, the climate is guaranteed and my two children were born here and now they're going off to university."
If you would like to find out more visit the EdUrecruitment website.
Sign Up To Our Newsletter