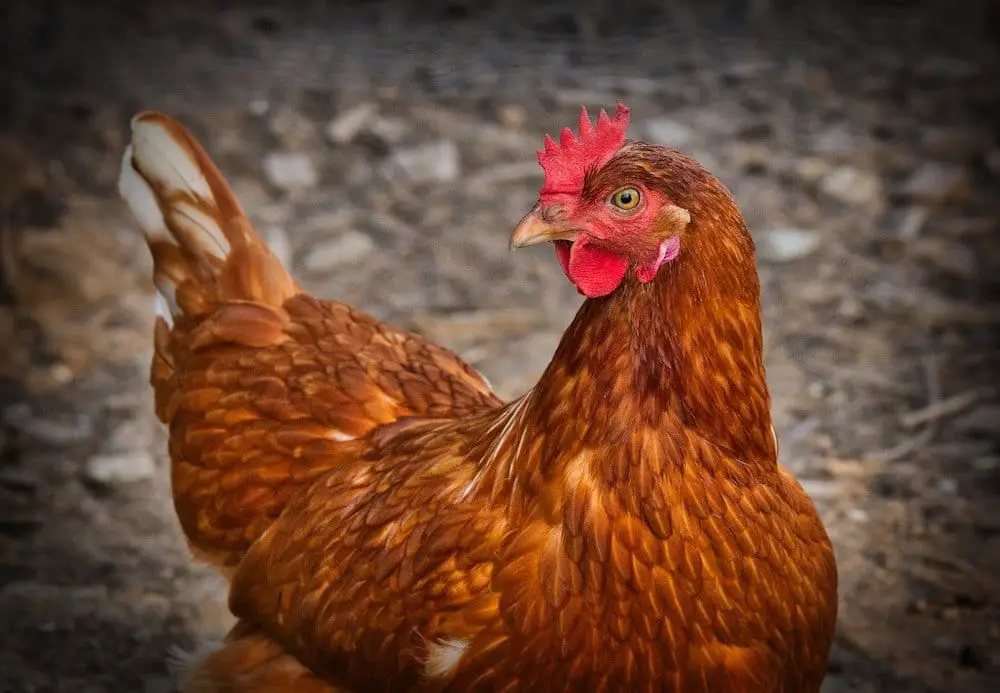 A local poultry farm is planning a huge expansion which could see facilities built on site which would allow the owners to house over 230,000 birds.
The development – giving a floorspace of close to 80,000 sq ft and representing a significant investment – has been earmarked for a site between Armagh and Killylea.
Such is the scale of the proposals that a pre-application notice has been submitted to Armagh City, Banbridge and Craigavon Borough Council for consideration.
It is usually required when a development falls within the 'major' category.
The application notice has been made in the name of Philip Gardiner.
He hopes to develop a site 55 metres north west of 114 Killylea Road, Armagh, which is the home address of Drumgar Poultry Limited.
The applicant hopes to construct three new broiler poultry sheds to contain in total 159,000 broilers.
This would take the total farm capacity to 233,000 birds.
The works would also include six feed bins, an underground wash tank, as well as access and ancillary site works.
Full details of the proposals will be detailed on the Clyde Shanks website from April 22. At that time, people will also be able to comment on the plans before a full planning application is made.
In addition to the website, residents living within 500 metres of the development site will be written to 10 days in advance of the web access going live.
Political representatives are also being notified ahead of a full application to follow.
Sign Up To Our Newsletter