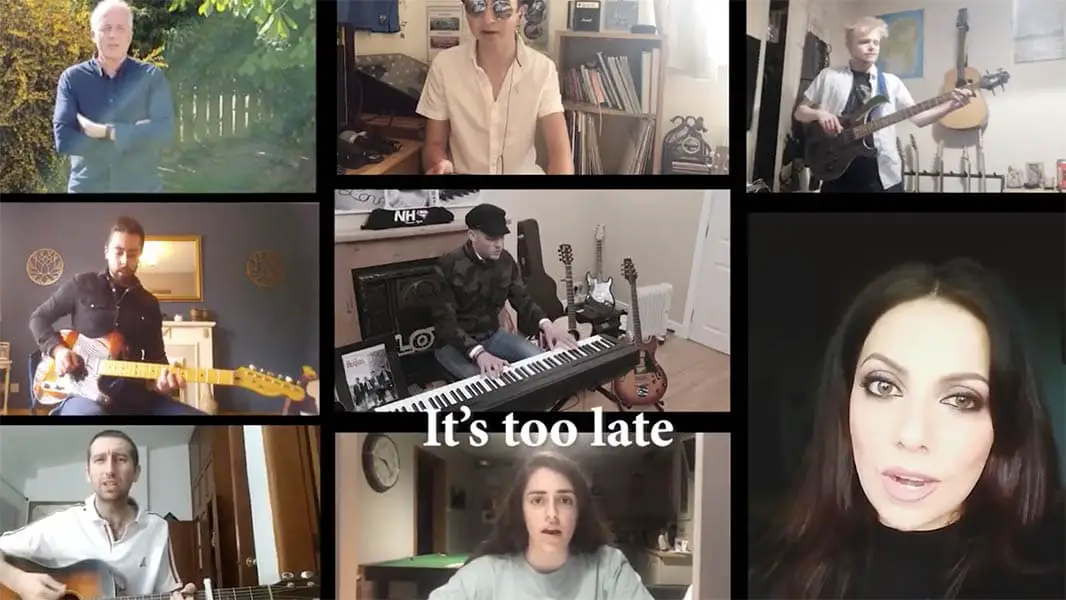 A talented Armagh musician, who penned an inspirational new song on mental health awareness, is offering 100% of the single's proceeds to the Niamh Louise Foundation.
Music teacher and mentor, Martin Rafferty, decided to put pen to paper last year before releasing the song as a one off on Facebook.
The worldwide reaction it sparked, prompted the Martin Rafferty band to make it an official single after signing with a new management company in London earlier this year.
Speaking to Armagh I, Martin explained: "Being a teacher and mentor to many local upcoming musicians, a lot of students open up confidentially to me regarding their mental well-being and it was this that inspired me to write a song about the subject.
"When it was completed, I shared a video of me performing the song on our Facebook page at the end of last year and was completely blown away by the views and comments it received worldwide. It just seemed to hit home with a lot of people straight away."
Added Martin: "We all decided as a band that if we are going to release it, then we would rather release it as a charity single and give all proceeds from the release to one of our local mental health charities."
And they chose the Niamh Louise Foundation – a charity they've raised money for in the past.
"They are a fantastic local charity who support and help families who have lost loved ones due to suicide and support people with worrying thoughts of self harm and suicide," he continued.
"I want this single to highlight the whole mental health issue and to help get rid of the whole stigma surrounding it. The message is loud and clear, it's ok not to be ok."
The single can be downloaded on the links below, with every single penny going to the Niamh Louise Foundation. Please support this wonderful cause.
https://music.apple.com/gb/album/how-im-really-feeling-single/1513784409
https://play.google.com/store/music/album?id=Bih3cbhvw54yrxqemyol7erehna
Sign Up To Our Newsletter