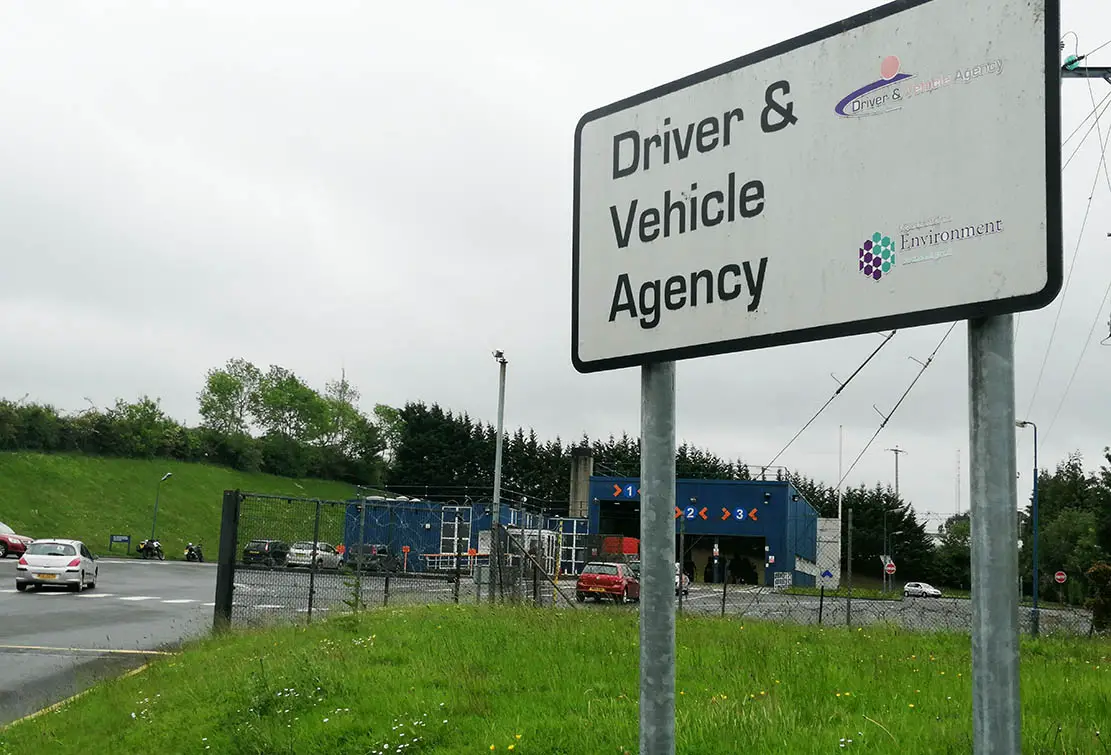 Faulty car lifts have led to the MOT Centre in Armagh being closed.
The facility, at Hamiltonsbawn Road, has been shut to allow repairs to take place.
The defects came to light after an inspection carried out at MOT Centres right across Northern Ireland.
It is understood a number were affected.
All bar Armagh are being reported as open although lifts are not being used as a precautionary measure.
The Armagh test facility can cover around 18 tests an hour when running at full capacity.
And sources have indicated to Armagh I that that there could be considerable disruption as it may take up to 12 weeks to bring about full repairs.
Some MOT tests are having to be rescheduled as a result and the Department for Infrastructure – which is responsible for the Driver Vehicle Agency in Northern Ireland – says people will be notified if they are to be affected.
Appointments will be rescheduled or relocated.
The DVA has apoogised for the inconvenience and says it hopes to return to normal when all repairs are affected over the coming days.
Sign Up To Our Newsletter