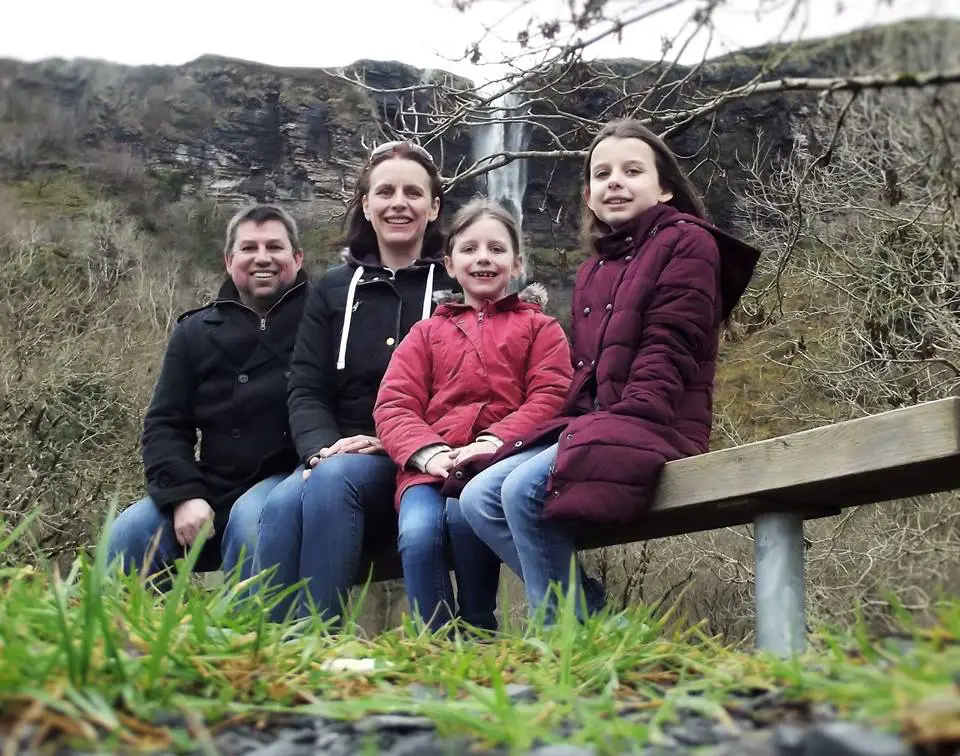 An Armagh minister is preparing to lead a team to South Africa to help in two very worthwhile projects.
For two weeks in August, 11 Methodists from around Ireland will be travelling out to link up with two Methodist Churches in the Kwazulu-Natal province and the community projects connected to these churches.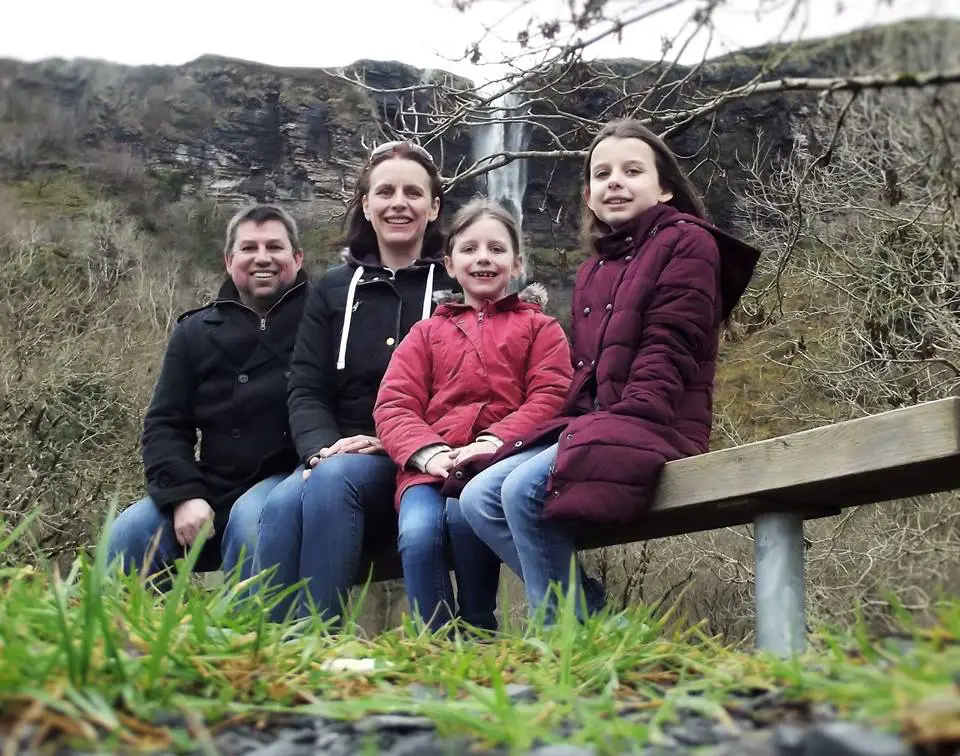 These are the Phakamisa and the Hillcrest Aids Centre, both of which work with the grandmothers of children orphaned by the HIV/AIDS epidemic, and the Land Church Programme, which helps widows who have been denied their right to their husband's land following his death.
Rev Rowan Zeelie and his wife, Joanne, both originally from South Africa, will be leading the team, which will include their two daughters, Rachael and Bianca.
While the purpose of the visit will be to learn from the churches in South Africa and how the projects and the churches engage with each other, the team would also like to offer some financial assistance to these projects.
For this reason Rev Zeelie and his wife are planning three fundraising events.
For the past two weeks Rachael and Bianca have been running a colouring-in and drawing competition in the Armstrong School.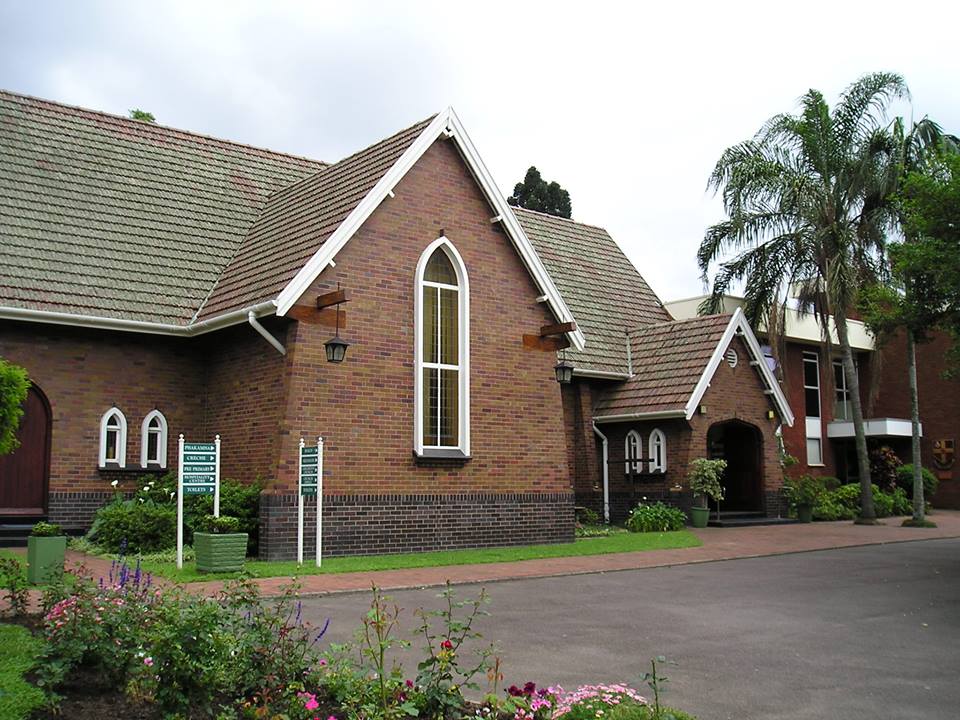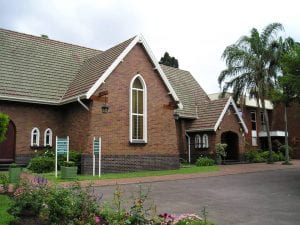 Tomorrow, Saturday, June 4, the family will be holding a fundraising car wash in the Methodist Church car park from 9am to 12 noon. The entrance is on Dawson Street. While there is no fixed price for the car wash, donations are welcomed.
Cars will be washed by the Zeelie family with the help of some volunteers.
On Saturday, July 2, there will be a coffee morning and craft sale from 10am to 12 noon in the Methodist Church's Lynn Hall on Abbey Street, with some beadwork items for sale, made by Rev Zeelie's mother, who will be visiting from South Africa.
Rev Zeelie is hoping the people of Armagh will support their fundraising endeavours.
He told Armagh I:"Having been born and grown up in South Africa, I have witnessed the active role that churches play in their communities, supporting and uplifting the communities they find themselves in.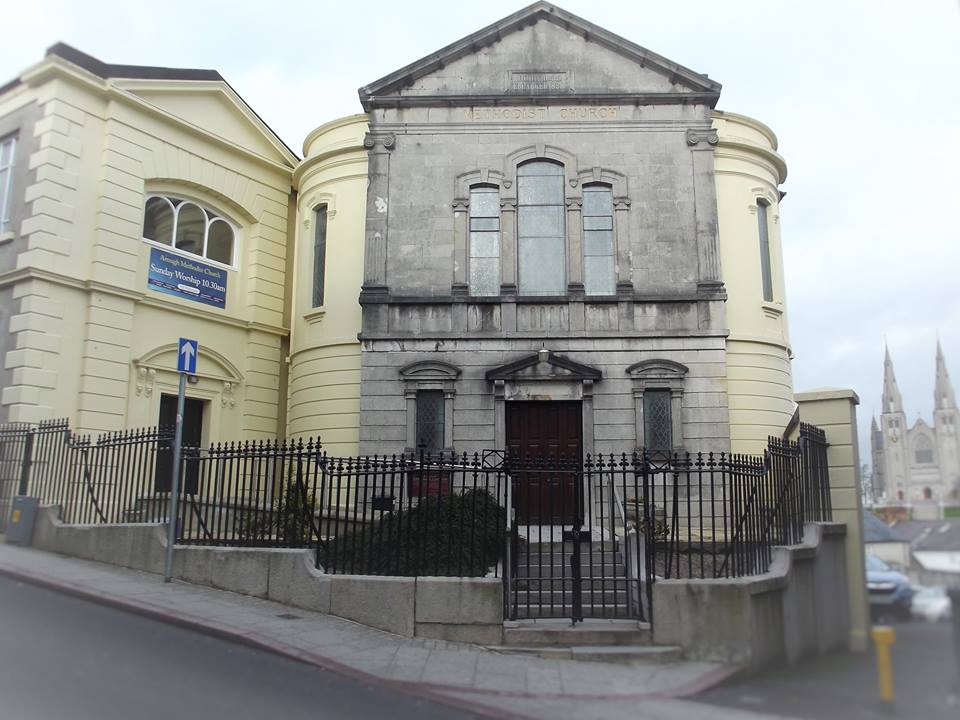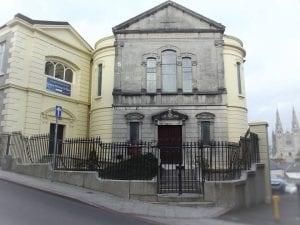 "There is a lot we can learn from them about being a church that engages positively with its community.
"We would appreciate any support that the people of Armagh can offer us by supporting these events.
"We'll be there on Saturday morning doing our best to wash whatever cars come our way!"
Main Picture, from left to right, Rev Rowan, Joanne, Bianca and Rachael Zeelie. Inset, Armagh Methodist Church and Pinetown Methodist Church, one of the churches the party will be visiting in August.

Read more news:
More than 20,000 expected to flock to Armagh show
Police bail for man arrested in connection with murder of Bessbrook pensioner
Tandragee 100 organisers win prestigious Queen's Award for Voluntary Service
Wheelie bins torched during night of vandalism in Co Armagh village
Armagh's latest hot food takeaway plan at former Jet Filling Station
Tandragee business given go-ahead for £4m factory extension plans
Could Portadown Road see further housing development?
New Health Minister asked to reinstate minor injuries unit to Armagh
Sign Up To Our Newsletter