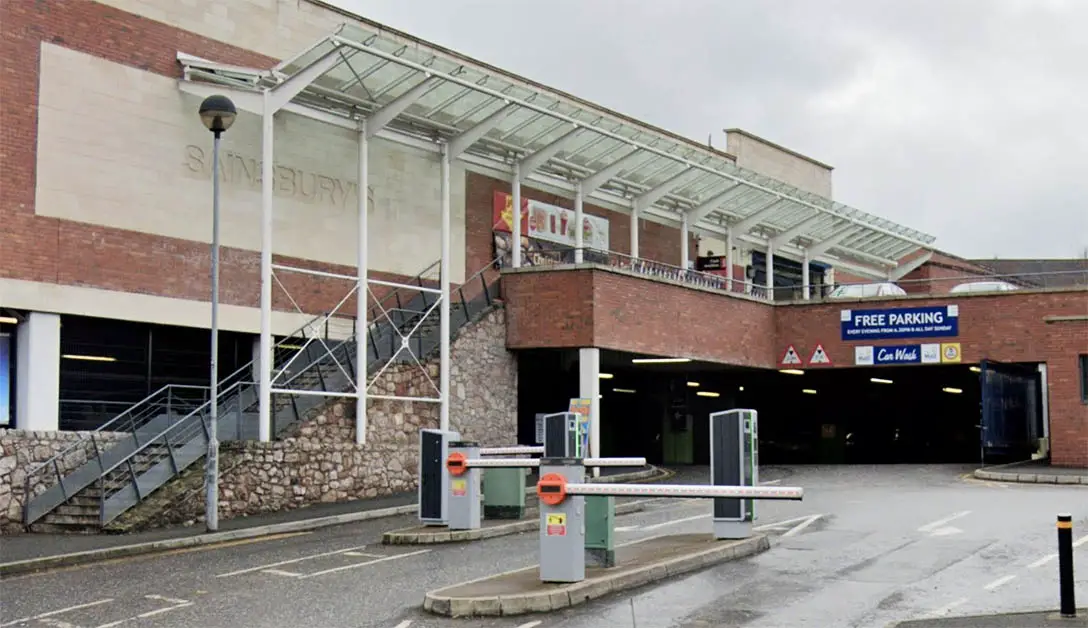 An Armagh man who stole alcohol from Sainsburys has been fined £250.
The case of Kestutis Dembinskas, of Cathedral Road, was heard at Armagh Magistrates' Court, sitting at Newry.
The 47-year-old appeared before the court charged with theft.
When asked if he wished to be tried by a jury, or dealt with in this court, he replied "this court". He was then asked to enter his plea, to which he replied "guilty".
The Court heard that on March 11 of this year, police received a report from Sainsburys in Armagh stating that on the previous night security had stopped the defendant after he left the store having taken a bottle of vodka valued at £20.50. The defendant was interviewed on March 11 when he made full admissions.
Dembinskas' defence solicitor said that her client "struggled with issues with alcohol for some time".
She added: "He has now addressed that issue and has been abstinent from alcohol since April 2022.
"He recognised that alcohol simply didn't agree with him and was only going to breed further offending."
She said her client was currently working, and the bottle was recovered before he had left the shop.
District Judge Anne Marshall imposed a fine of £250, with 20 weeks to pay.
She added: "If he comes back before this court again for theft, we'll be getting a pre-sentence report and considering all the options."
Sign Up To Our Newsletter