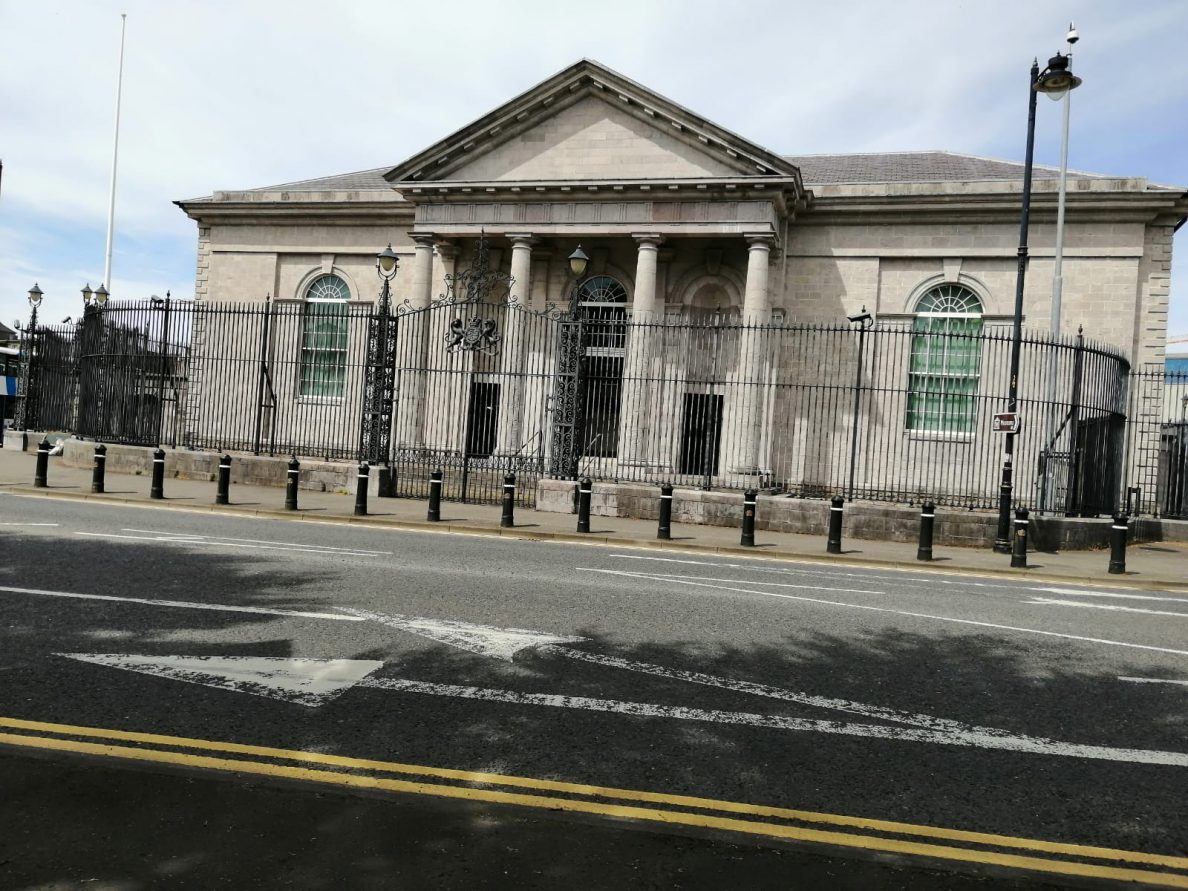 An Armagh man who was found by police intoxicated – in breach of his bail conditions – has been re-released on bail with the same conditions.
Aaron Francis Taggart, 39, of no fixed abode, appeared before Armagh Magistrates' Court, sitting at Newry on Tuesday.
Taggart is charged with disorderly behaviour, criminal damage and three counts of assault on police.
The court heard that the defendant was arrested on Monday for being in breach of his bail conditions, namely being intoxicated in public.
The court was told that on August 15, police were tasked to an ongoing disturbance at an address on the Antrim Road in Belfast, where they spoke to the defendant, who's breath smelled of alcohol.
Police records were checked and it was discovered that Taggart was subject to a court condition that he was not to be in a public place under the the influence of alcohol. A Preliminary Breath Test (PBT) was carried out which returned a reading of 86.
The defendant's solicitor, Brian Archer, explained that his client is an alcoholic, and that his father had said he could return to that address if he was prohibited from drinking alcohol.
"He can't manage his alcohol intake," Archer added.
The police position was one of "no strong objection" to bail, but they argued that the defendant is "unable to help himself" and fear that he would go out and consume alcohol again.
Judge Brown, presiding over the case, said that there was a "high nuisance value" to the behaviour of the defendant, but added: "He's not such a threat to public order or safety that it would warrant retaining him in custody."
To this end, Taggart was released on bail on the same terms as previous.
Sign Up To Our Newsletter