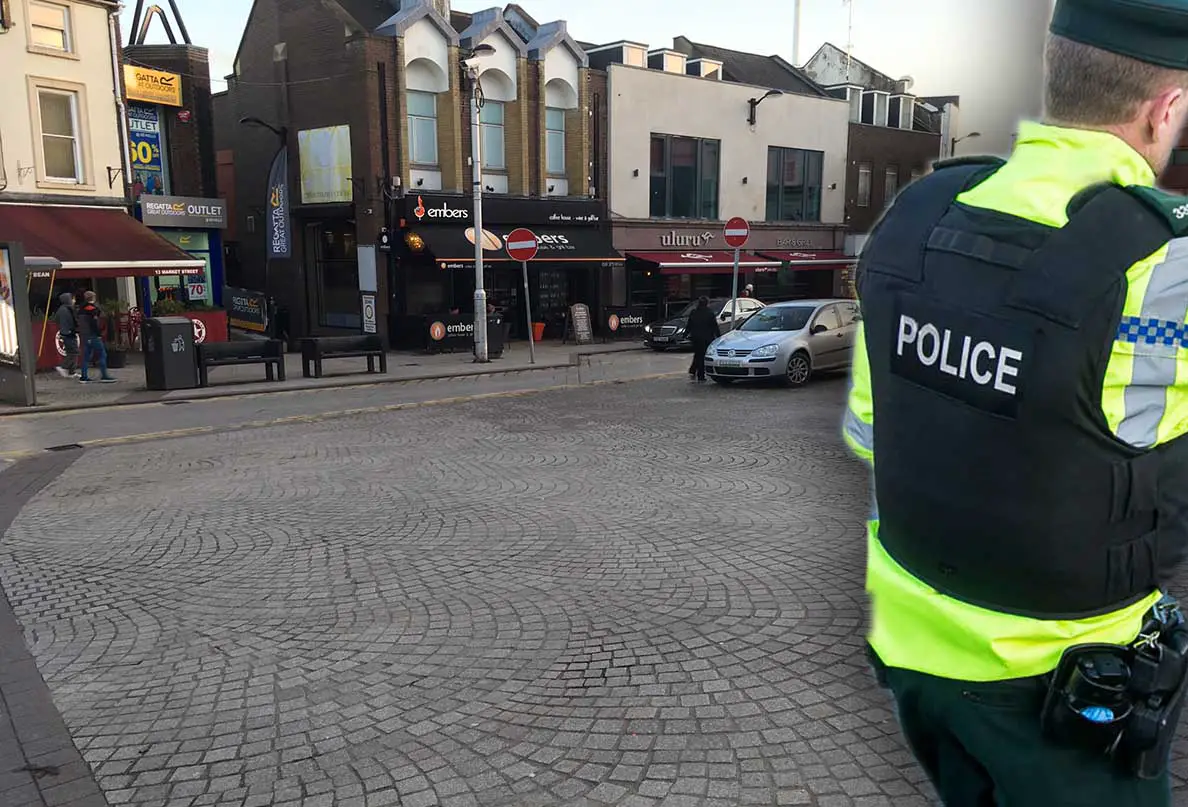 An Armagh man who threatened to cut the throat a staff member at a city off-licence has been given 150 hours community service.
Glenn Ethan Flynn, 24, of Mullacreevie Park, appeared at Armagh Magistrates' on Tuesday charged with threats to kill and a separate count of common assault.
Both of the incidents took place on January 29, this year.
The first took place when Flynn entered an off-licence and was told by a member of staff that he had been barred from the premises.
The defendant then proceeded to call the staff member a "p****", saying, "I will cut your throat" and "I know where you live".
Defence counsel explained that Flynn admitted all of this apart from the threat to kill.
They added that by this point the defendant had consumed four quarter bottles of vodka.
The second offence took place at around 3pm the same day on Market Street, Armagh.
The injured party had been walking to her car with her mother, brother and his partner.
Flynn began to shout abuse at the victim before approaching her and striking her right upper arm with his forearm.
The injured party then slapped the defendant but he continued to follow her shouting more abuse.
When he was picked up by police Flynn admitted to knowing the injured party and told them he had been drinking heavily.
He later admitted to common assault against her.
District Judge Paul Copeland stated that "even though the custody threshold has been met" a community-based order "might assist the rehabilitation" of the defendant.
Flynn was ordered to complete 150 hours of community service.
Sign Up To Our Newsletter