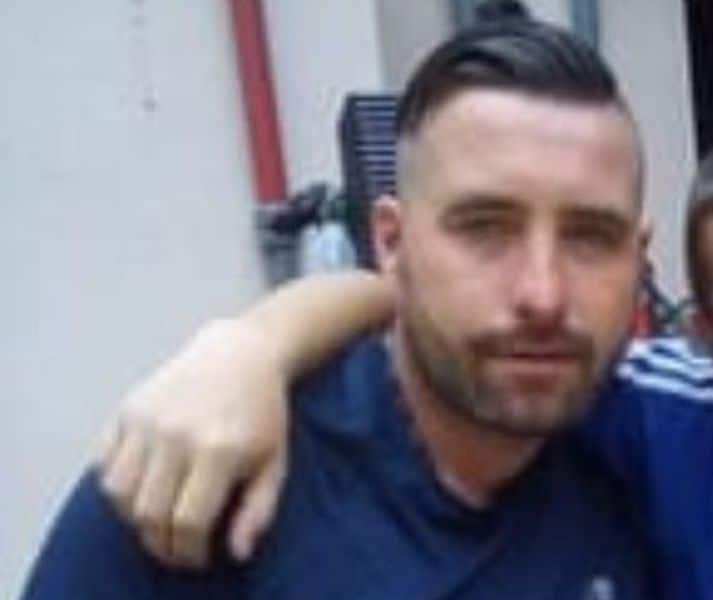 A man with almost 200 previous convictions appeared in court charged with burglary on Saturday after the public detained him outside the house he had allegedly barged his way into.
Appearing at Lisburn Magistrates' Court by videolink from police custody, 30-year-old Glen Flynn confirmed that he understood the four charges against him, all arising from an incident on September 7, this year.
Flynn, originally from Armagh but now with an address on the Dublin Road in Antrim, faces single charges of theft, burglary, disorderly behaviour and assault and giving evidence to the court, a police constable said he believed he could Flynn to each of the offences.
The officer said police were objecting to bail because given the fact that Flynn has 183 previous convictions including multiple, relevant entries, there was deemed to be a high risk of further offending.
Turning to the alleged facts of the case, he outlined how the a householder on Drumalane Park in Newry answered a knock at their door just after 11pm on Thursday night but when they opened the door to see who was there, Flynn "pushed past them."
He went straight to the kitchen and was rummaging through cupboards and drawers, "causing damage to multiple items" including a TV and a sink which "flooded the floor" and when confronted, he punched the resident to the head.
The alleged victim left to raise the alarm and the court heard that when police arrived at the scene, there was a large crowd gathered outside the house and Flynn, wearing just a pair of soaking wet boxer shorts, was being held on the ground by the people who had gathered.
Taken to custody, a health care card belonging to a woman in the house was "found in his boxer shorts" and defence counsel Turlough Madden said given Flynn's issues with alcohol and drugs, he has "no real recollection" of the incident.
He highlighted that "there's obviously going to be delay" in the case and although Flynn has almost 200 previous convictions, "the court could take one chance and grant him bail."
"You have done your best but with a record like that, I cannot let him out," District Judge Anne Marshall told the barrister, "the risk of reoffending is just too high."
Remanding Flynn into custody she adjourned the case to September 27.
Sign Up To Our Newsletter