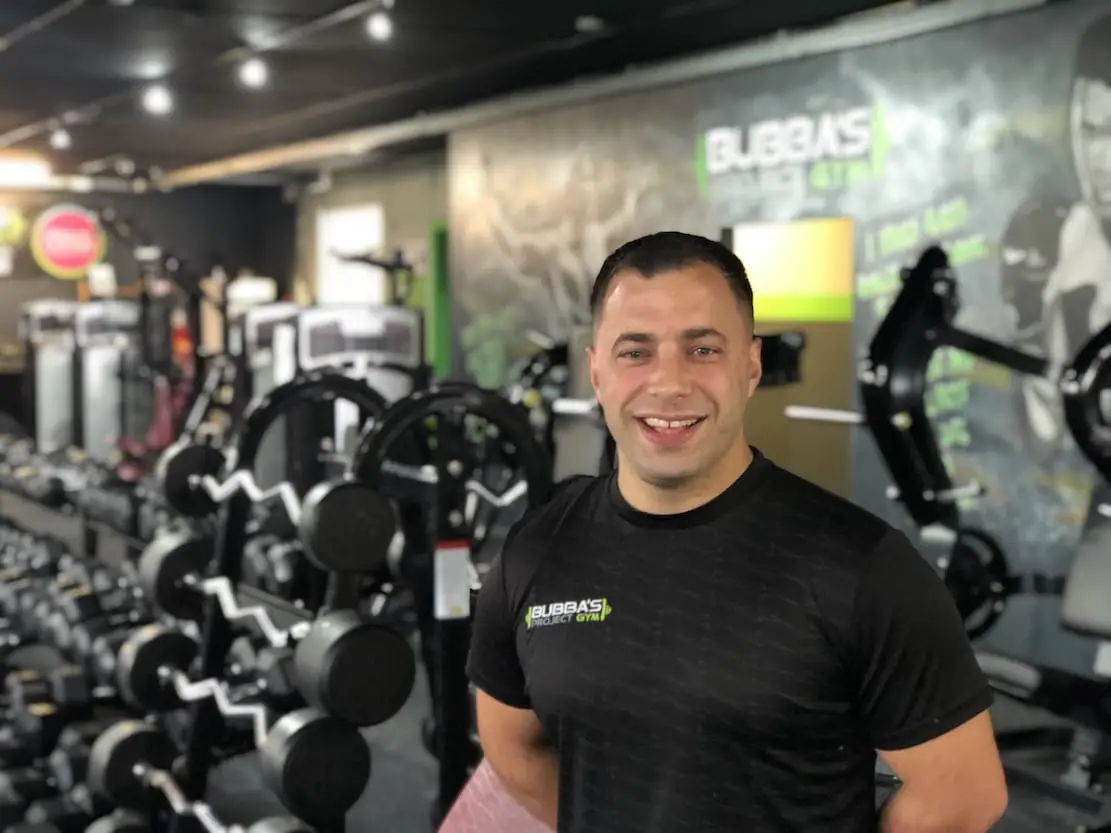 An Armagh man has been awarded the top gong at Northern Ireland's Health and Fitness awards.
Aiman Ali, fondly known as 'Bubba', took home the prestigious title following the ceremony in the Crown Plaza in Belfast last week.
There were 21 award categories and the Personal Trainer of the year was the blue-ribbon category with 40 entries and 10 personal trainers shortlisted.
Bubba's Bootcamp & PT services has grown to provide fitness services to a range of community groups, from sports clubs and schools to individual athletes.
Bubba's commitment to maintaining standards and professionalism has contributed to the success of such groups and individuals, locally, nationally and internationally.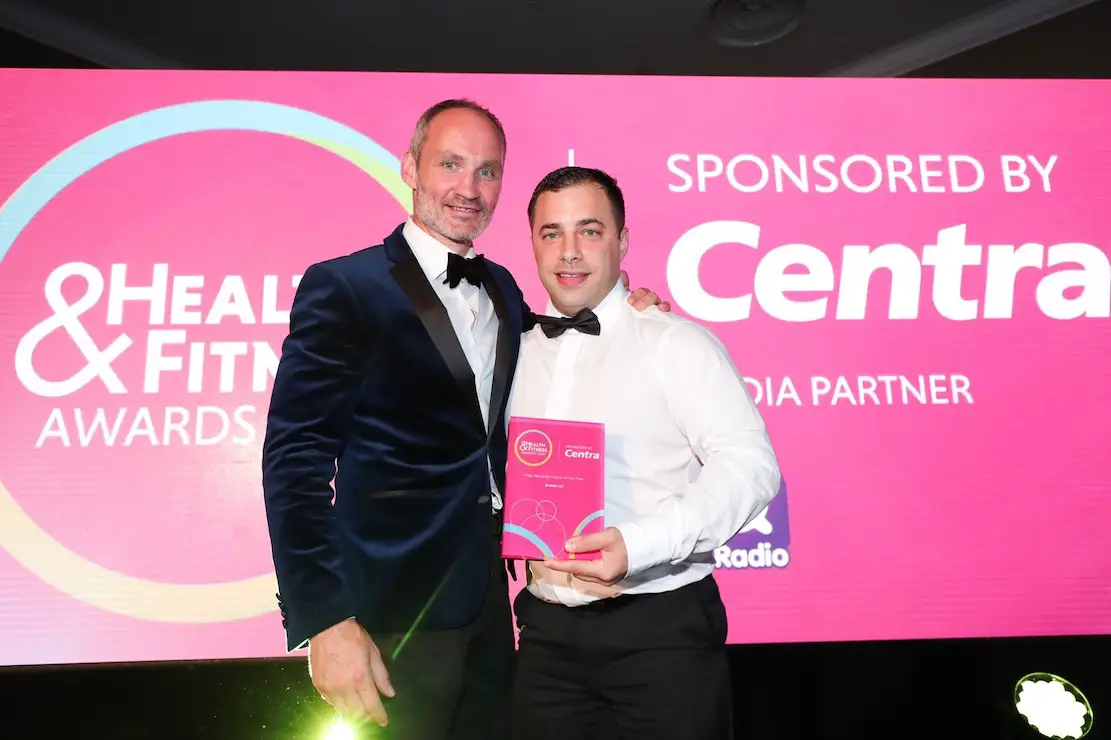 In 2016 Aiman opened 'Bubbas Project gym', a state-of-the-art facility giving employment to a number of professional PTs, and running what is now one of the country's top PT and Bootcamp programmes, along with a fantastic, ever-growing gym.
"Winning this accolade is massive, especially in an industry that is thriving," Bubba told Armagh I.
"Over the past nine years, I have seen my business grow and develop, with the opening of the gym. Along with my team of personal trainers and management, we are trying to lead the way to be one of Ireland's biggest PT and bootcamp programmes.
"Coaching in general is my passion and honestly going to work is enjoyment. Yes, it's tough at times; early mornings and late nights, but watching clients grow in their strength and fitness, and sharing in their success is my reward.
"More recently I have been focusing on my online coaching programme 'Online with Bubba'.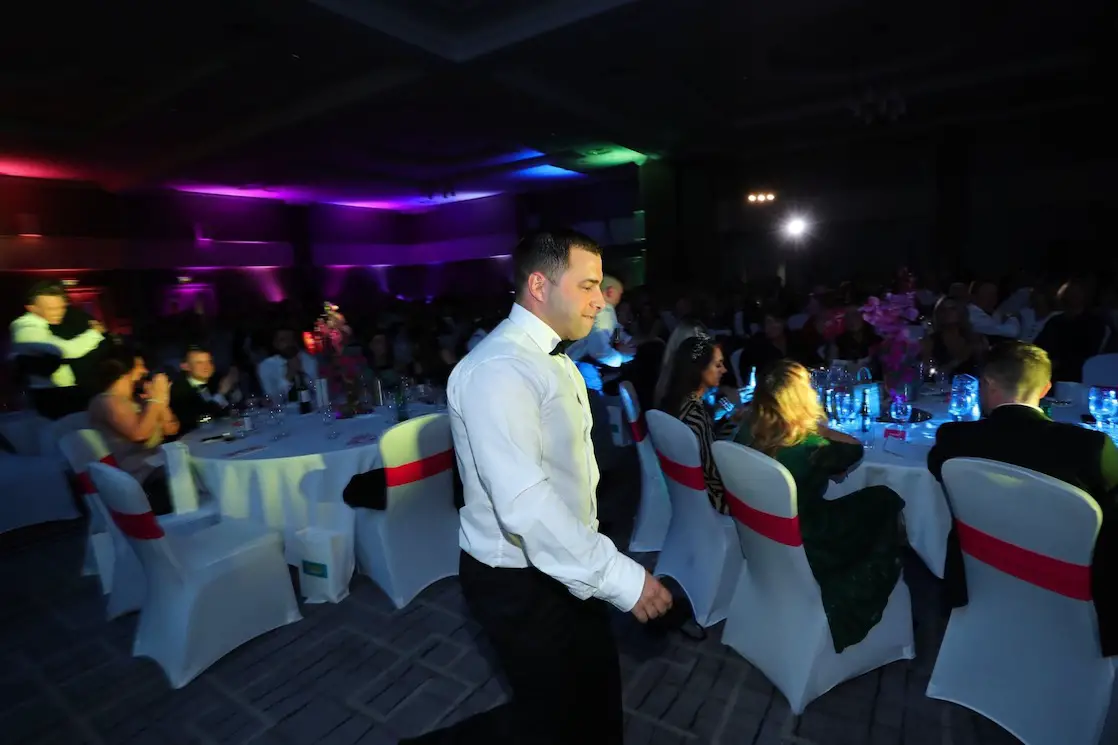 This has allowed me to reach a wider audience and remotely coach athletes and clients with weight loss programmes.
This year, going forward will be massive and I want to thank every member, current and past, for believing in my ethos. In every success story support is vital. A big thank you to my family for your support at every stage of my journey."
Check out Bubba's Project Gym on Facebook here.
Sign Up To Our Newsletter