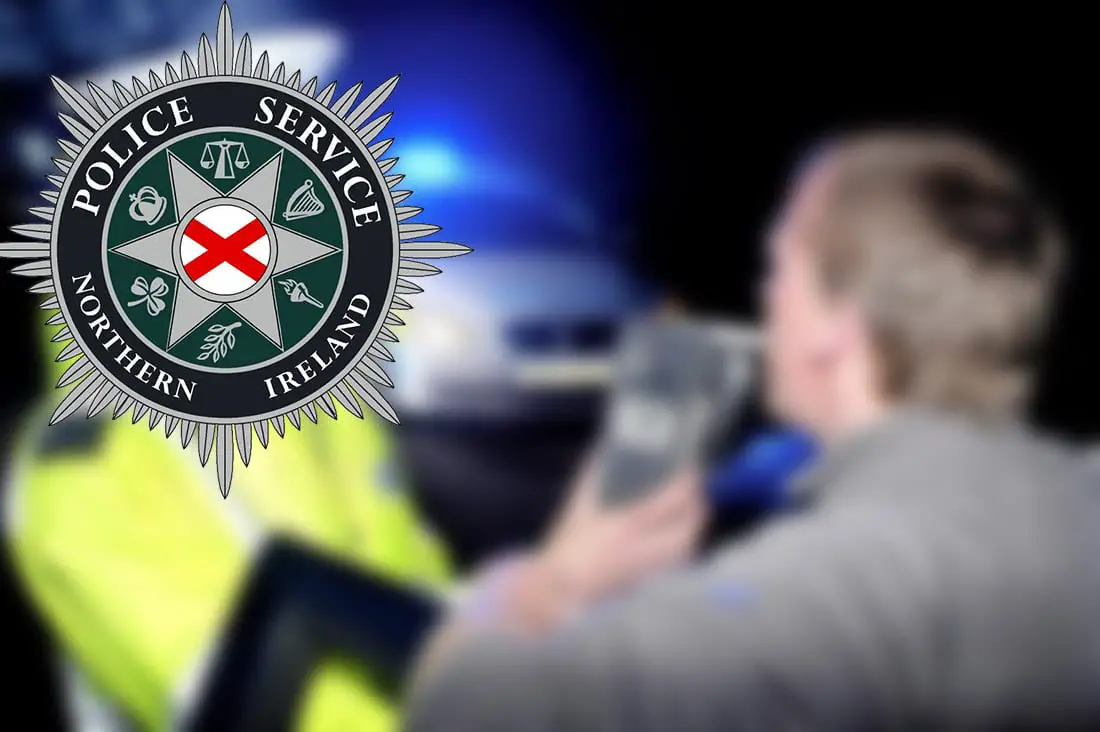 An Armagh man has been disqualified from driving after being caught drink-driving on his way back from work, a court has heard.
Virginijus Juknevicius, 31, from the Callan Bridge area was driving through Upper English Street around 1.55am on Monday, December 18 last year when he was stopped by police on a routine patrol.
Armagh Magistrates' Court heard how Juknevicius was questioned and told police that he and the other occupants in the van were on their way home from work as fishermen.
However, police smelt a strong smell of alcohol from the van. The defendant subsequently failed a preliminary breath test and was taken to Dungannon police station where a further test revealed a reading of 51mgs in 100mls of breath.
Juknevicius pleaded guilty to drink driving shortly afterwards.
The court heard how the man's wife had recently given birth to a young girl and that this incident is "particularly precarious" given that his employment is in jeopardy.
He has started a new job as a mushroom picker as of three weeks ago.
District Judge Nigel Broderick disqualified him for 12 months and will remain disqualified until he is re-tested.
He also fined him £300 and ordered he to pay a £15 offenders' levy. He was given 20 weeks to pay.
Sign Up To Our Newsletter