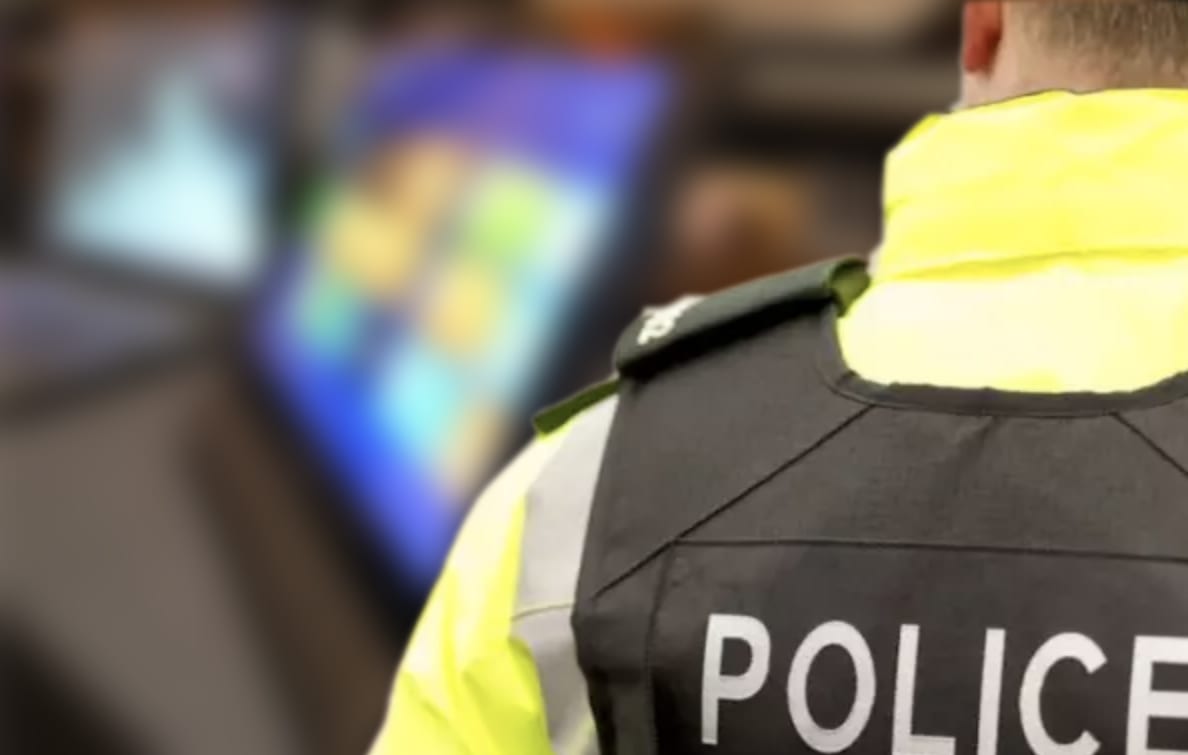 An Armagh man has been given a suspended sentence after failing to complete his community service order.
Paul Ruck, 26, of Monaghan Street, Milford, appeared at Armagh Magistrates' on Tuesday charged with a breach of the order previously handed down by the court.
Defence counsel explained that Ruck had completed the work aspect of the order but had not attended the education element.
The defendant was served the order in January of last year at Ballymena Magistrates' for harassment.
Court heard that Ruck had harassed a former girlfriend on a dating website sending her constant messages amounting to 23 pages.
In these messages, he had twice threatened to commit suicide.
On another occasion, the defendant approached the victim at a bar and repeatedly asked her the same questions.
Later that evening he had followed her home and continued with the same questions.
The prosecution told the court that the harassment went on longer than the eight-week relationship.
Defence counsel explained that Ruck had a "nasty experience of social media relationships".
Adding that he had now "completely divorced himself from social media".
District Judge Paul Copeland sentenced Ruck to five months in prison suspended for two years, to run consecutively to his previous three months suspended sentence.
Ruck was also ordered to pay compensation of £500.
Sign Up To Our Newsletter