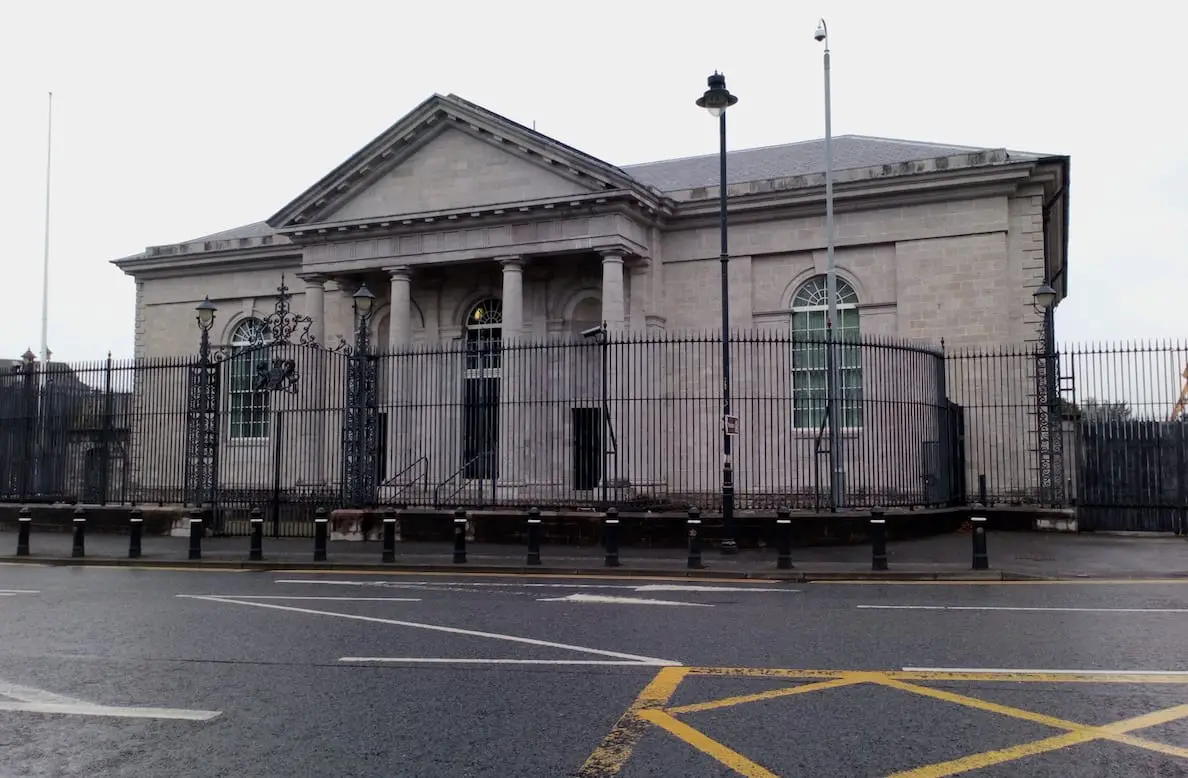 An Armagh man who committed further offences whilst awaiting sentencing for a similar matter has been handed a conditional discharge after "staying out of trouble" for over a year.
The district judge commented that it was "some feat" for the 35-year-old not to have come to police attention during this time given his record.
Paul Halligan, of Navan Court, pleaded guilty to two counts of disorderly behaviour, two counts of possession of a Class C drug and possession of a Class B drug at the city's Magistrates' Court on Tuesday.
Court heard that these offences were accrued over two separate incidents, the second of which occurred whilst the first was under deferral.
Previously court heard that at 5am on August 12, 2017, police were called to a disturbance close to the city centre.
Officers confronted the defendant at the scene taking him aside to calm down.
Halligan was then assisted home by the officers but was refused entry by his partner who had called police.
At this point, the defendant began to attack police before having to be restrained and taken to Armagh custody suite.
When searched at the station the defendant was found to have a bag of drugs in his possession.
This included five diazepam tablets and a small bag of cannabis which Halligan said was "for personal use".
The sentencing of this case had been deferred for six months on February 28, of last year, however, during the interim the defendant committed a further offence.
Defence counsel explained: "He came to police attention in light of an allegation against him of assaulting another male. He was acquitted of this but out of his behaviour towards police this new matter came before the court.
"He has remained alcohol-free since, he is looking for work, helps at food and clothing banks and now has regular contact with his son."
He added: "Mr Halligan has remained out of trouble since the most recent incident, that is well over a year now.
"The report which was prepared for the court for his initial deferral date in August was very positive albeit that it did not incorporate this new matter."
District Judge Paul Copeland stated: "You want to be sentenced today, I will take into account the length of time that has passed and that you have managed to stay out of trouble. For someone with a record such as yours that is some feat."
Halligan was handed a conditional discharge for 12 months.
District Judge Copeland told the defendant: "This is a chance for you to continue to show that you can stay out of trouble."
Sign Up To Our Newsletter