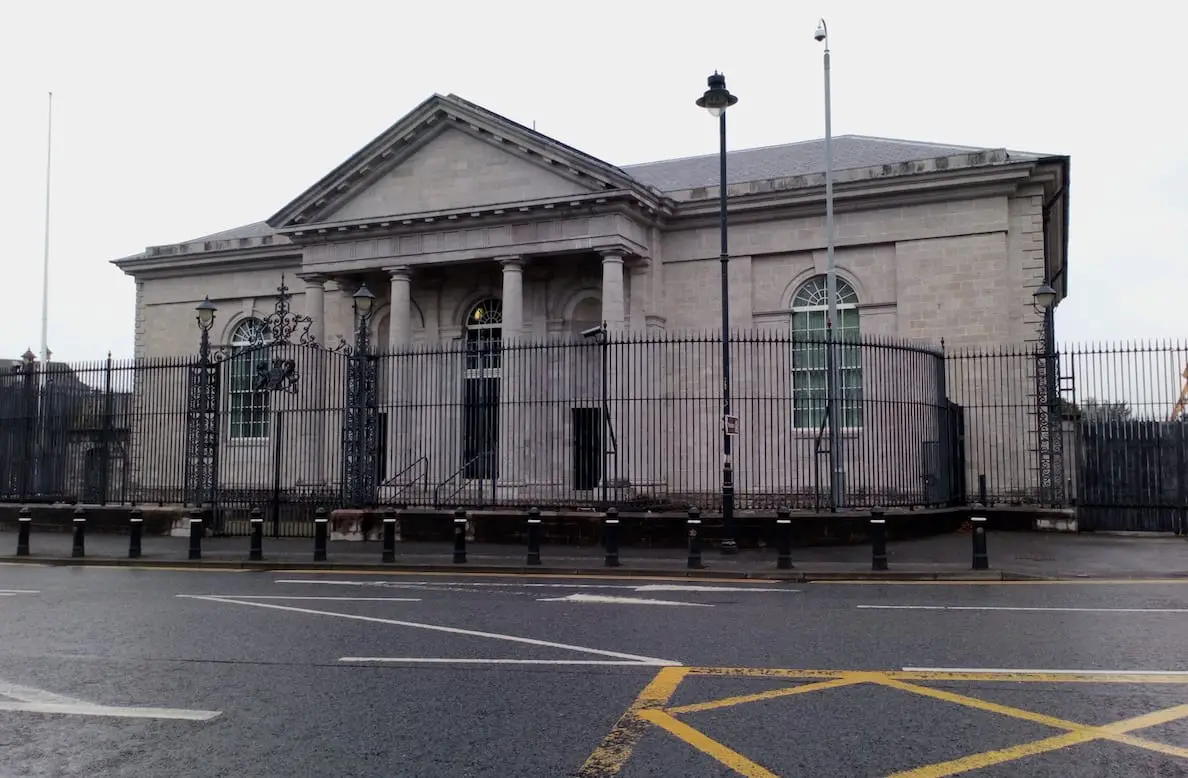 An Armagh man faces a litany of charges – many of which allegedly occurred while on the run from police.
Ryan Cassidy, 22, from Killyfaddy Road, was last month found guilty of assault, alongside his 49-year-old father Joe Cassidy.
However, the younger Cassidy failed to appear in court for sentencing on two separate occasions.
While on the run it is alleged he committed a range of offences, including the theft of a Toyota Land Cruiser valued at £10,000 on April 11.
He is also charged with stealing a tractor and tools, valued at £10,000 on April 13.
On April 14, Cassidy allegedly stole a trailer, power-washer, bale lifter, bale spike and sheep hurdles worth £5,000.
Further to this, on December 7, 2018, the 22-year-old is accused of entering a house in the Banbrook Hill area of Armagh and stealing car keys, then taking the car in question without the owner's consent, and driving it while disqualified and without insurance.
He faces a catalogue of charges for driving vehicles while disqualified.
Cassidy, who has been remanded into custody, will appear at Armagh Magistrates' Court on May 21 to face these charges.
He is also accused of intentionally exposing his genitals to cause alarm or distress, damaging a television aerial and three counts each of assaulting police and resisting arrest.
Eight of the charges relate to Cassidy arrest on May 2, after being at large.
These charges will be mentioned at Dungannon Magistrates' Court later this month.
Sign Up To Our Newsletter