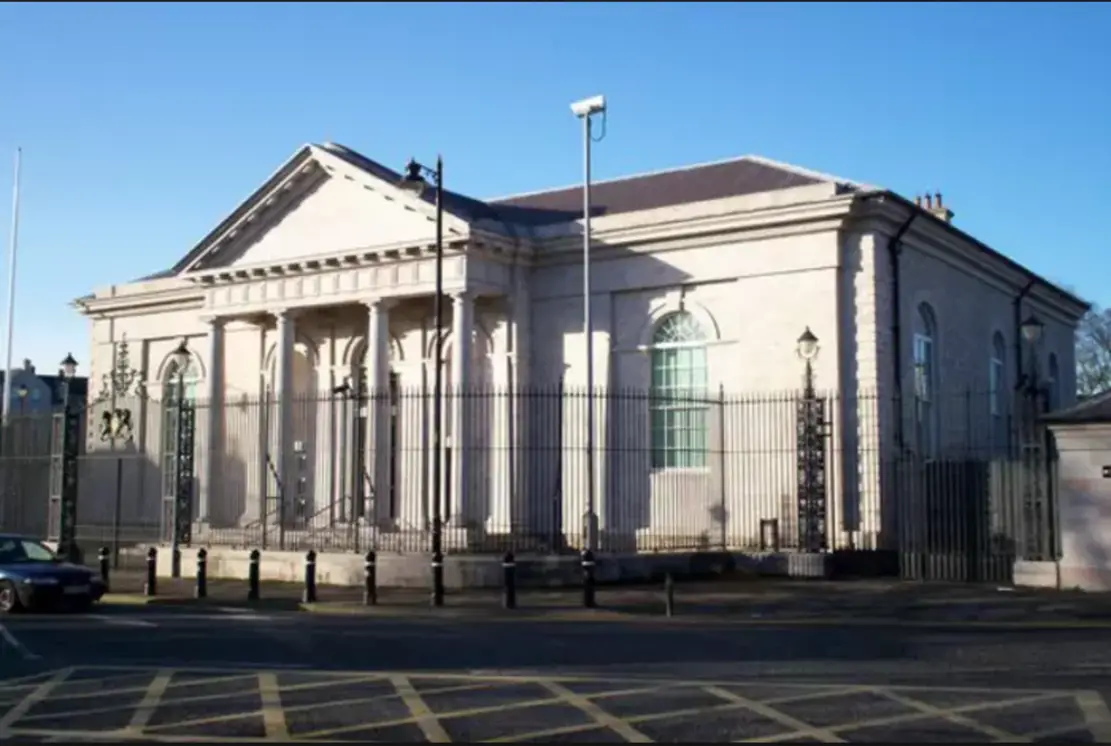 An Armagh man who claimed he used cannabis to self medicate for epilepsy has been fined £150.
A district judge told the 24-year-old, who was appearing for his first drugs offence, that any further offending would not be resolved in the form of a financial penalty.
Conor McCague, 24, of Greenpark Court, pleaded guilty to possession of a Class B drug at the City's Magistrates' Court on Tuesday.
Court heard that on November 25, at around 8.30pm, police stopped a Volkswagen Golf at Callan Street, Armagh.
Officers detected a smell of suspected cannabis and told the occupants that they were going to conduct a search.
At this point, the defendant produced a grinder and four black bags of herbal cannabis.
When interviewed, McCague stated he knew this was an offence claiming he used the substance to self medicate for epilepsy and had been using the drug for years.
Defence counsel stated that the defendant had a caution for a similar offence in 2016 and struggled with addiction.
She added that McCague was currently subject to a probation order for another matter.
Deputy District Judge Peter King said: "This is your first conviction for a drugs offence. If you commit any further you will not be dealt with in the way you are today."
McCague was ordered to pay a fine of £150, along with the offender's levy of £15, within 20 weeks.
Sign Up To Our Newsletter