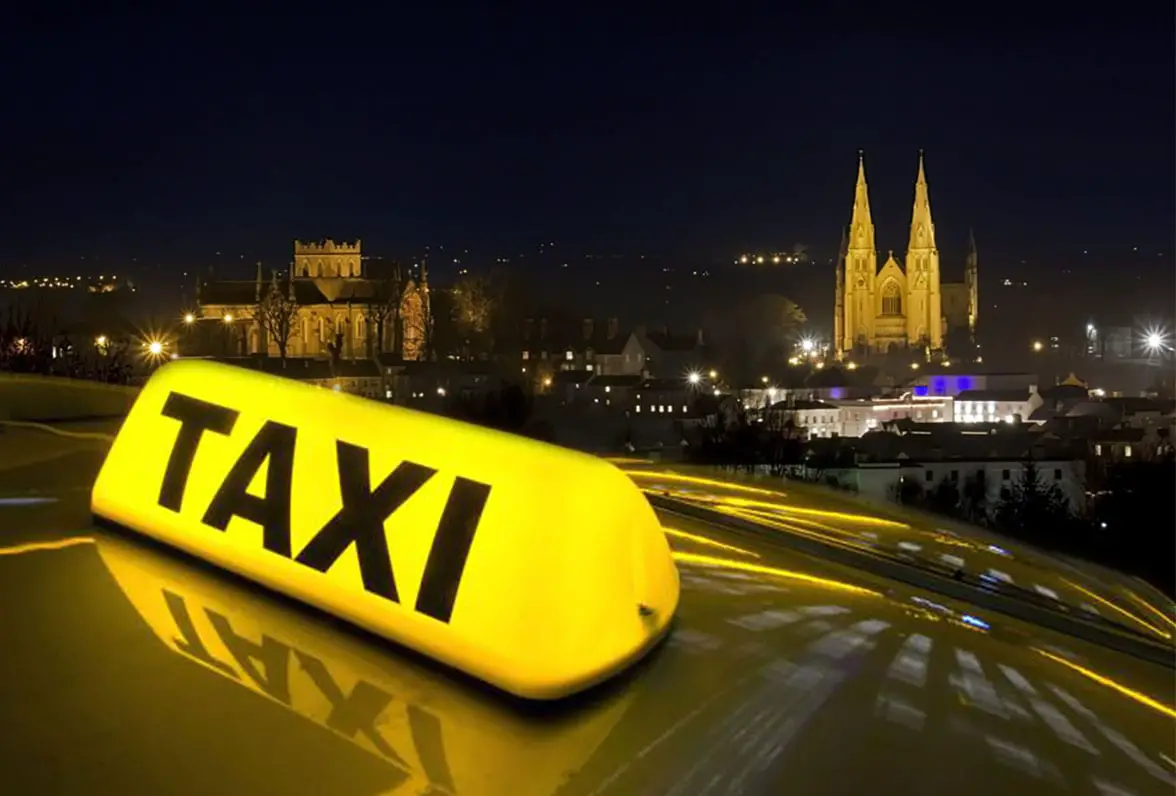 An Armagh man who assaulted an officer after telling police he was waiting on a taxi from 'the RA' has been handed a conditional discharge and a £225 fine.
The 36-year-old's solicitor told court that the defendant had been "struggling to cope" with the lockdown impacting on his relationship and employment at this time.
Padraig O'Hare, of Newtownhamilton Road, had pleas of guilty entered to assault on police and disorderly behaviour at the city's Magistrates', sitting in Newry, on Tuesday.
Prosecution outlined that on March 21, at 1pm, police attended the Wine Label in Armagh after staff made a report regarding a male who had become aggressive and was trying to regain entry to the store.
Officers arrived to find the defendant propped up against the wall outside. He appeared to be heavily intoxicated.
It was noted that O'Hare smelled of intoxicating liquor, his speech was slurred and he was unsteady on his feet. Police observed him fall to the ground at one point.
Officers spoke with the defendant, and when asked about what taxi company he was awaiting a lift from he replied: "The RA".
O'Hare was subsequently placed in the rear of a police vehicle. He became aggressive and exited the vehicle, before raising his arms and striking one officer on the jaw.
The defendant was then arrested and restrained by the police.
District Judge Eamonn King commented: "It would appear the drink has got a hold of this man."
Defence solicitor Oisin Toner stated: "It had at this juncture. This matter predates the most recent entries on his record.
"This was the early onset of lockdown. This is a man who would struggle with his mental health. He also was a man who worked intermittently as a labourer."
He continued: "At the time his relationship was under some strain due to the restrictions. He was also out of work and due to the nature of his work he was not eligible for any help from the government which caused financial worries.
"He simply submits that he was struggling  to cope with all this. Thankfully, with the help of his mother, he has started to pull himself together. He has not been in trouble since."
District Judge King hand O'Hare a conditional discharge for a period of 12 months and ordered that he pay a fine of £225, along with the offender's levy of £15.
Sign Up To Our Newsletter