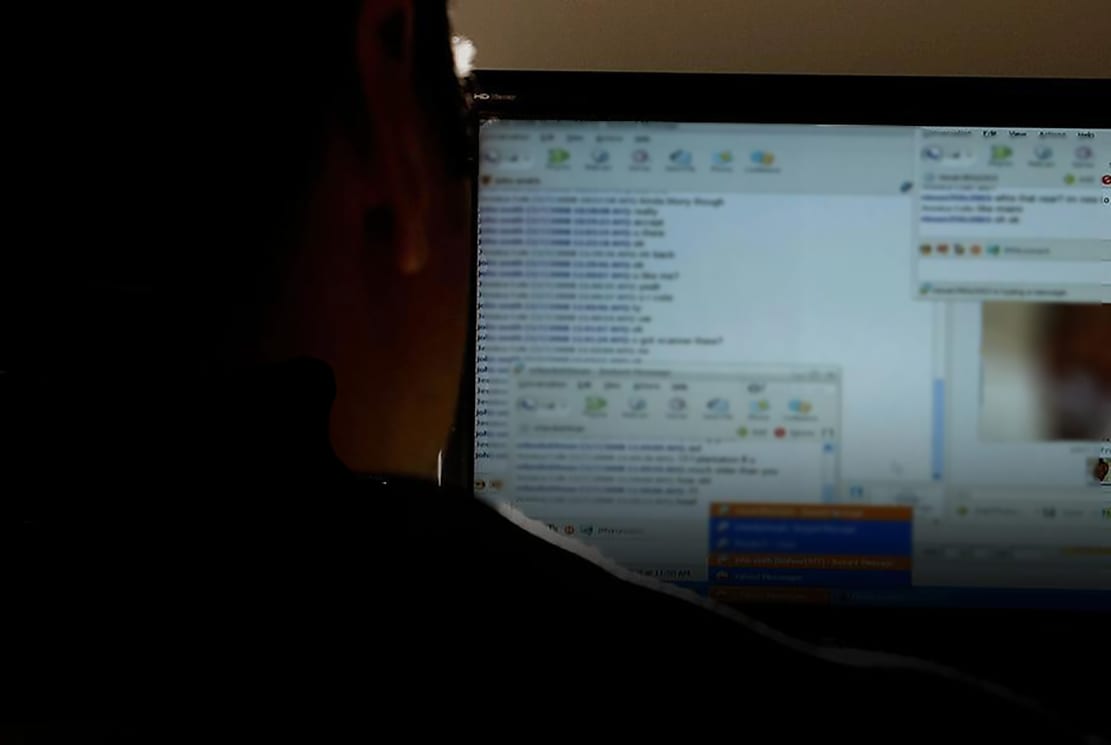 An Armagh man asked police officers – whom he believed were 13-year-old girls – to send him pictures of their vaginas and underwear via an online app.
The 44-year-old was caught by officers posing as teenage girls, with whom he engaged in conversation of a sexual nature.
And he was sentenced to two years Probation when he appeared before Armagh Magistrates' Court on Tuesday.
Richard Brooks Porter, with an address listed on court charge sheets as Edenaveys Crescent, pleaded guilty to attempted sexual communication with a child, encouraging or assisting the making of an indecent photograph of a child and encouraging or assisting the distribution of an indecent photograph of a child.
It was heard that March 18, the defendant's home was searched after information was received that he had been engaged in sexualised conversation, using the messenger service Kik, with two persons he believed to be 13-year-old females.
During these conversations he had been made aware of the age of the persons he had been talking to but he continued to converse in a sexual manner.
Court heard Porter asked both persons if they played with their vaginas. He asked them to send photos of their vaginas so he could masturbate and suggested they go to the school bathrooms to take photos of their underwear.
The defendant also suggested that he should meet with the teenage girls.
Prosecution stated: "What the defendant didn't know was that he was conversing with police officers posing as children."
During interview, Porter admitted abusing the messenger service Kik to talk to persons he believed to be 13 years of age and said he understood what he was doing was wrong.
He told police he deleted the app after every time he used it to converse with these persons.
It was heard that the defendant used Kik usernames "RichieP" and "Brooks1974" along with the avatar of the Liverpool FC crest whilst using the app.
Porter was read the conversations and accepted that they had been his words. He was also shown images of his car, living room and himself which he admitted to sending.
Defence barrister Seamus Lannon stated: "There is a very full report from the pre-sentence report author. This is a man racked with remorse. He has only appeared in court on three other occasions for minor offences.
"I ask that he is given credit for his plea. There was a type of defence in this case but after being informed of it by myself he said he wished to plea."
He continued: "He prevented two police officers having to come to court and has already paid a heavy price within the community.
"I ask that your worship adopt the disposal proposed in the pre-sentence report of probation so that any risk can be dealt with."
Deputy District Judge Peter King said: "Mr Porter, I have had to check a number of elements in this case. It is quite clear that at an early stage some of my colleagues did not believe this should be before this court."
The defendant was sentenced to two years probation and was made subject to a Sexual Offences Prevention Order for a period of two years.
Sign Up To Our Newsletter