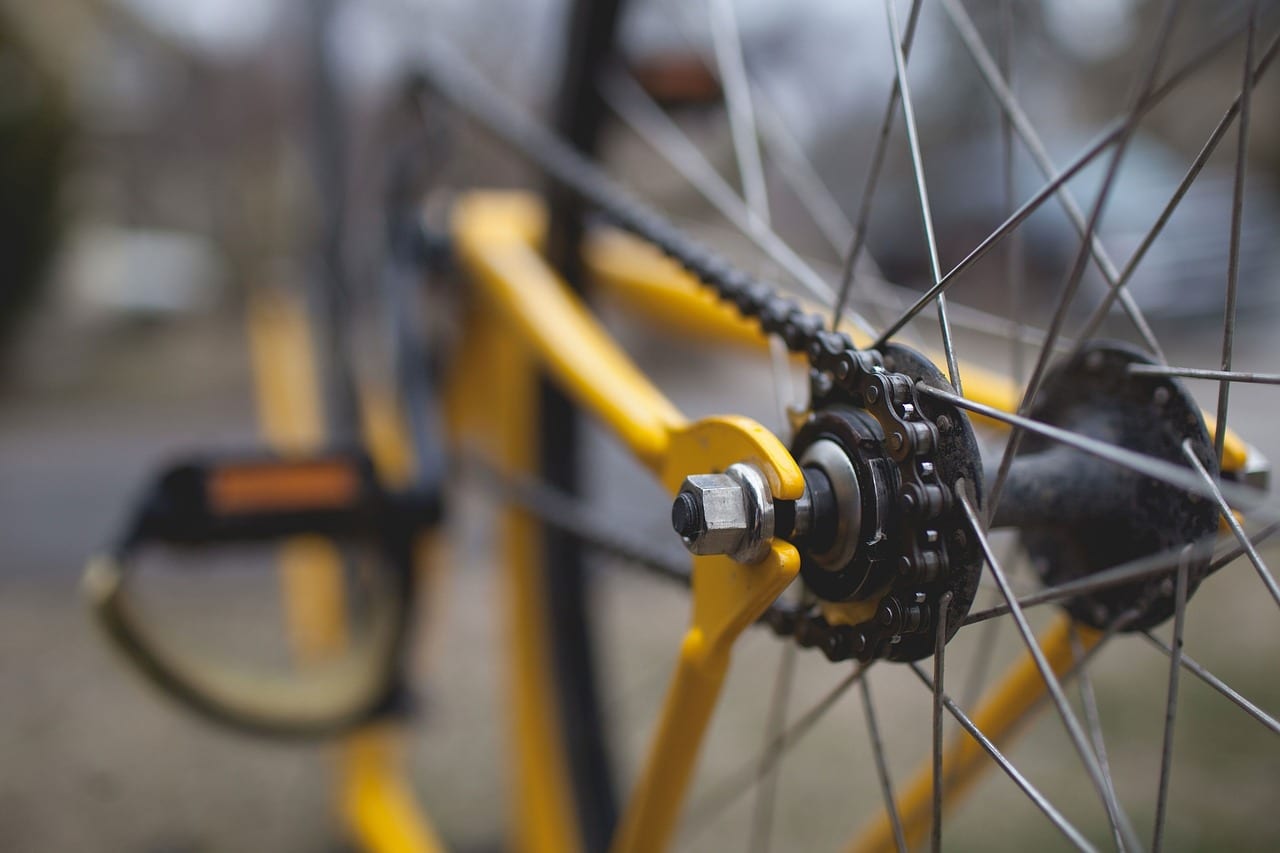 A truly remorseful Armagh man who knocked down a cyclist with his car has been fined £100 – owing to having medical conditions that affect his eyesight.
Brendan McArdle, (52), of Chapel Lane, appeared before Armagh Magistrates' Court, sitting at Newry Courthouse.
He was charged with causing grievous bodily injury by careless driving.
The court heard that on October 10 of last year, police attended the scene of a road-traffic accident on the Moy Road, Armagh, involving a cyclist and a car.
The ambulance service were there when the police arrived and were attending to a cyclist on the side of the road, who was subsequently taken to Craigavon Area Hospital.
The rear wheel of the bicycle had been badly damaged, along with the cyclists helmet. There was also impact damage to the front-left wing and scrapes down the left side of the vehicle.
The driver of the vehicle – McArdle – had stopped at the scene. At interview, McArdle said that two cyclists had appeared closely "out of the blue" and he had "turned the wheel to avoid them" and hit one.
He subsequently stopped and remained at the scene. He claimed that he was in control of the car but blamed the light.
McArdle is reported to have said: "I'm sorry, I'm so so sorry, I didn't see you, the sun was in my eyes."
Defending, Joel Lindsay said that his client had seen the cyclist late and had tried to swerve.
Outlining the defendant's actions on the day, he says: "He goes straight to the scene, he helps the cyclists, he gives his coat over, he waits until the paramedics are called, he waits with them at all times, he apologises profusely."
He further stated that the incident had played over in his client's mind "so much" and that he had found it difficult to come to terms with, to the extent that he hasn't driven since the incident occurred.
Lindsay also noted a series of "very substantial medical reports", which helped to explain the condition of the defendant on the day, and were relevant in that there were some noted "issues with his eyes."
"He has no driving record, no points on his licence and a good 30 years of driving behind him.
"He's now off the road and it's unlikely he'll ever drive again," Lindsay added.
Presiding over the hearing, Judge Brown said that he held "a lot of personal sympathy with the defendant."
He commented: "The damage alone to his vehicle is just indicative really of the horror that could have occurred on this particular occasion and obviously, great sympathy with the cyclist.
Judge Brown added that the circumstances did not "indicate anything approaching excessive speed or attempting a dangerous manoeuvre."
Judge Brown noted that the defendant had been "considerably punished" by his medical condition, and due to this, he imposed a fine of £100, to be paid in ten weeks.
He also imposed a driving disqualification of twelve months, but admitted that this had "to a high degree been overtaken by medical intervention now that he is no longer driving."
Sign Up To Our Newsletter