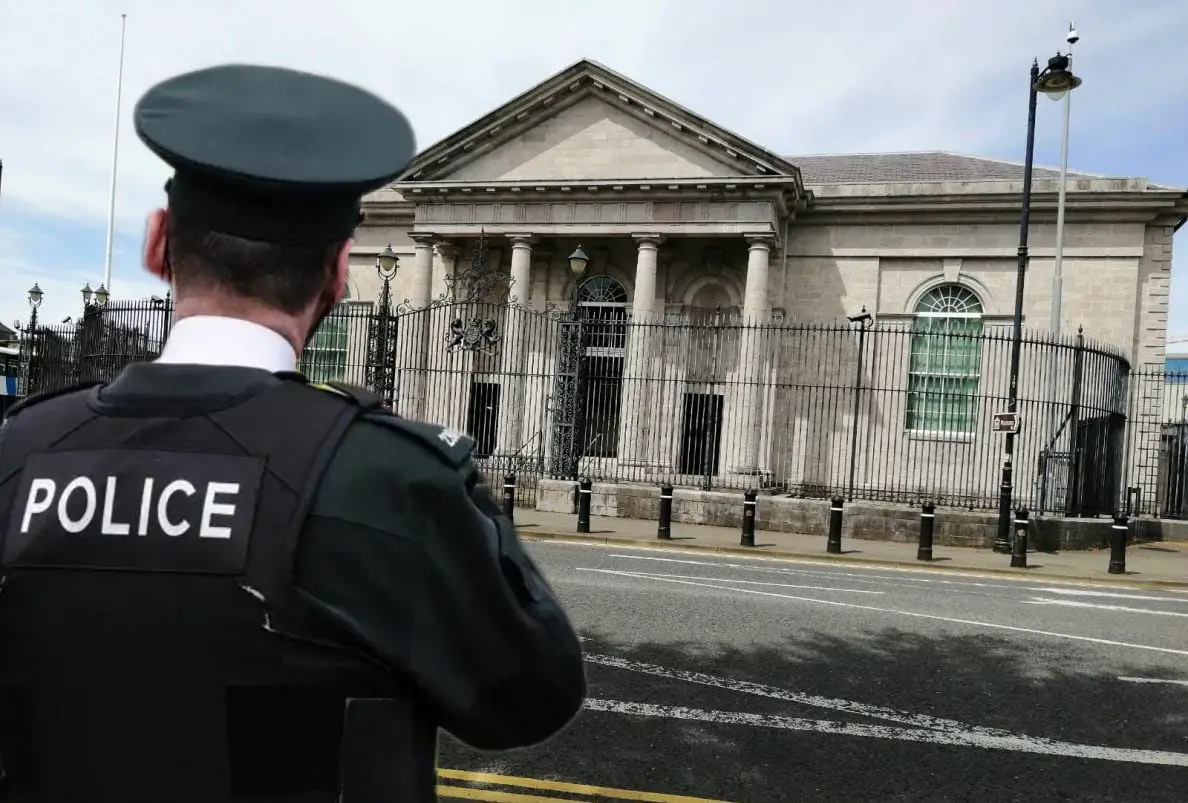 An Armagh man accused of multiple assaults on the same female along with allegations of false imprisonment has been refused bail.
Armagh magistrates's Court, on Tuesday heard, that the case against the 31-year-old was likely to be dealt with in the Crown Court later this year.
Martin Callaghan, of Primates Manor, stood charged with criminal damage, three counts of common assault, threats to kill, false imprisonment and two counts of assault occasioning actual bodily harm.
The defendant appeared via videolink from Maghaberry for the purpose of a bail application.
A PSNI constable said bail was being objected to because of "the likelihood of further offences" as "theses offences occurred whilst he was bail".
District Judge Mark McGarrity established that these alleged offences were also committed within a domestic context.
The constable added: "The defendant has been involved in no previous incidents of domestic violence, but when the injured party made this complaint she detailed offences dating back to 2018."
Prosecution stated that a preliminary enquiry for the case would be taking place on October 22.
Defence barrister Bobbie Rea said: "In relation to bail your worship, this is a man with a record but this can be seen as a lapse in three years with no offences.
"His entire record is of a nuisance factor; it is him interacting with police officers whilst intoxicated, that speaks volumes to the type of man he is.
"These allegations are an entire departure from his prior character; this feeds into firstly his presumption of innocence and secondly his presumption to bail.
"He instructs the injured party has made attempts to make contact with him in prison, which he has refused."
Mr Rea added: "There is a witness that gives an account which backs up what Mr Callaghan has said but also does not paint him in the best light.
"Although we are in a position to fix a PE it will entail a further three months until this comes to a head or is concluded."
Judge McGarrity stated:" He has a relevant criminal record for violence, his last conviction was in May and there is not sufficient merit in granting him bail."
Bail was refused the case was adjourned until October 22 for a preliminary enquiry to take place, a review was also listed for October 8.
Sign Up To Our Newsletter