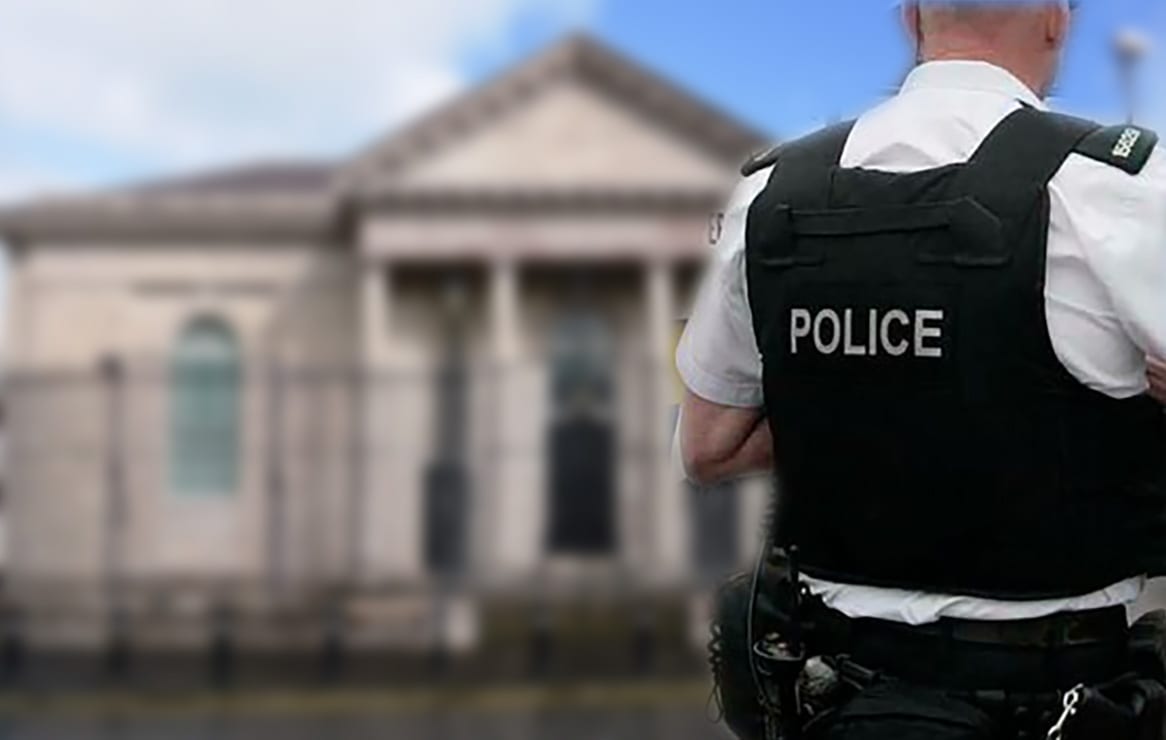 An Armagh man accused of multiple charges of sexual assault and rape will face Crown Court proceedings next month.
The 34-year-old appeared charged with six counts of common assault, six counts of rape, two counts of sexual assault by penetration, sexual assault and causing a person to engage in sexual activity at Craigavon Magistrates' on Wednesday.
All of these offences were alleged to have occurred between May 21 of 2016 and July 16 of 2017, with only one alleged victim involved.
The defendant, who cannot be named in order to protect the identity of that victim, stood silent in the dock as the charges were read out in court.
It was heard that the accusations included four counts of penetrating the female victim's mouth with his penis, two of penetrating her vagina with his finger and two for penetrating the victim's vagina with his penis.
He was also accused of being involved in sexual touching without consent and causing the female to engage in sexual activity.
Prosecution stated that he believed there to be a prima facie case based on the papers.
The defendant was ordered to return to Craigavon Crown Court for arraignment on February 7.
Defence solicitor Ruairi Gillen informed the court that his client would be returned to custody during the interim as the address he had been residing in Armagh was no longer available to him.
Sign Up To Our Newsletter