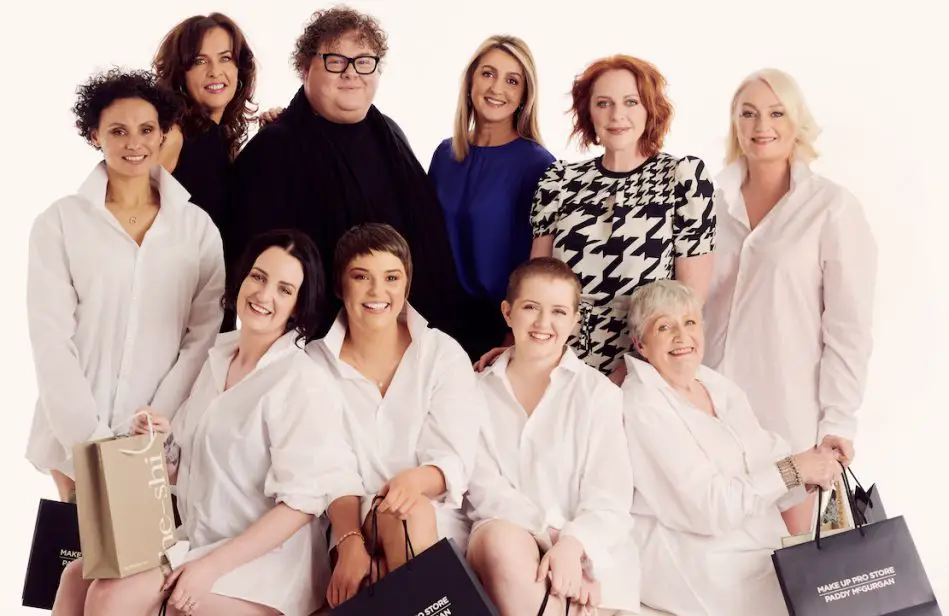 A prodigal son will be returning to Armagh later this month as he takes to the stage with an aim to dispel the myths around beauty, which he says are perpetuated by social media.
"Real People, Real Beauty" is the creation of Armagh's own and makeup extraordinaire Paddy McGurgan.
After the success of the campaign, which he started earlier this year, Paddy has decided to take it on the road with the Armagh date set for later this month.
Paddy was born just outside the city but moved to Belfast to begin his journey in the makeup industry 20 years ago. He is now a household name.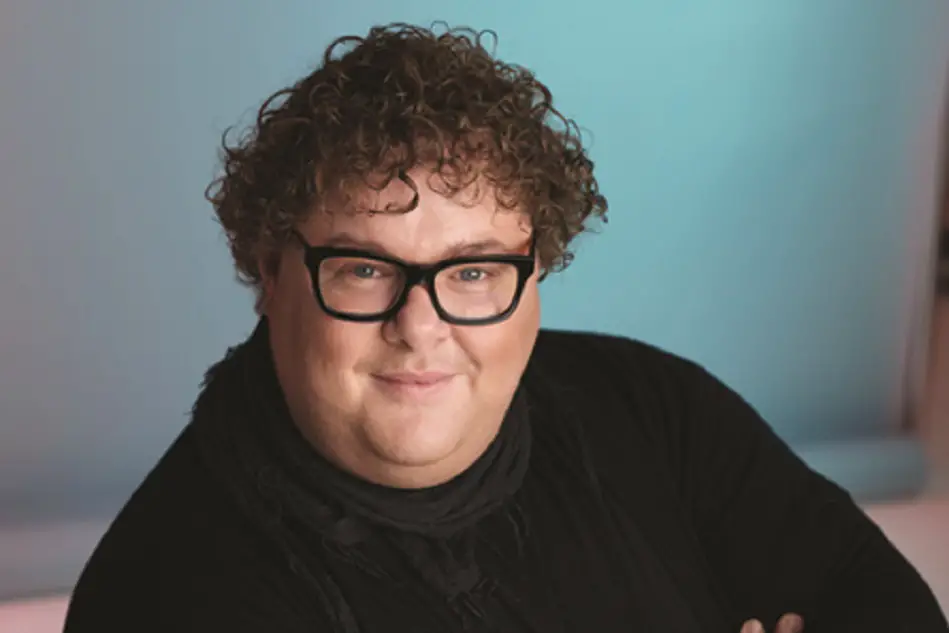 In the last few years, he found himself increasingly concerned by the shift in attitudes of young men and women around how they see themselves, with social media playing a massive part in this.
He began with a campaign around mental health awareness in his shops, with all money raised going to charity.
And earlier this year he launched "Real People, Real Beauty" where six women were chosen and given the chance of a beauty experience and photoshoot.
Most of these were nominated by a loved one for a special reason. Whether they had been through some form of illness, some conflict in The Troubles, or whether they had been a single mum, they all had their own stories.
Among those chosen was Co. Armagh's own Michelle Graham, from Blackwatertown, who suffers from a rare condition called Chronic active Epstein-Barr virus (CAEBV).
Following the massive positive feedback from the campaign Paddy has decided to take the show on the road to four venues in Northern Ireland.
The show will see three models, all from the Armagh area, being transformed on stage.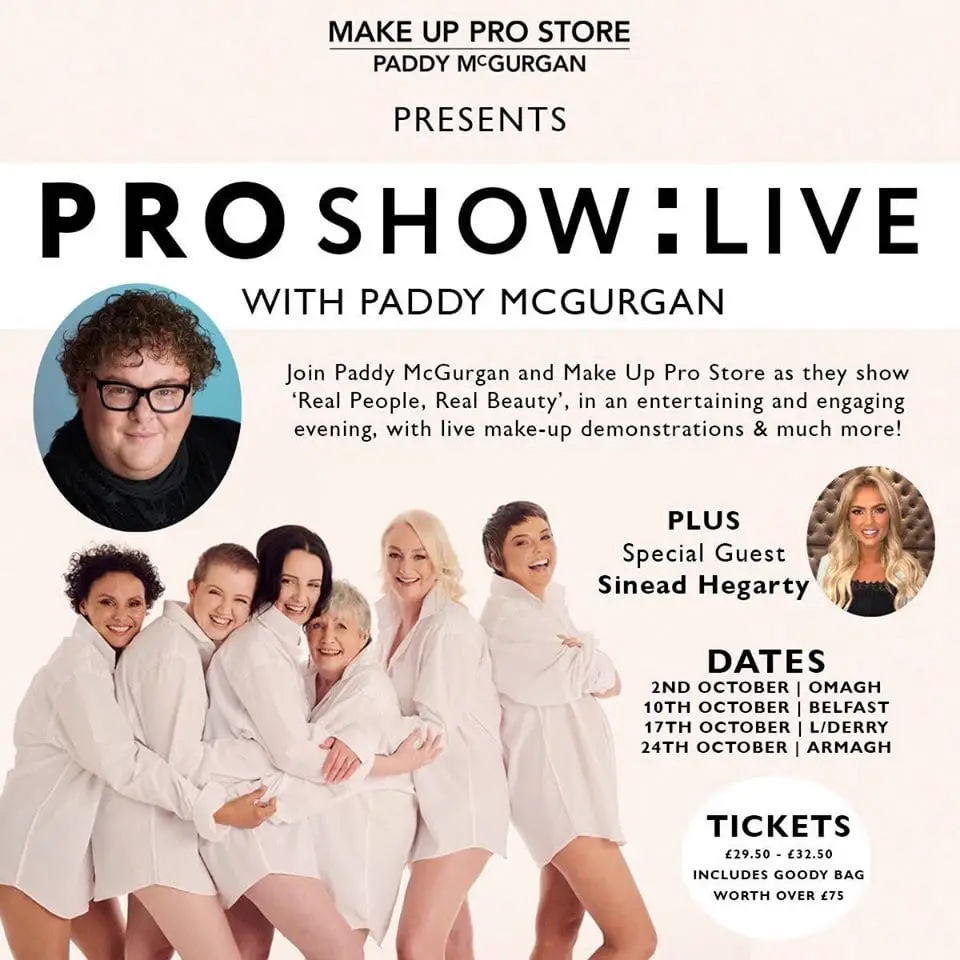 One of these was Leigha Coade who was diagnosed with cystic fibrosis and offered free makeovers to all NHS staff to give back to those who have cared for her during her many stays in hospital.
The whole event is geared around debunking the idea that makeup is a mask and for it to be viewed as a tool.
There will also be a chance for people to speak to Paddy along with other makeup artists about makeup, skincare or mental health concerns.
The show will be in town on Thursday, October 24 at the Market Place Theatre. You can get 10% off the ticket price using the promo code 'ARMAGHI'. Click here for tickets.
Sign Up To Our Newsletter