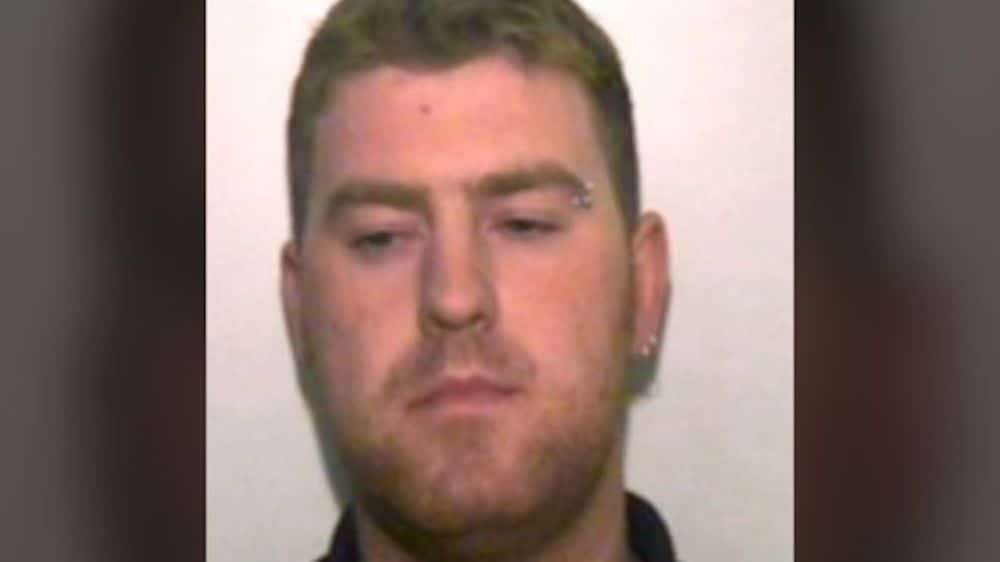 An Armagh haulier has appeared in court charged in connection to the deaths 39 Vietnamese people who died in in the back of a lorry in Essex last year.
Ronan Hughes, 40, with an address given as Dalton Park, Armagh, was charged with 39 counts of manslaughter and one count of facilitating the illegal entry of people into the UK.
He made a brief appearance at Southend Magistrates' Court earlier today (Wednesday) where no pleas were heard.
Pleas to the charges will be heard at the Old Bailey in London on July 22.
In November last year, 25-year-old Maurice Robinson from Laurelvale, pleaded guilty at the Old Bailey in London to 39 counts of manslaughter.
Manslaughter charges carry a maximum sentence of life in prison and the conspiracy to assist unlawful immigration carries a maximum term of 14 years.
The 39 Vietnamese men, women and children who were found dead in a lorry container died of suffocation and overheating, an inquest has heard.
Ten teenagers were among the migrants found dead in a vehicle parked on the Waterglade industrial park in Grays in the early hours of October 23.
Sign Up To Our Newsletter