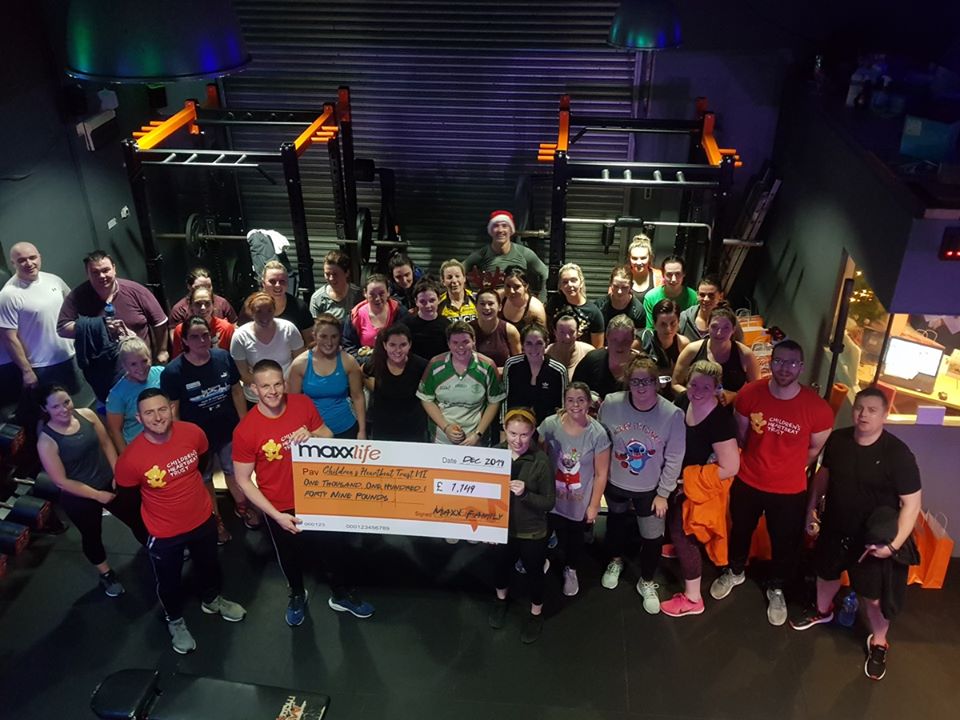 An Armagh gym, that has found itself closed now during it's busiest month of the year, has created a brand new online fitness challenge, and is donating the profits to the Southern Area Hospice Services.
Maxx Life Gym in Tullysaran, always begins each new year by running a health and fitness challenge for all its members, to help raise money for local charities.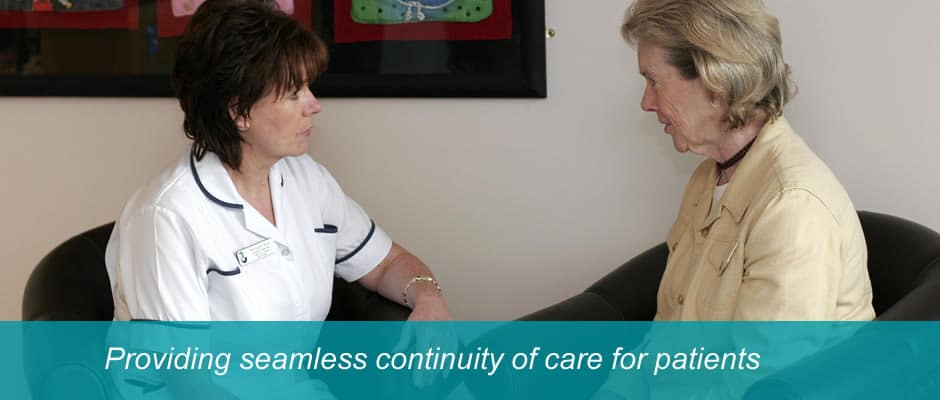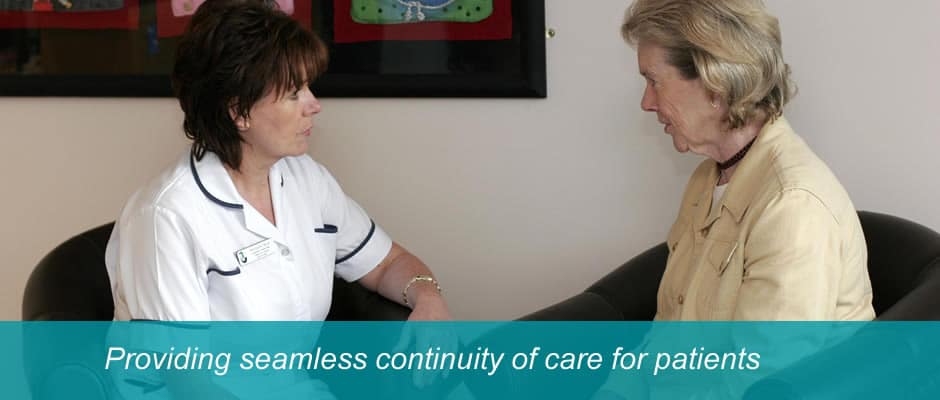 This year, Maxx Life has created the Rise-Up 2021 Challenge, to help kick-start people's health and fitness for the new year.
Speaking to Anto from Maxx Life, he commented: "Our new year charity challenge is always a major event at Maxx Life, and we wanted to keep that tradition going.
"Covid restrictions have created a lot of financial hardship for gyms, however there is a lot more people with much bigger problems than us. The carers at the Southern Area Hospice do amazing work, and charities have been hit harder than anyone this year, so we feel grateful that we can do our bit to help."
Maxx Life's new Rise-Up 2021 Challenge provides people with a complete programme for getting the healthy habits back into your lifestyle after the Christmas holidays, and has everything to help you lose those extra festive lbs.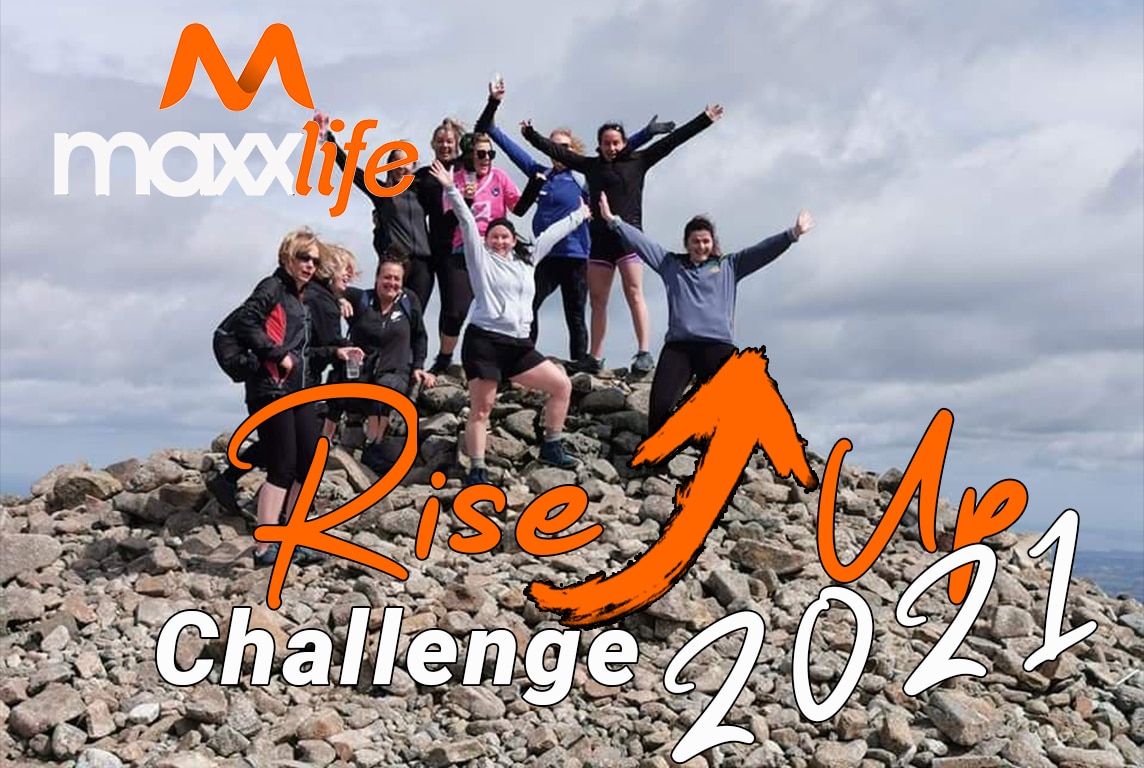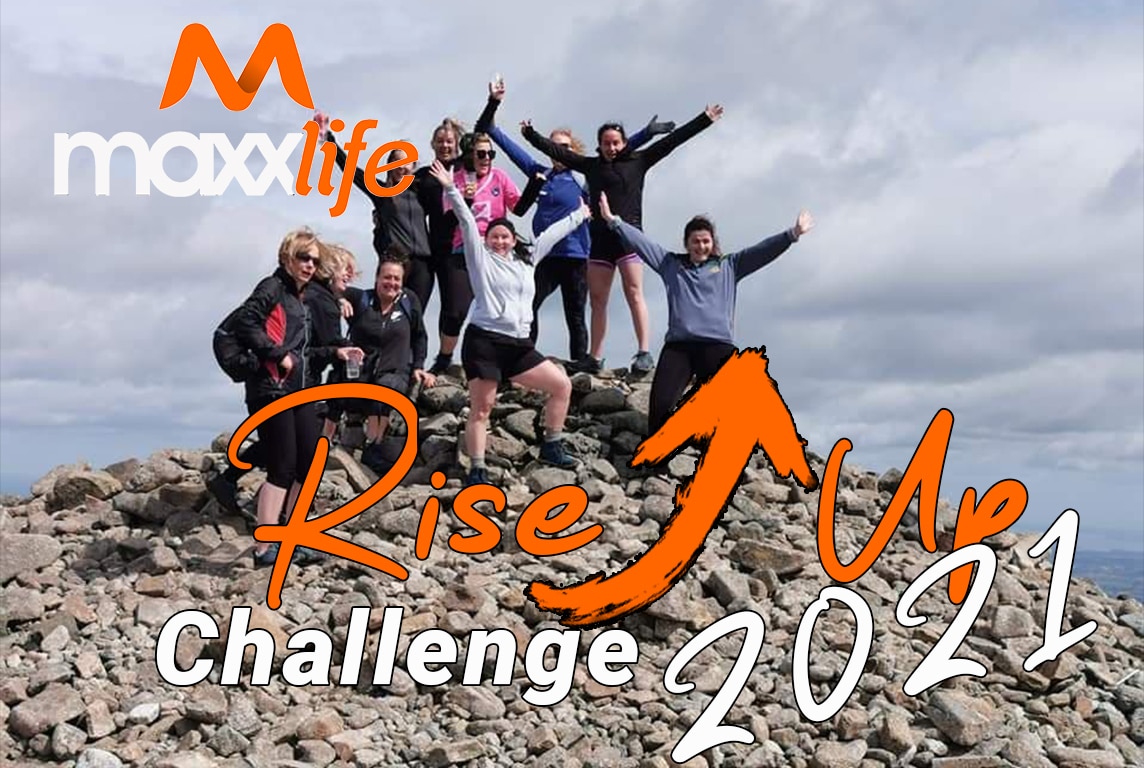 Rise-Up 2021 provides all challengers with a full range of 200 home workouts, all recorded by the eight Maxx Life trainers.
There are cardio workouts, strength workouts, abs, yoga, spin, Zumba, kettlebells, workouts for new mums and mums to be; there are workouts for beginners and even workouts for kids.
As well as that, challengers get access to four different meal plans, each created for different goals, whether you're after fat loss, strength gain, or just to get fitter and healthier.
Rise-Up 2021 also includes access to a private Facebook group, where all the Maxx Trainers are on hand to provide support and motivation through-out the duration of the challenge.
However, the real game-changer is in the special challenge 'check-lists' that Maxx Life have created.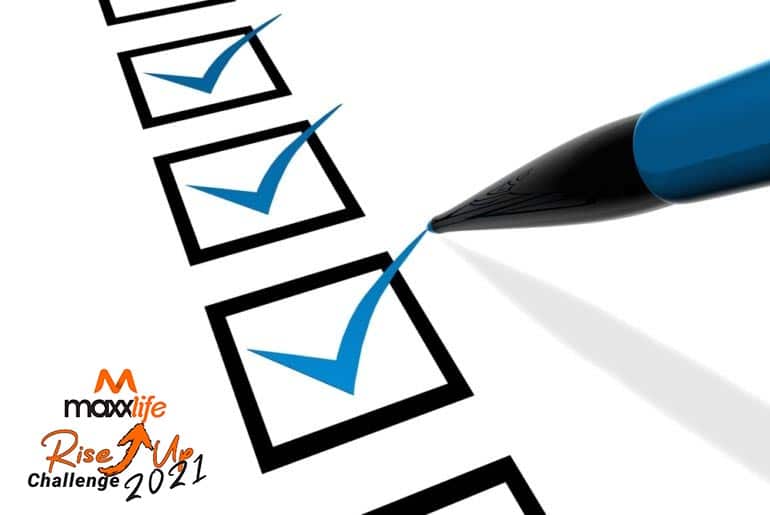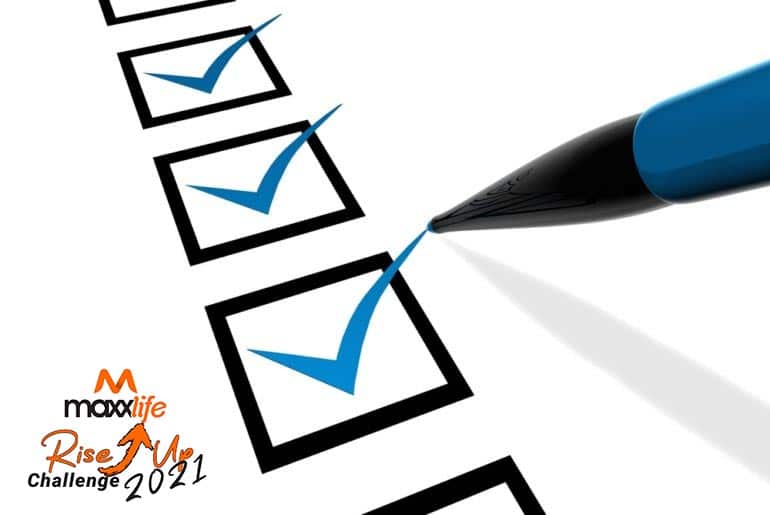 The check-lists lay out a full schedule of daily and major tasks to be completed, and challengers simply tick them off as they complete them. And on top of that, the fat loss check-list even calculates each person a weekly score out of 100, telling them exactly how well they have done, and clearly showing the areas of their lifestyle that are affecting progress.
Maxx Life trainer, Frances, said: "People often come to us, confused about what they need to do, especially to lose weight. The check-lists make the whole process so simple. They show you exactly what you need to do. I love using them myself. There is just something so satisfying about completing a task and ticking it off."
The Rise-Up 2021 Challenge costs £15 and can be purchased from the Maxx Life website, with instant access to the challenge material. And your whole £15 will be donated to Southern Area Hospice Services on your behalf.
The Maxx Life trainers are also putting on a full schedule of live workouts via Zoom and Facebook, where anyone can take part.
All live workouts are working on a pay-as-you-go basis, costing £3 each, with 50% of that money also being donated to the Hospice.
With instant access to the Rise-Up Challenge upon purchase, the Maxx Life trainers are ready to get started on your new year goals when you are. Visit the Maxx Life website here to find out more.
Sign Up To Our Newsletter