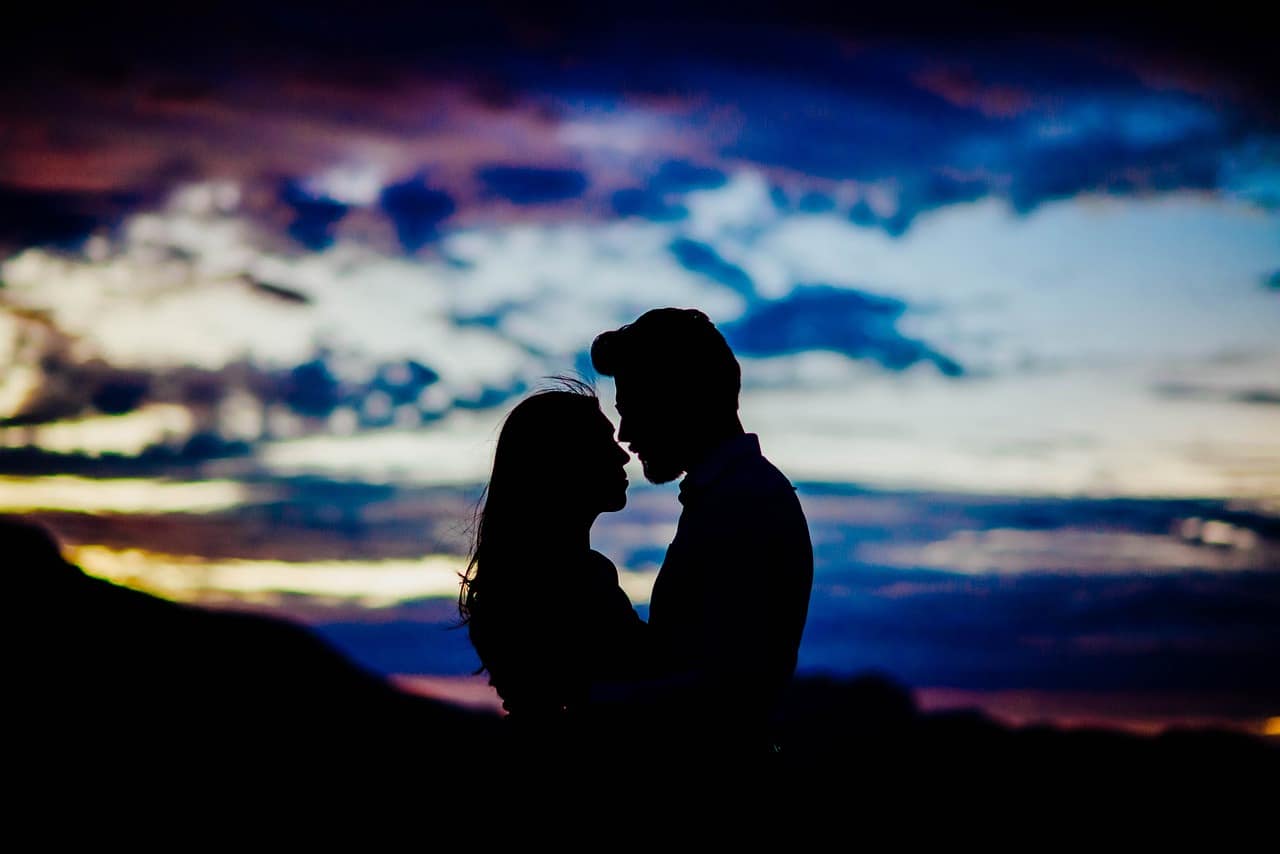 Two friends from Armagh city are hoping to play Cupid with a new dating company aimed at helping single people find love or even just make new friends.
Claire, who is in her 30s, and Bernie, who is in her 40s, have both previously been in long term relationships and are currently single.
Having done their research, they set up Connexions NI in August and will hold their first face-to-face dating event in Belfast later this month.
Said Claire: "Bernie organises events in her line of work and we just thought there was a bit of a gap in the market.
"It's not that we're looking for someone through this. It's more that we want to help people and I think it will be fun for them."
She added: "I think people are getting tired of online dating and want to meet people in person. A lot of time is wasted online, texting back and forth to maybe never meet, or else people are different to what you thought they were or are slightly different to their pictures.
"We have both tried dating websites in the past and I think the dating scene has changed quite a lot over the years, and meeting people face to face to better than chatting online.
"Dating is harder now than it used to be, and particularly as you get older you are not going to nightclubs and  there's not many people about who go out just for drinks."
The first dating event will be held later this month at the Haymarket in Belfast and Claire and Bernie will be there to greet people before some fun activities to get everyone mingling and chatting.
"It will be a very relaxed atmosphere," she said. "It's not speed dating. There's no having to sit down with someone for a set amount of time.
"So, if you like someone you can spend more time with them."
Claire explained that if there is a spark between a couple, they can either swap phone numbers and contact details themselves or they can leave Connexions NI to take the next step.
"We have a QR code that they can scan and they enter in the codes of the people they like, and if they like them back we'll notify them by email the next day," she said.
"You don't need to be really forward and embarrass yourself!"
And even if romance doesn't blossom, the dating events are also a way for people to make friends.
"Events like this happen in England quite a lot and our research shows that people come away with friends, whether they are of the same sex or not. They will find people they have things in common with," she said.
Tickets are already selling well and there have been plenty of enquiries too.
The first event will take place on Friday, October 28 and is for people aged approximately 25-45.
The next event, for people in their 30s and 40s, will be held at the Sunflower pub in Belfast on Friday, November 25.
The plan for the future is to go to different towns and cities once the company becomes more established.
"We're just going to have a good night and see what happens," she added.
Tickets cost £20, which includes a complimentary drink on arrival, and everyone will be entered into a raffle.
There is also a giveaway running on social media to win two tickets.
Connexions NI can be contacted on Facebook at Connexions NI or on Instagram at Connexions_NI.
Sign Up To Our Newsletter