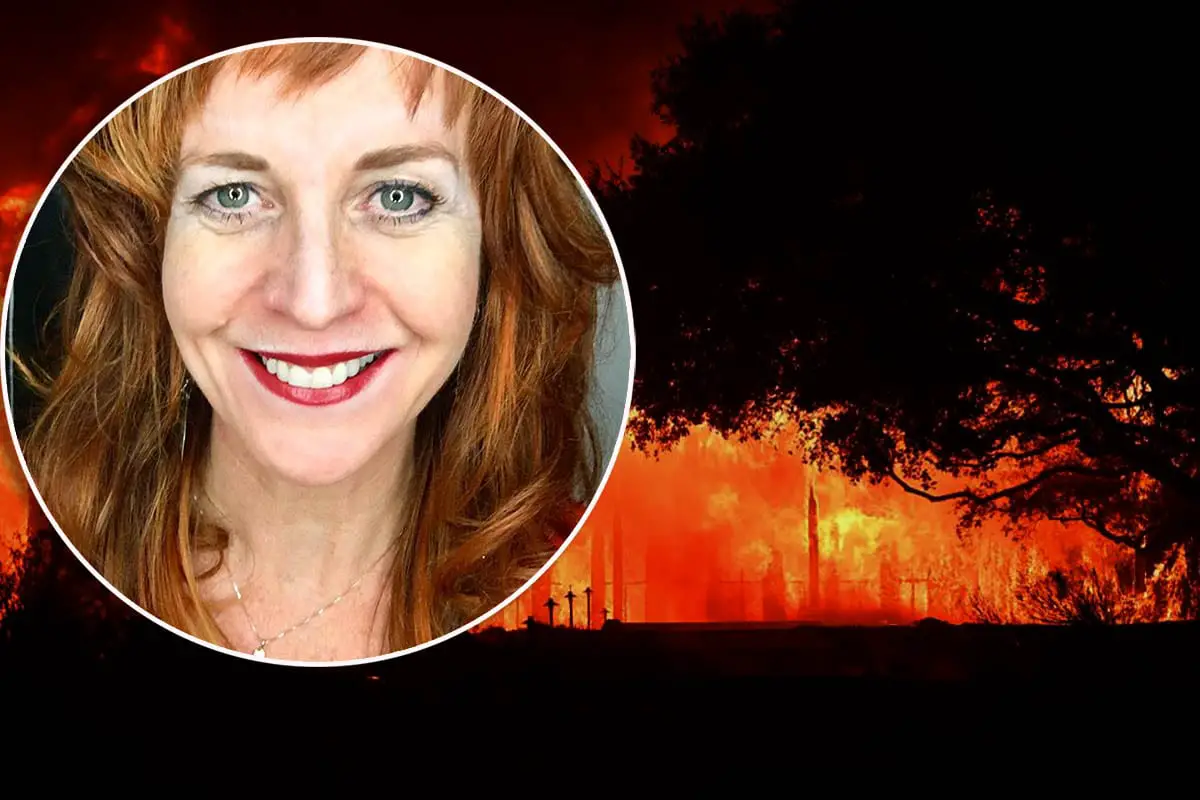 An Armagh ex-pat has been forced to flee her home in northern California as fires rip through the countryside.
Aine Carlisle, formerly of Tullyherron Road, near Mountnorris has spoken to Armagh I and explained the sheer devastation engulfing her adopted home.
Fires have ravaged the northern reaches of the state since Sunday night, killing at least 23 people and destroying more than 3,500 structures, according to local authorities.
Aine has been living in northern California for the past 15 years, two and a half of those in Petaluma, Sonoma County where fires have raged for days.
"I left the immediate area first thing this morning as the air was so highly toxic and you could barely see the end of the street the smoke was so dense," she said. "Due to the hazardous toxic air levels I lost my voice and was beginning to have asthma attacks, which I never  had before.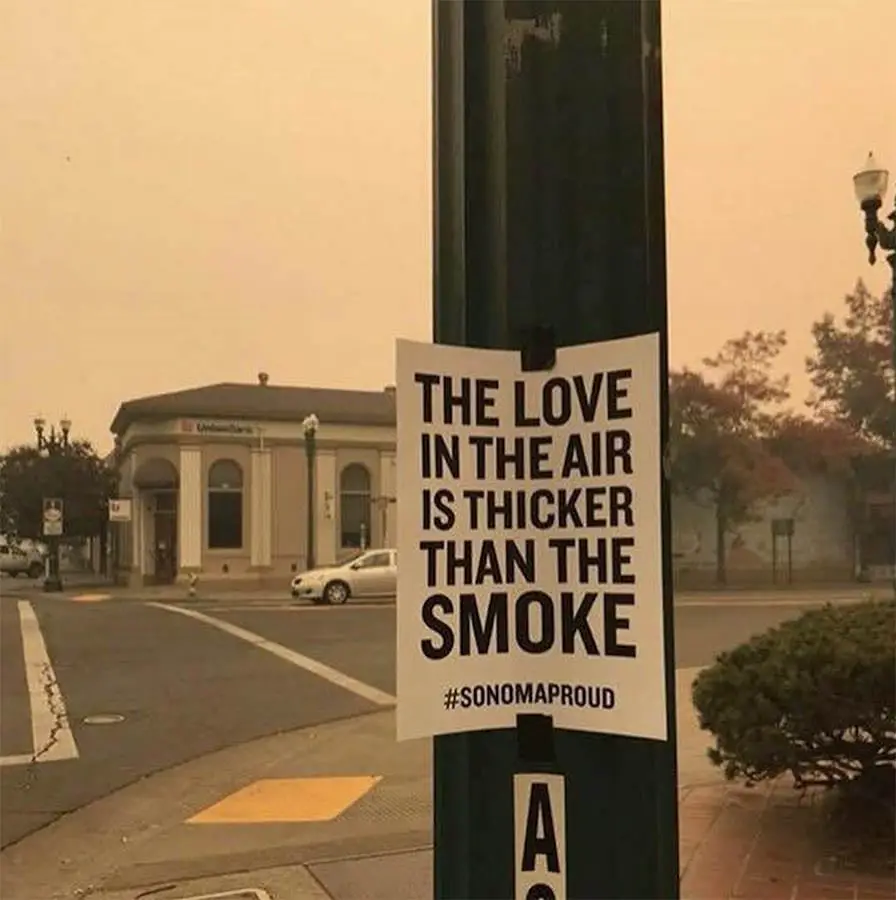 "It may be several weeks before I can return home, if there is a home to go to as my town is now under pre-evacuation alert. It will take a while for the air to clear when they do get containment, which is still at zero."
Aine is currently staying in Mount Shasta, approximately five hours drive from where she currently lives – longer than the length of Ireland.
"I must say that I am currently in shock with all of this. It happened so quickly and the sheer destruction is mind blowing.
"When I decided to evacuate my home I packed my important documents and items knowing that there was a possibility that I may lose the rest of my belongings.  The packing process itself was interesting, going through and seeing what you would take and what you would/may be willing to lose."
"The packing process itself was interesting, going through and seeing what you would take and what you would/may be willing to lose.
"Our hearts are breaking here for the lives lost, for the people missing for the homes destroyed. We all love northern California and feel so blessed to live here and to have it destroyed like this is utterly heartbreaking."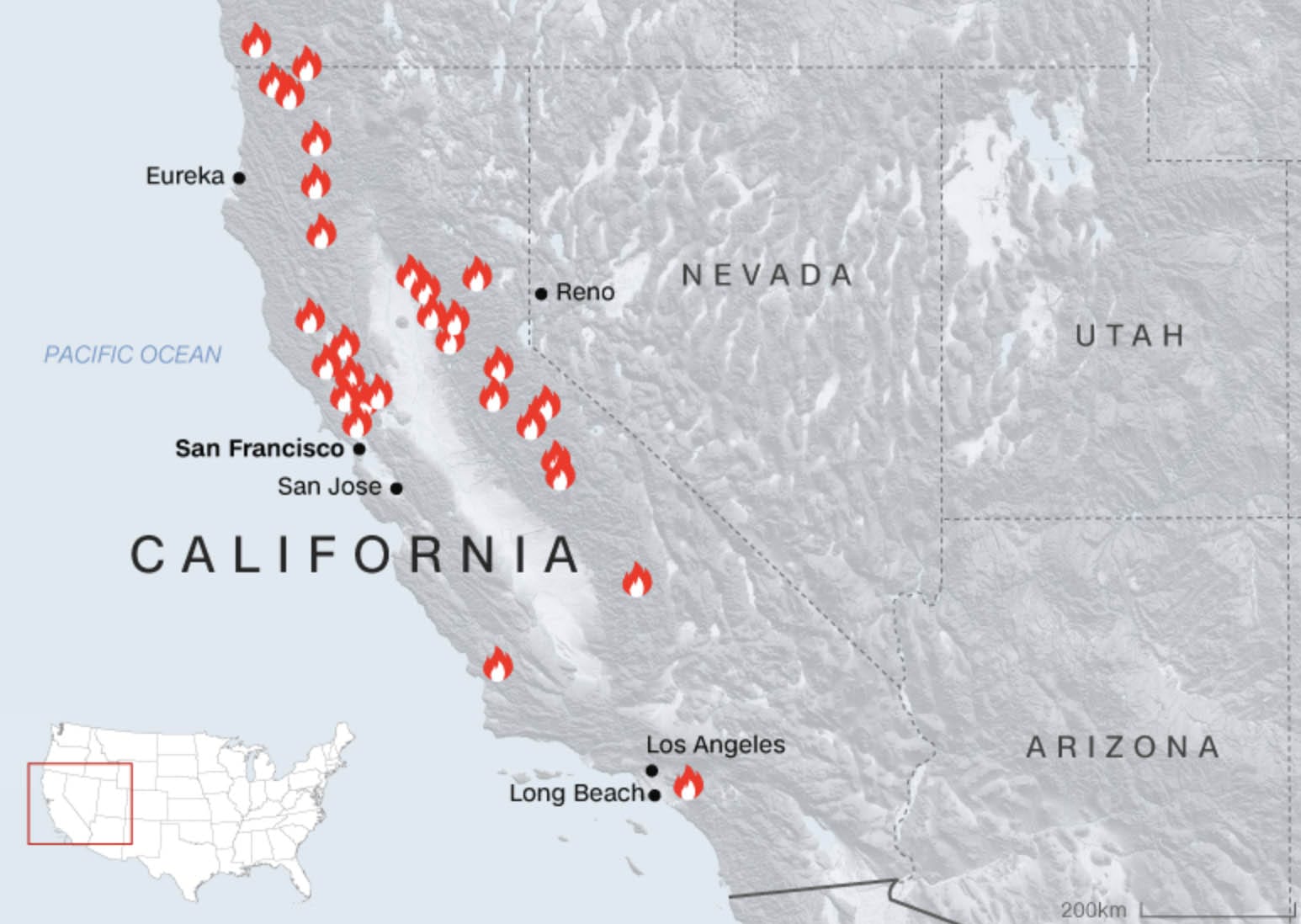 Aine has been in contact with family back home to let them know how she is doing.
"I have called my dad and let him know I am safe but he knows I have a practical head on my shoulders, have travelled the world solo, and know how to take care of myself."
At least 450 people are reported missing in Sonoma County alone, where a fire wiped out parts of Santa Rosa, a city of about 175,000 people roughly 50 miles northwest of San Francisco.
There is currently a hazardous air alert warning for many parts of the Bay Area.
Aine requested that you all send prayers for the immediate cessation of the fires and a graceful and easy transition for those affected by them to the next phase of their lives.
Sign Up To Our Newsletter