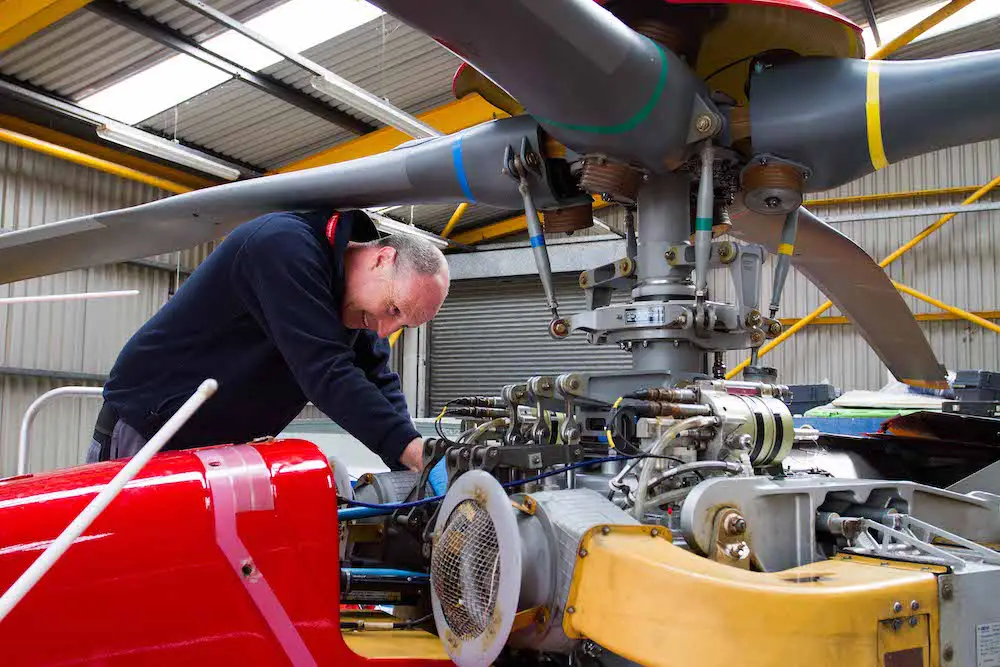 Engineer Marty Regan from Armagh will be helping a team of 12 Helicopter Emergency Service (HEMS) Crew Members who are set to complete the Helipad to Helipad Cycle Challenge this October.
Marty will be driving the support vehicle during the event and helping with any breakdowns while ensuring moral of the team stays high.
The team will be cycling 110 miles over two days, starting from the Helipad at South Western Area Hospital and finishing at the Helipad at Royal Victoria Hospital.
With little cycling experience before now, they have all been tirelessly training for the last few months, to prepare themselves for this epic challenge of endurance!
Said Marty: "This a very big event and I commend everybody taking part in this huge cycling challenge.
"Covid-19 has had a massive impact on the charity's fundraising so we all wanted to come together to do our bit to help raise vital funds. We are aiming to raise £10,000 or even fund two days of running costs, £11,000.
"If you can help to support our team with a donation please visit our Just Giving page."
The Helipad to Helipad Cycle Challenge which will commence from Enniskillen on Friday 2nd October and finish in Belfast on Saturday, October 3, is a far cry from the crew's typical day to day duties.
While on shift at the Helicopter Emergency Medical Service (HEMS) the team are usually tasked on average at least once or twice a day to major trauma incidents all across Northern Ireland in city and rural localities alike.
The highly skilled Doctors and Paramedics are trained to preform critical life-saving procedures at the scene of an accident to save lives, brains and limbs. Since the inception of the service in July 2017, the crew have been tasked over 1,400 times.
Kerry Anderson, Head of Fundraising at Air Ambulance NI commented: "We are extremely grateful to the HEMS team for what they do for patients every day and now in taking on this challenge to help raise vital funds for the charity.
"Many of the team are taking on cycling for the first time so we know this won't be easy and we wish them every success over the coming weeks and months."
The charity Air Ambulance Northern Ireland, in partnership with the Northern Ireland Ambulance Service, provides the Helicopter Emergency Medical Service for Northern Ireland.
The service brings urgent medical assistance to anywhere in the province, operating seven days a week for 12 hours per day. It can get to anywhere in Northern Ireland in approximately twenty-five minutes.
The HEMS team attend patients who are seriously ill or injured, bringing emergency pre-hospital care direct to the casualty with the aim of saving lives, brains and limbs.
Air Ambulance NI needs to raise £2million each year to maintain this service so public donations are crucial.
If you would like to support the Helipad to Helipad Cycle Challenge 2020 you can donate and follow the teams progress through their Just Giving page at: https://www.justgiving.com/fundraising/helipadcycle
Sign Up To Our Newsletter