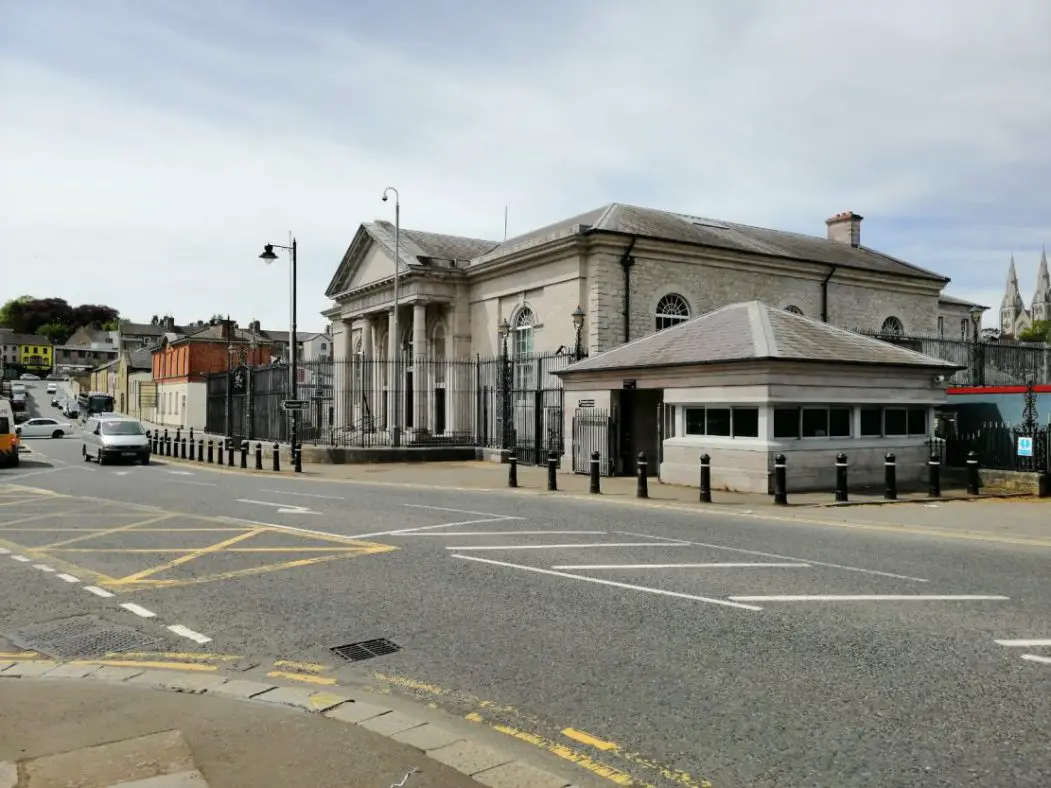 An Armagh man who caused an accident after driving whilst over twice the legal limit, struggled with alcohol since the passing of his wife, a court has heard.
The judge told the 64-year-old that he was "indebted" to his GP who had provided a "very helpful report" for the court.
Francis Kearney, of Umgola Manor, pleaded guilty to driving with excess alcohol at the city's Magistrates' on Tuesday.
Prosecution outlined that on October 27, at around 7pm, police responded to a report of a road traffic collision on the Umgola Road, Armagh.
Officers arrived at the scene to find an Audi with damage to the front and a Merc which had been hit from behind.
They spoke to the defendant, who had been the driver of the Audi, he accepted that he had caused the accident and said he had been drinking earlier in the day.
It was noted by police that Kearney was unsteady on his feet, his breath smelled of alcohol and his eyes were red and glazed.
A preliminary breath test was conducted which resulted in a fail.
Later, whilst at Lurgan Custody Suite, an evidential sample of breath was taken which gave a reading of 97mg of alcohol in 100ml of breath.
Defence solicitor Chris Rafferty stated: "This is a 64-year-old man, with four children, who has never been before the court before.
"There is a note from his GP, since the death of his wife last April he has been struggling with alcohol especially on a Sunday".
He continued: "Mr Kearney is absolutely devastated to be before your worship and he is extremely apologetic.
"He also after this incident spent a night in the cells, he had never been in that situation before and it was distressing".
District Judge Paul Copeland said: "Mr Kearney, you were clearly very heavily intoxicated on this day and you should not have been behind the wheel of any vehicle.
"Fortunately, this was a low level impact and no one was injured".
He added: "In sentencing I will take into account your clear record, I believed you fear remorse and regret this.
"I will note your guilty plea, this was completely out of character and there were extenuating family circumstances".
Kearney was disqualified from driving for 12 months and was ordered to pay a fine of £345, along with the offender's levy of £15, within 10 weeks.
The defendant was certified for the drink driving course which would see his ban reduced to one of nine months if completed.
Judge Copeland told Kearney: "You are indebted to your doctor for a very helpful report".
Sign Up To Our Newsletter