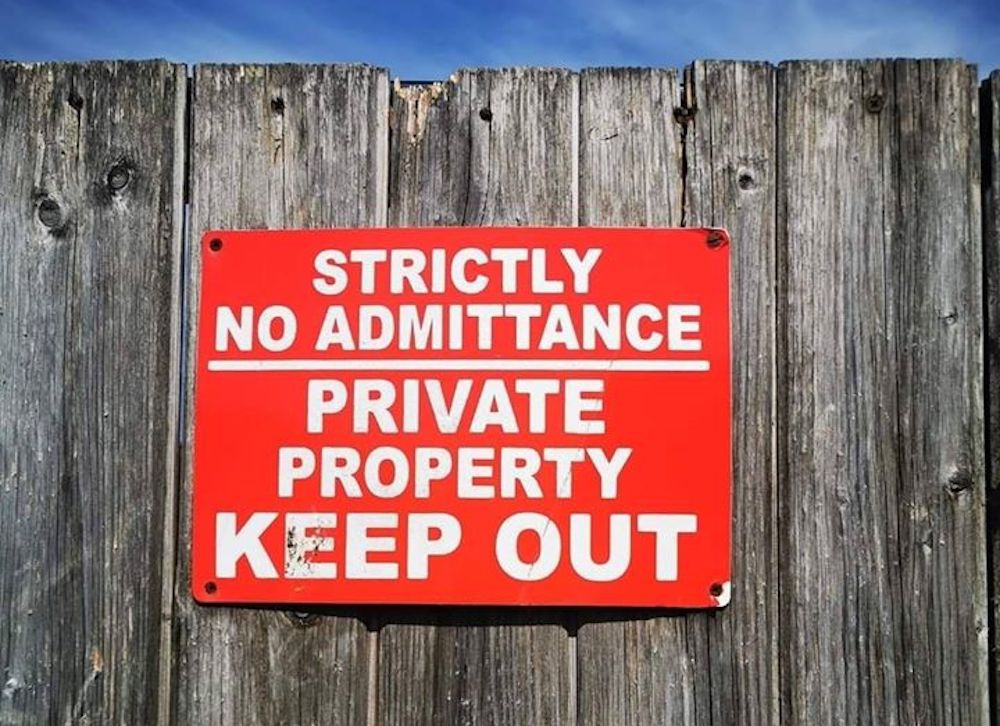 Club volunteers at Armagh City have been left cleaning up the mess left behind by anti-social vandals in recent days.
The club's Holm Park ground in Ardmore has been closed to the public because of the current restrictions around Covid-19 but unfortunately that has not stopped some people.
"Club volunteers are having to repair doors that are being kicked in, sweep vodka bottles that have been smashed around the dugouts, along with litter being left around the pitch," said a club spokesperson.
"We are wanting to return to youth and senior football in a safe environment adhering to the IFA Covid-19 recovery plan for the local community.
"This will require a lot of organising and implementing without the additional hassle of this, which will only aid to further delay club plans.
"The committee and PSNI will be working together to put and end to this antisocial behaviour."
The plight of anti-social behaviour has been highlighted in recent weeks due to the current health crisis, especially around large gatherings.
One recent incident at a Lurgan underpass saw police intervene to disperse up to 100 youths.
The youngsters were reportedly partying for hours at the underpass on the Portadown Road last week.
Referring to the issue, a PSNI spokesperson said: "The PCSP has liaised with the PSNI and other relevant organisations to identify ways in which the anti-social behaviour at this location can be addressed.
"Support has been offered previously to local youth organisations to deliver diversionary type activities and programmes.
"The PCSP and Council will continue to work with all organisations involved to address these issues."
Sign Up To Our Newsletter