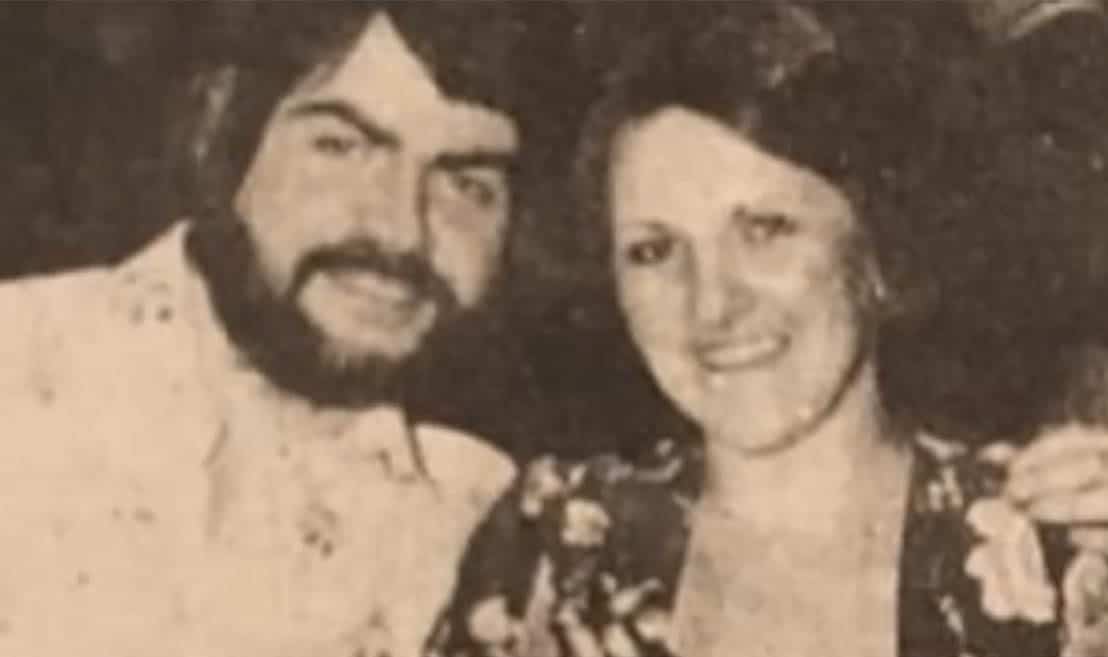 During some of the darkest days of the Troubles – a hard time for many , but especially young people of Armagh – a welcoming light shone brightly from the parochial hall on the Cathedral Road.
The Armagh City Youth Club, run by John and Maura Morrison, with the help of Enda Kirk and Joe Mackle, was a salvation for countless young people growing up in the city at that time.
"It saved lives, no doubt about it," said Mary Crothers, one of the original members from the mid-70s, who has also helped organise a reunion for the Youth Club alumni.
The event will take place at the Armagh Harps Social Club on the Loughgall Road this Saturday night, October 2, at 8.30pm.
Explaining how it all came to fruition, Mary told Armagh I: "I started a Facebook page 'Armagh City Youth Club' in February 2021 – on what was the second anniversary of John's death.
"It was basically for people to share their memories of the youth club, and something to give John's family.
"I was hoping to get maybe 100 or so interested, however, within a few day there was 800 members and now it's almost 1,400-strong.
"I was asked about organising a reunion and lo and behold we're having it this Saturday."
There are people from all over the world with links to Armagh, who went to the Youth Club – people living in Australia, Scotland, Canada, England.
Recalling some of her own memories, Mary spoke of John's unassuming approach to dealing with potentially difficult situations – a unique talent for what was a larger than life sort of character.
"Sometimes the army, when we were coming out of the Youth Club, would have been about the Shambles knowing that we were coming out of the Club at the time.
"If John thought there was going to be any hassle he would have taken the group the opposite way; he would have done that in a jovial way only as John could, telling an old yarn or a nice story. He did that without recognition – he was a great mentor to us."
Mary spoke of the trips to the Isle of Man, a foreign holiday to her, and most others, in those days.
"It was a big thing back then. It was the first time any of us had ever been out of Northern Ireland," Mary recalled.
"John and Maura took us on weekend trips to Newcastle and Portrush and things like that but I remember I was on the first two trips to the Isle of Man.
"They were great days and holidays I'll remember forever. "
What are your memories of the Youth Club? Tell us in the comments below. 
Like Mary, there are hundreds more with stories to share – the Facebook group has been one of those places, but with lockdown all but consigned to the past, Mary is hoping many others will join her and former members to celebrate those days, and remember John.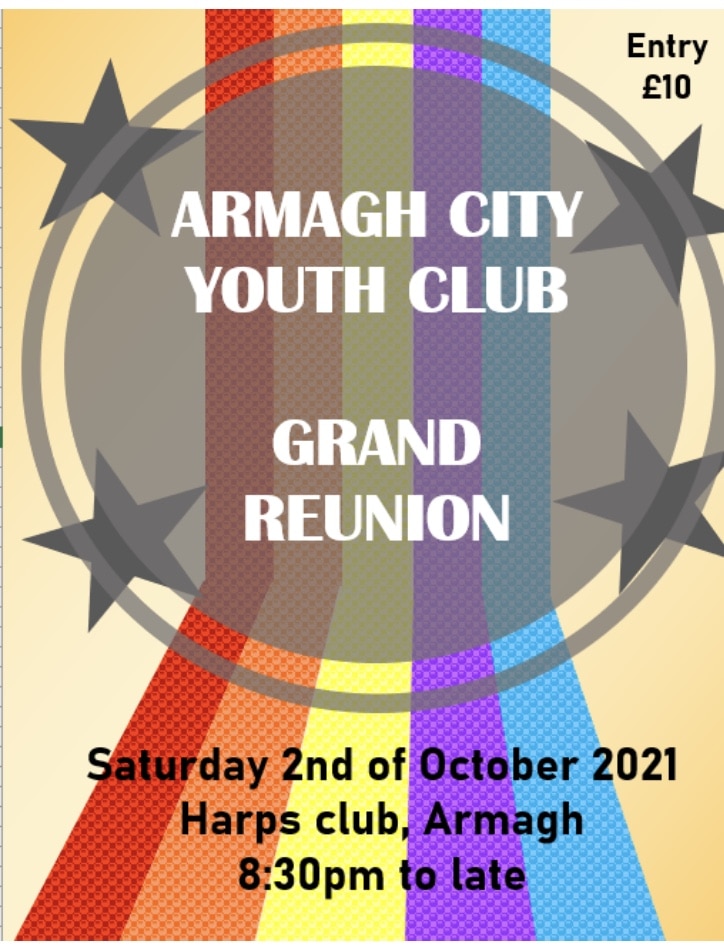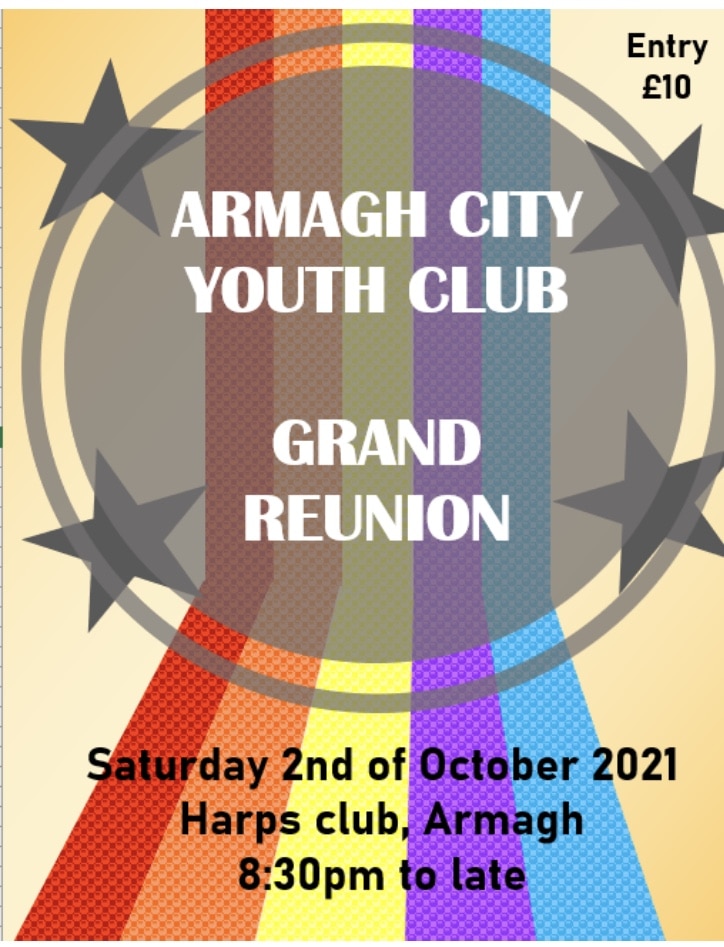 Sign Up To Our Newsletter