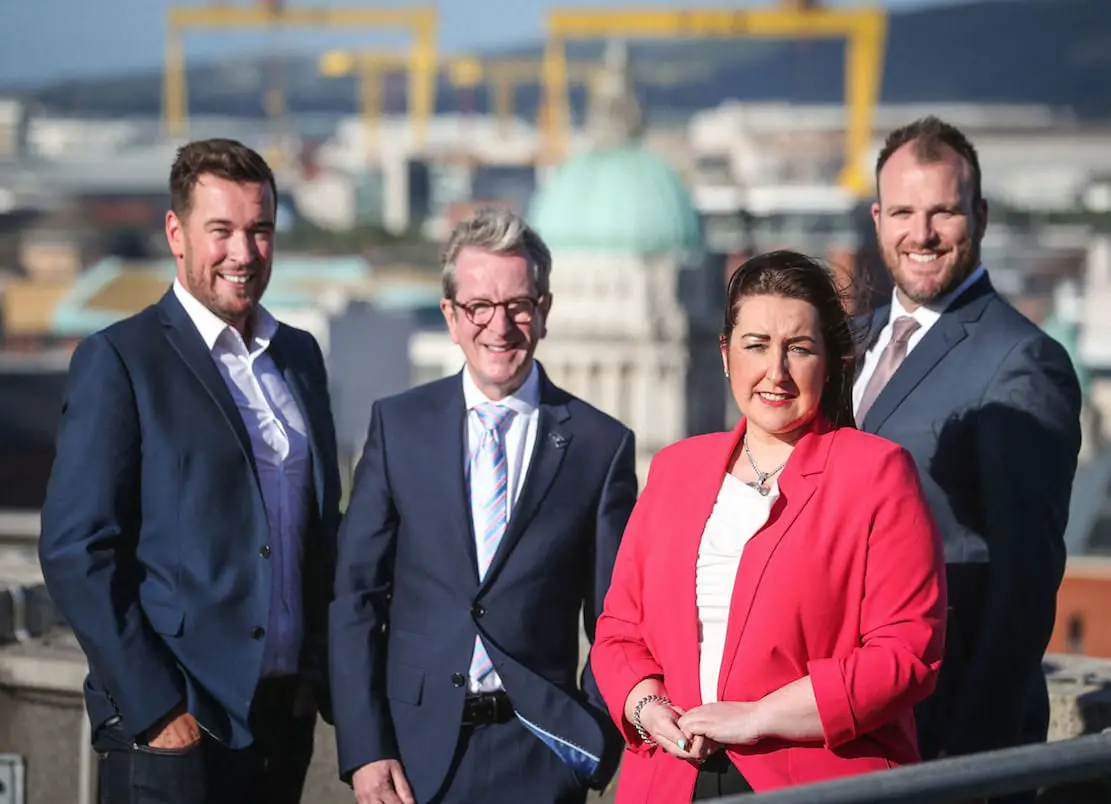 A vibrant new recruitment company specialising in management roles in the hospitality sector across the UK and Ireland has been launched in Belfast.
With the UK hospitality industry expected to create over 500,000 new jobs in the next five years according to industry body UK Hospitality, Armagh businesswoman Nichola Daly is aiming to take advantage of what she says is an increasingly busy market for roles in hospitality management.
Working throughout the UK and Ireland, Daly Recruitment will source hospitality management roles for leading hospitality and tourism establishments.
Nichola said: "Over the last decade I have assisted a wide range of hospitality establishments with the recruitment of management staff, as a result we will be specialising in headhunting and management appointments.
"Experts at UK Hospitality last year revealed the hospitality industry's contribution to the UK economy has grown faster than any other sector since the economic downturn in 2008 and certainly that has been my experience.
"With more and more recruitment opportunities arising I saw a gap in the market for a recruitment company that could tailor its service specifically for this particular sector."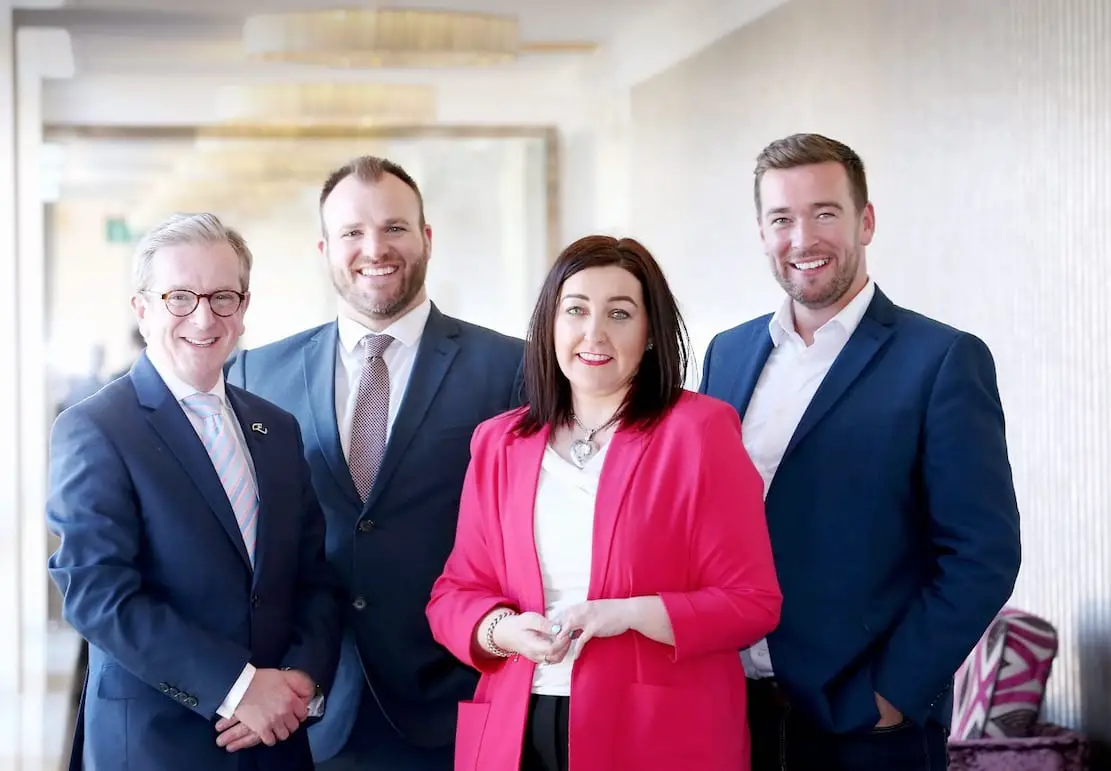 Nichola has over 20 years' experience in the hospitality industry having started her career at just 16 working with a variety of tourist attractions before moving through the sector into her current role.
She has completed the Marriott International Hotel Management Development Programme in Arizona as well as having worked for leading brands such as Marriott, Posthouse and Holiday Inn.
As well as working for the Northern Ireland Hotels Federation and as a manager in the trade publication Hospitality Review, Nichola's most recent experience saw her working for a Dublin based company recruiting for general managers, and senior management roles throughout Ireland, UK and Dubai.
"I believe there is a gap in the market for a focused, knowledgeable, niche hospitality management recruiter working with leading clients and candidates with nearly one in five of all jobs in the UK now being related to the hospitality and tourism sector.
Already working with a series of high-end hotel properties to place a high calibre of candidates for entry into mid and senior management roles, Nichola's aim is to "deliver a first-class service" where she will "get to know the in-depth client needs to ensure a successful match, adding value to the client business".
Dr. Howard Hastings, Managing Director Hastings Hotels said: "The hospitality and leisure sector across Northern Ireland is at an all-time high with a wealth of new hotels opening their doors.
"It is an opportune time for Nichola to launch Daly Recruitment as operators seek to fill the positions available.
"Nichola has a wealth of experience and knowledge in the sector and there is no other go to person with the contact book Nichola has. I wish her every success with her new venture."
Sign Up To Our Newsletter