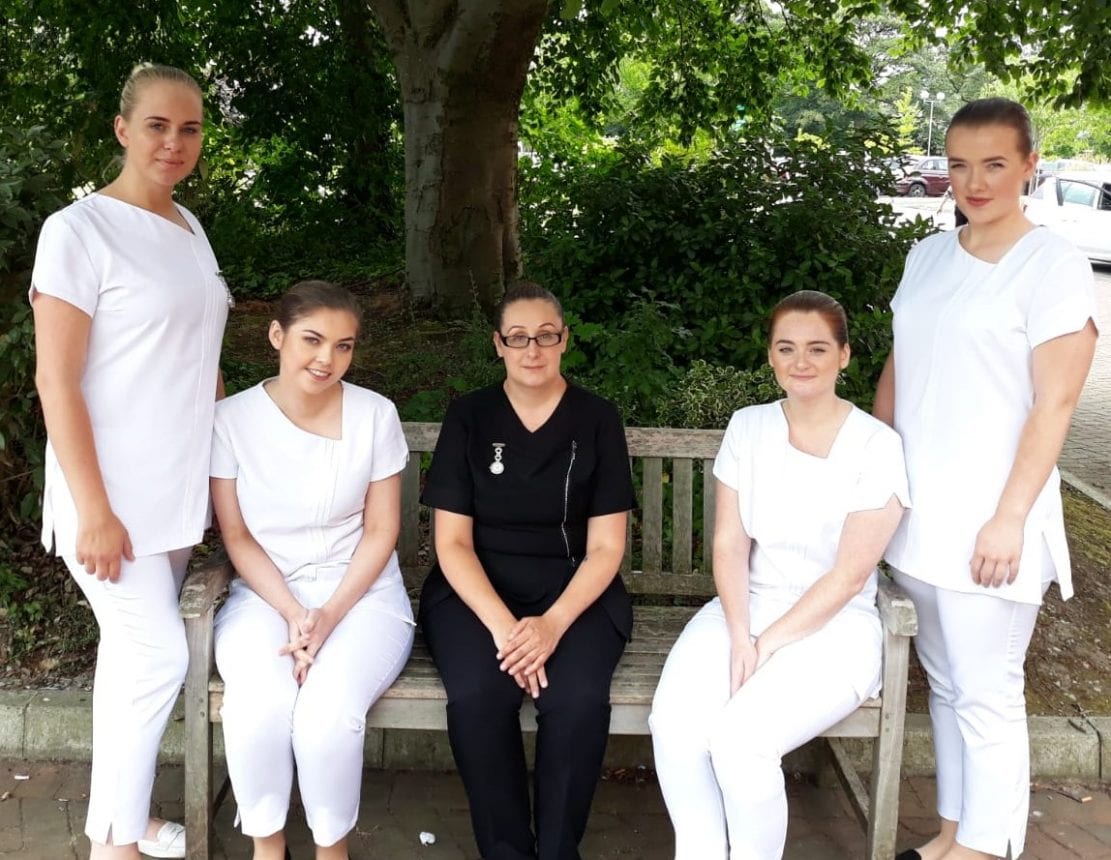 A team of beauty therapy students from the Southern Regional College have returned from the Worldskills competition with a bagful of awards!
The students – competing in Manchester – excelled themselves and returned home with first and second places.
In the Beauty Therapy Level 2 competition Kirsty Frazer was awarded first place and Karolina Vaitiekute was awarded second place.
Meanwhile, in the Beauty Therapy Level 3 competition, it was time to celebrate for Kathryn Grant and Shannon Mallon, who were awarded joint first place.
Jemma Sexton was awarded second place.
"This was a great experience for the students who showed amazing talent and skill at the competition," said a spokesperson for the SRC in Armagh.
Sign Up To Our Newsletter