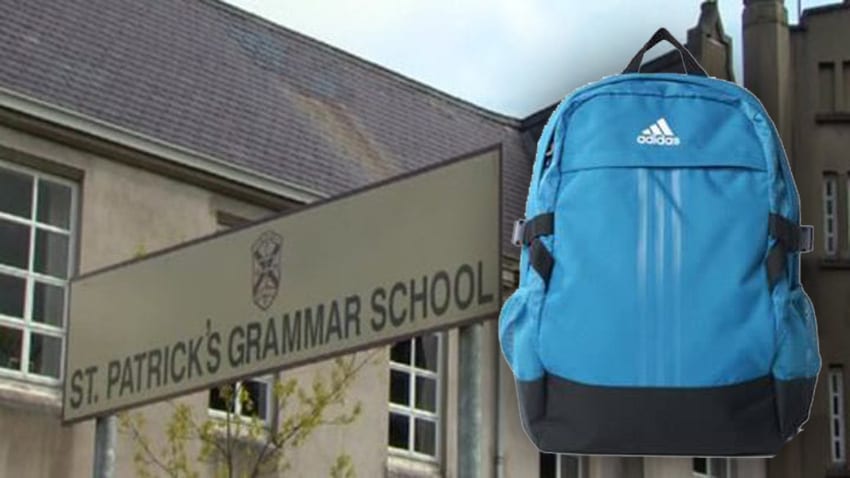 An Armagh A-level student has been left distraught after a school bag containing notes and coursework went missing on Thursday.
Oran Campbell, a Year 14 at St Patrick's Grammar, is preparing for his A-levels, which begin in just three weeks time.
However, his schoolbag containing USB pens with coursework and exam notes, cannot be located despite extensive searches.
Oran's mother Fiona has made a desperate appeal to Armagh I  readers for help in retrieving the bag.
Speaking to Armagh I, she said: "He's absolutely distraught at this stage, it's two years of hard work gone.
"The staff at the school have been amazing out looking for the bag themselves. He's deputy head boy of the school and would be very conscientious about his work.
"His A-Levels start in less than three weeks but we don't care if anything has been taken, just as long as he gets his notes back.
If you can help, please contact Fiona on 07751131056 or 028 3752 8882.
Sign Up To Our Newsletter