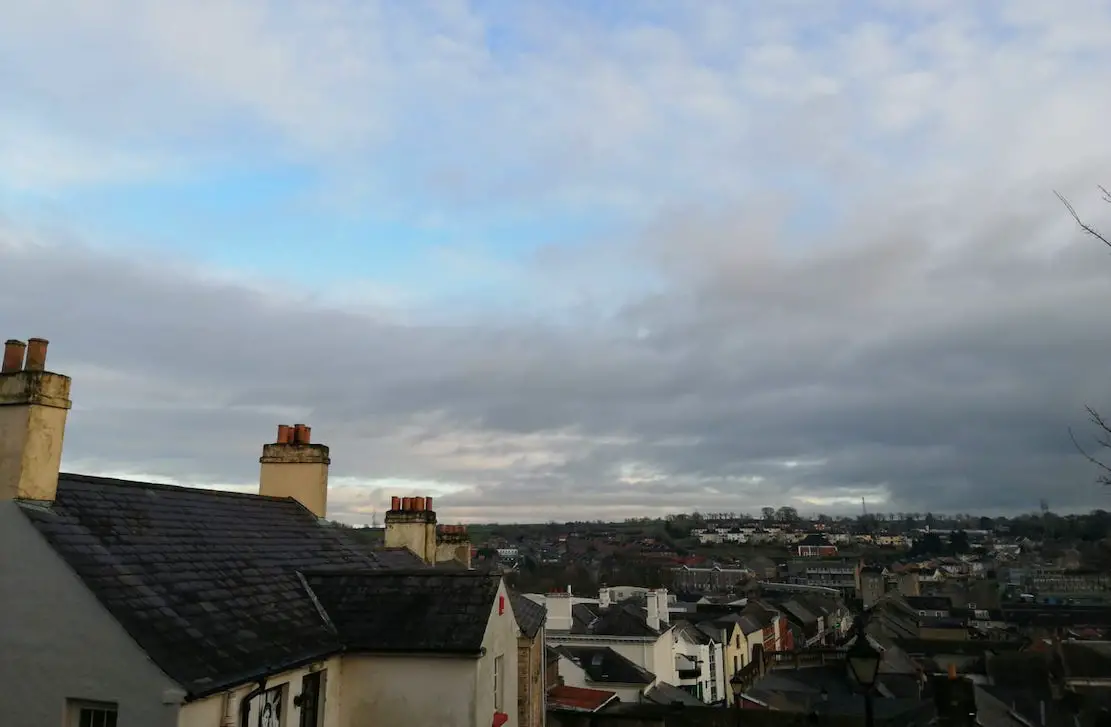 Over 740 foreign investment visits were made to Northern Ireland over the past three years – but only five took in Newry and Armagh.
These visits, which are hosted by Invest NI, are aimed at securing overseas investment and creating jobs.
Figures just revealed for the three years since 2016 showed a total of 741 visits were made here.
Yet just five – three in 2016/2017 and one in each of the next two financial years – were specifically to the Newry and Armagh constituency.
The revelations have been met with anger by SDLP MLA Justin McNulty, who said the visits are too "Belfast-centred" and argued that "greater efforts must be made to bring jobs to areas beyond Belfast City".
The official figures were provided to Mr McNulty by Economy Minister Diane Dodds.
And having studied the numbers, the SDLP representative said: "Time and time again we see the same areas getting jobs announcements backed by Invest NI and it only makes me wonder – what about our towns and cities outside Belfast?
"We all know that Belfast is the region's capital and that many jobs tend to gravitate around universities and further education colleges, however, surely government policy should be to attract investment on a more balanced and equitable basis across the North.
"In addition to encouraging job creation and investment outside of Belfast, if jobs are created in towns and cities where people work and then don't have to travel to Belfast this will have a positive impact on our environment and on people's quality of life.
"Foreign Direct Investment is a key element to job creation and complements our own indigenous companies.
"However, when I asked the Minister to detail the number of FDI visits hosted by Invest NI by constituency for each of the last three years I was astonished with the results.
"Of the 741 visits hosted, 398 or 53% of those visits were to South Belfast. In total Belfast secured 634 or 85% of FDI visits.
"This is an astonishing indictment and demonstrates a total regional imbalance in efforts to secure investment here.
"The Executive's current Investment Strategy runs until 2021 and any new strategy must be more balanced and help attract investment beyond the outer ring around Belfast City.
"Of the 741 visits only five of those visits were to Newry and Armagh. This is shocking!
"Life does exist beyond Belfast and there are thousands of qualified, willing and experienced professionals and skilled tradespeople who would be happy not to be burdened with a daily commute to Belfast.
"As this region prepares for the unknown that Brexit will bring, we must see a greater focus on protecting border communities in the time ahead.
"And, Invest NI – as a publicly funded body – should place more emphasis on exploring and seeking more regionally balanced investment."
Sign Up To Our Newsletter