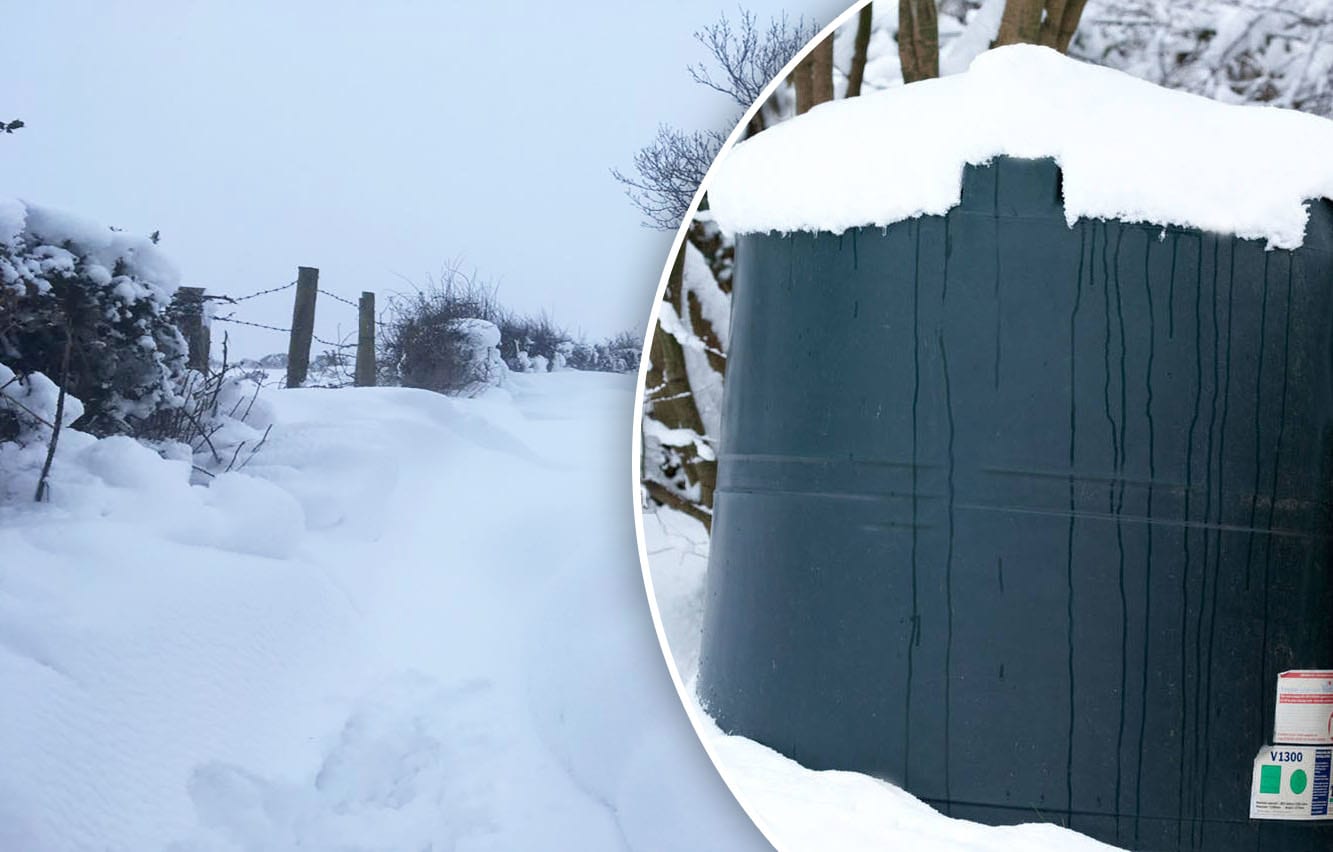 There has been widespread anger after some local heating oil companies hiked up their prices in the space of a few days as temperatures plummeted across Co Armagh.
In some cases, prices quoted for heating oil have almost doubled.
One supplier, who spoke to Armagh I, described the practice as "morally wrong" and that it "simply amounts to robbing people when they need it the most".
He added: "A customer of mine called me on Thursday to ask the price of 200L. I told him it was currently £120 but asked why as he had just got a delivery last week. He explained his mother was charged £187 by her regular supplier.
"She was told it was the going rate but it is nowhere near it. Oil has moved up in price for a few people because of the demand at the terminals but what some of the suppliers are charging is robbery.
"Another lady who I delivered to yesterday was quoted £109 for 100L by another firm."
More: Incredible pictures of second snow day across Co Armagh
Doug Beattie, the UUP MLA for Upper Bann raised concerns about the pricing policy over this recent cold period.
"It has become absolutely clear that some heating oil providers have used this prolonged cold spell as an excuse to hike their prices," explained Mr Beattie.
"Where I can fully understand the cost of bringing in oil may well have increased and this increase may have to be passed onto the customer I find it hard to understand how the prince increase could be as high as 35 percent.
"In some cases that increase has seen the cost of 200 litre of home heating oil go from £120 to £190 in just a few days.
"This is a calculated policy which is hitting some of our most vulnerable in society – the old, the sick and the young – hardest during these difficult weather conditions.
"I will be writing to OFTEC – the trade association for the oil heating industry in UK and Ireland – to ask them to investigate this matter and I will be relaying the names of the companies I believe are being unreasonable in the pricing policy.
"If as a society today we are all about profit and not about the wellbeing of our citizens then I truly despair.
"I would ask anyone who has had a similar experience in these last number of days to get in touch in order to add weight to my complaint to OFTEC."
Sign Up To Our Newsletter