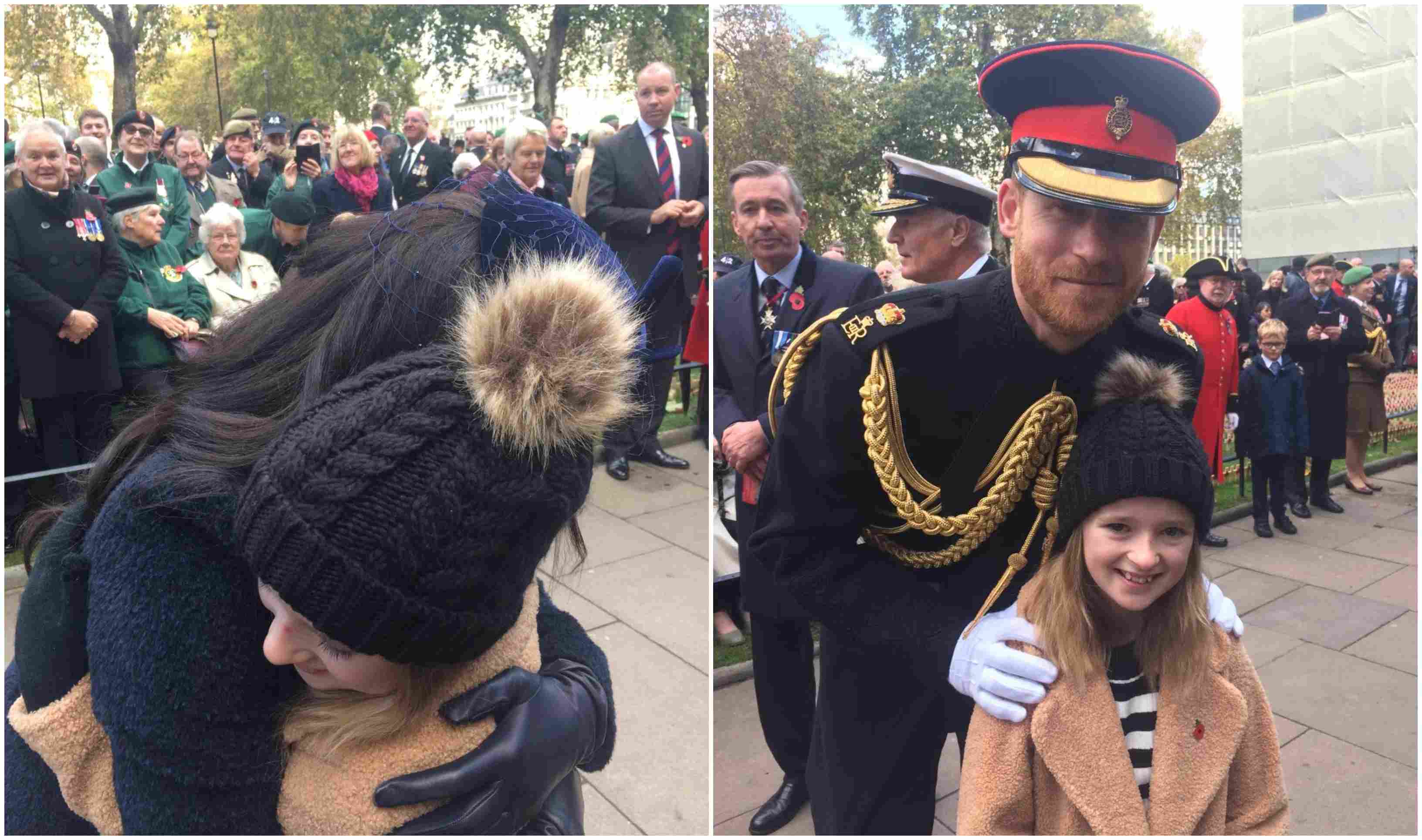 An Armagh schoolgirl literally had to pinch herself and ask 'am I dreaming?' after receiving a birthday hug from the Duke and Duchess of Sussex outside Westminster Abbey yesterday (Thursday).
Little Poppie Hutton was visiting London with her grandparents – a gift for her 9th birthday – when the day turned into a memory of a lifetime.
The eight-year-old, who will celebrate her ninth birthday this month, almost got Prince Harry to sing her 'Happy Birthday' before receiving the warmest of hugs from Megan.
Speaking to Armagh I, proud mum Stacey, said she is absolutely over the moon for her daughter, who she says, was touch and go for the trip to London in the first place.
"This was a complete surprise for Poppie," she explained. "My mum and dad go every year and they decided to treat Poppie for her ninth birthday.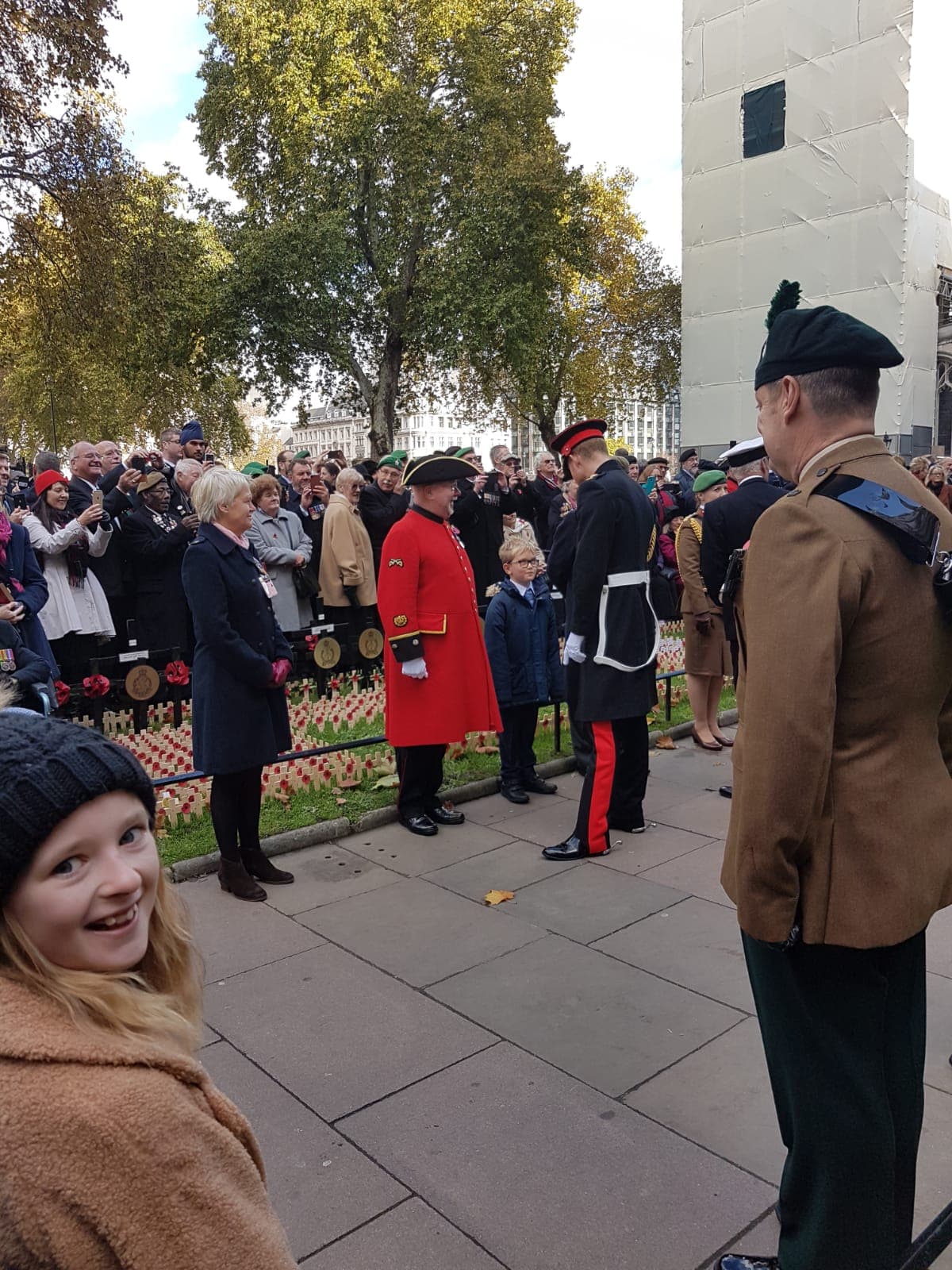 "They knew there was the possibility of some royalty being there but they never told Poppie that just in case there wasn't."
Poppie was eagerly standing waiting at the edge of the path outside the Abbey when Harry and Megan appeared.
Somehow, Prince Harry was ushered over to the waiting birthday girl.
Said Stacey: "He came over and he said,'well I'm not singing happy birthday to you because I'm not a very good singer but happy birthday'.
"He joked with her before Megan came over. It was such a blur for Poppie but they spent a good few minutes chatting.
"The big hug she got off Megan, I couldn't believe it when I saw the photo. That's my favourite photo out of them all – that big hug," Stacey beamed.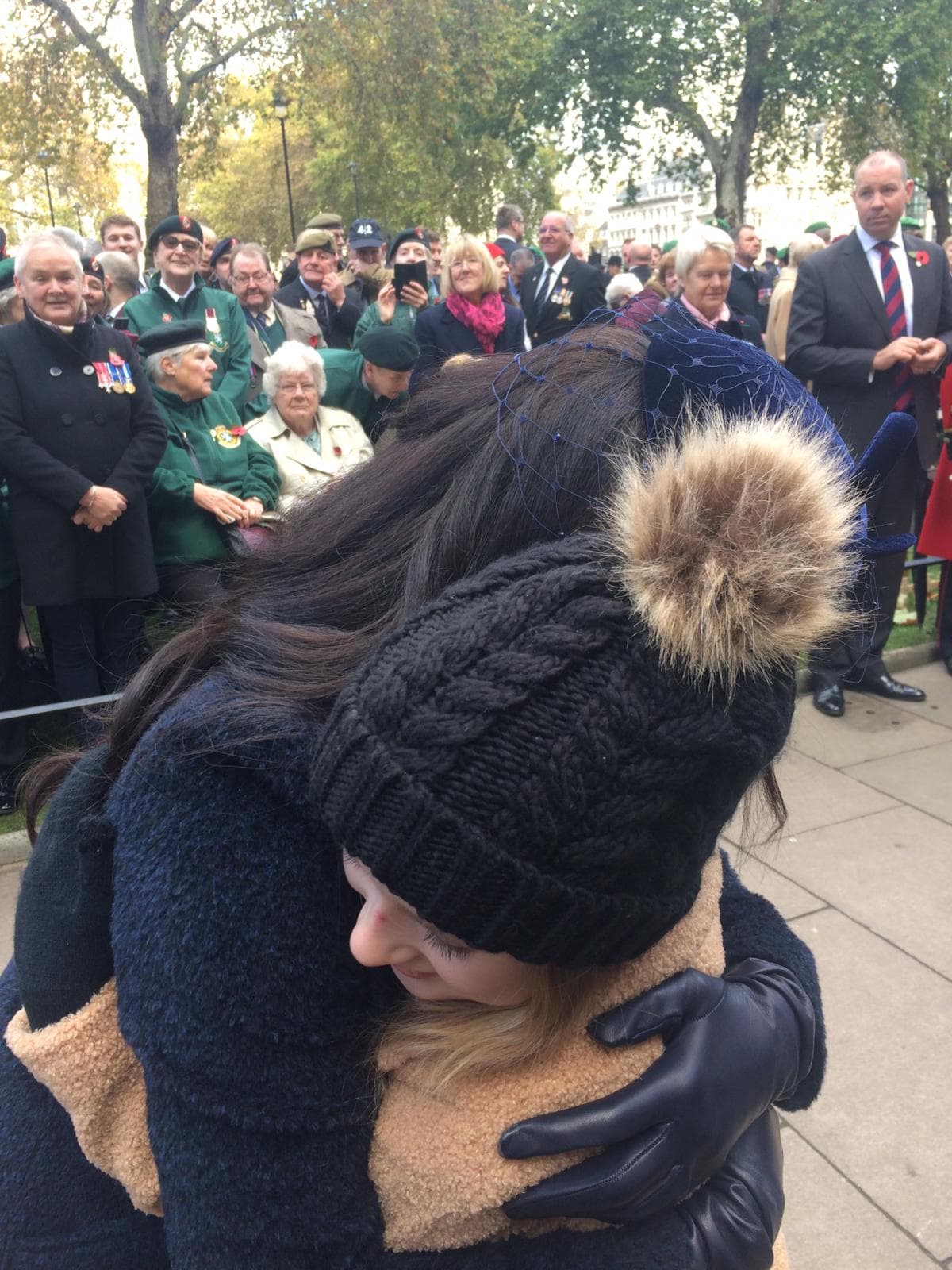 "After they moved on, Poppie turned around to my mum and pinched herself, and said 'am I dreaming?' Even now, she still can't believe it."
Stacey may have missed out on the experience but says she is just so happy for her daughter.
"I'm just too happy for Poppie. I would love to go to London, I've always wanted to go to London – I'm a little jealous," she laughs.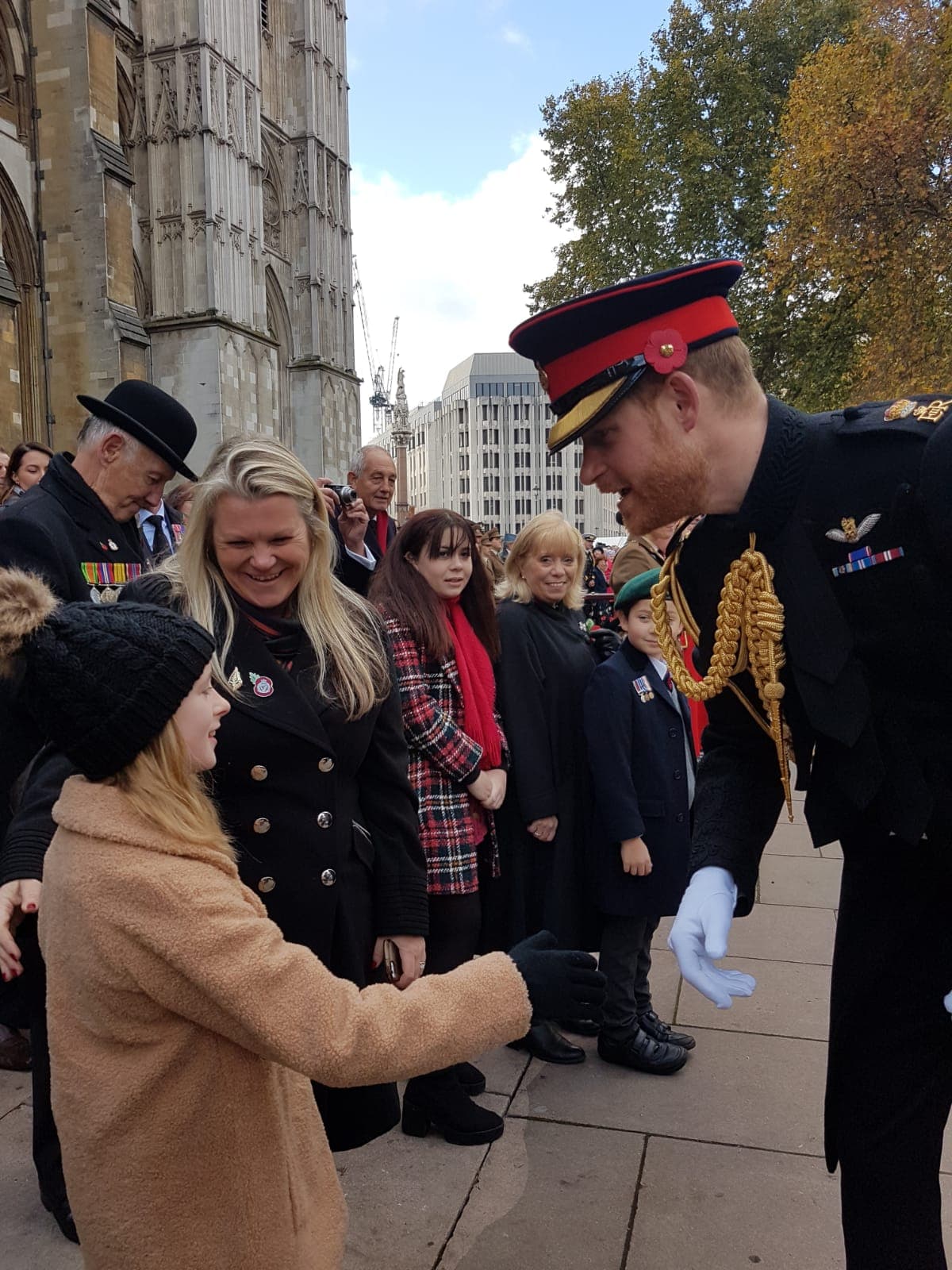 "But I'm so glad for her. After all she has been through; in and out of hospital. We actually didn't think she would make it to London.
"We didn't say that to her because throughout all her pain she said 'I don't care how much pain I am in, I'm going to London.
"So for her to get there was such an amazing thing and then for this happen has been unbelievable."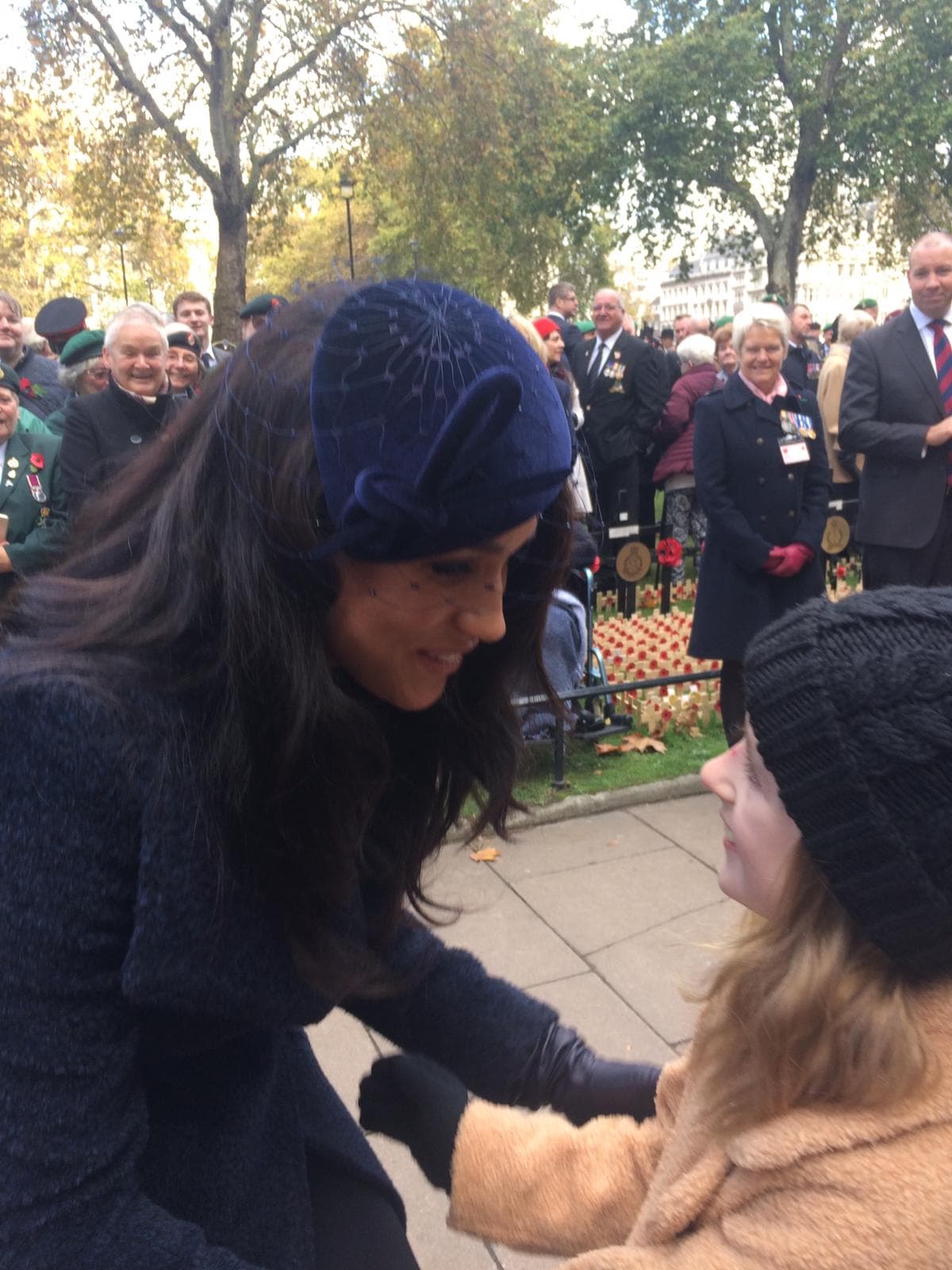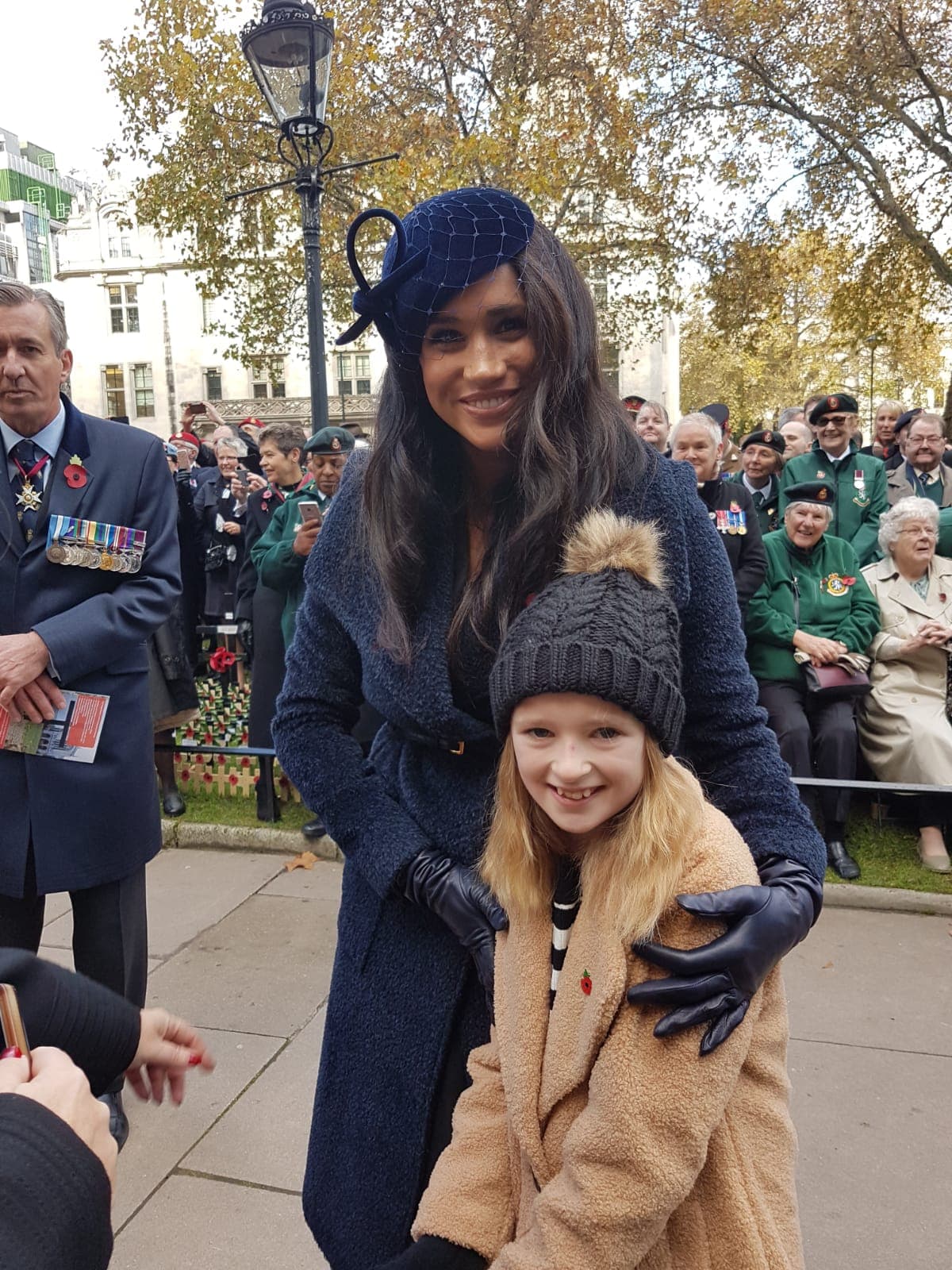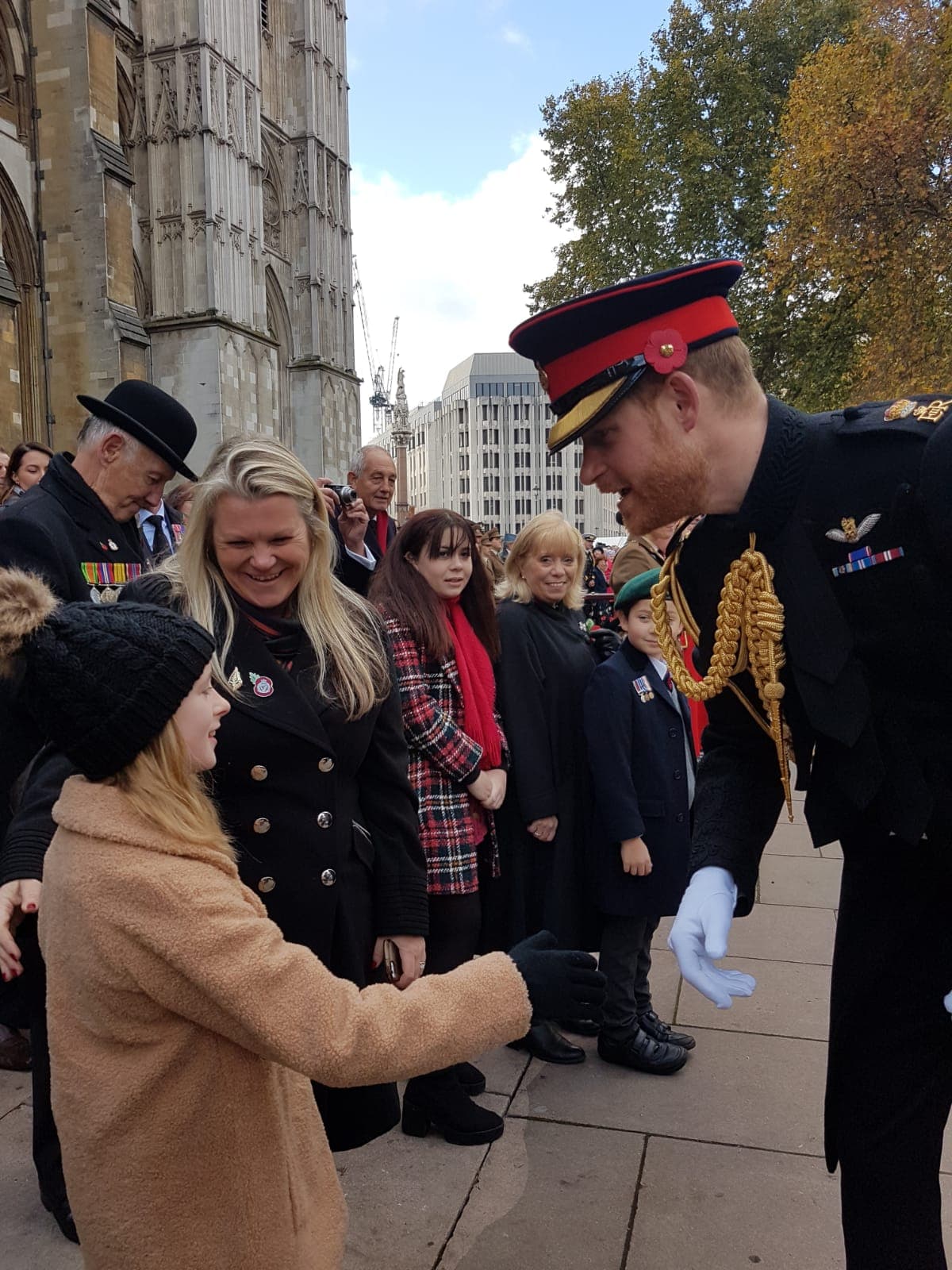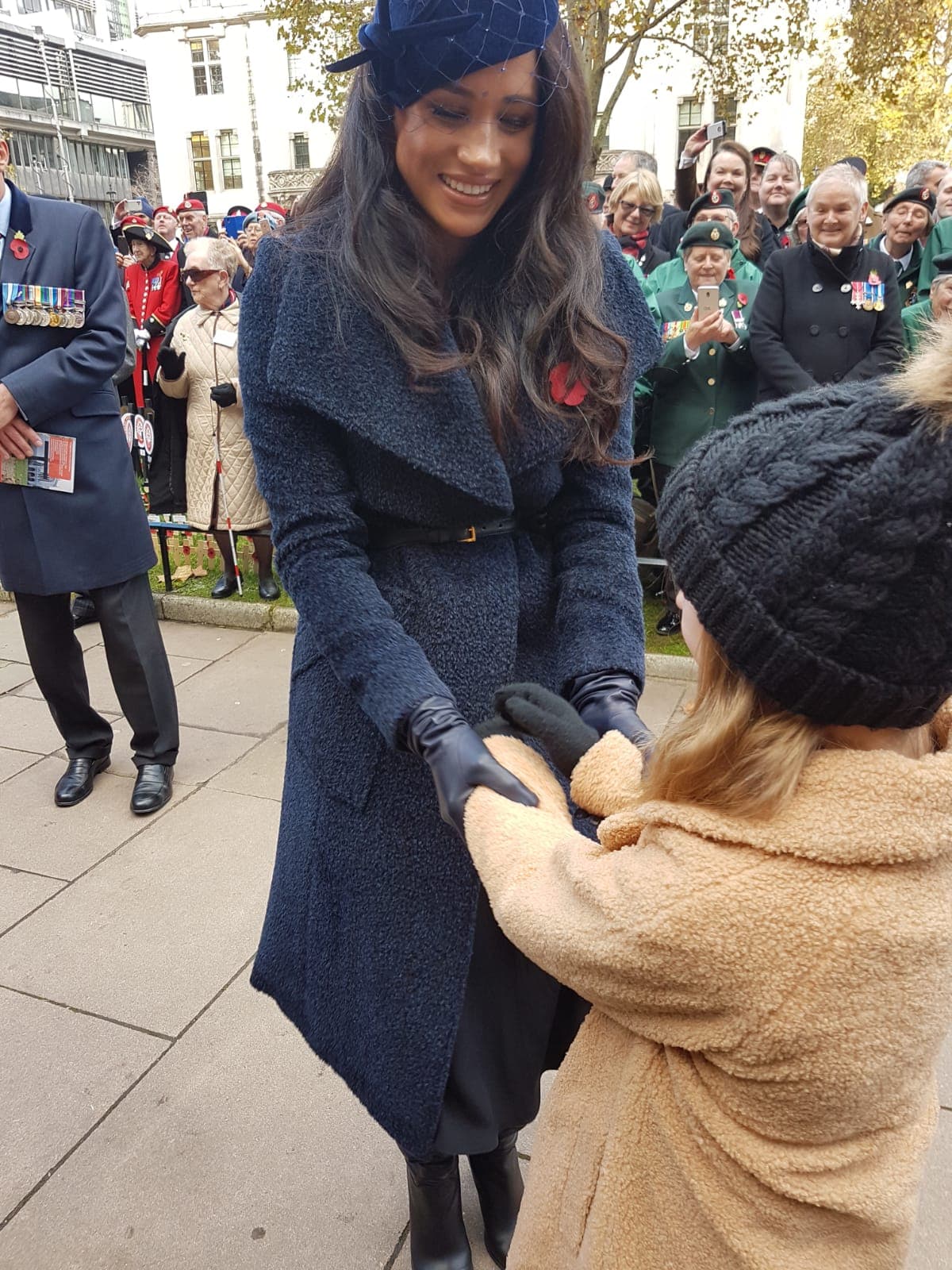 Sign Up To Our Newsletter