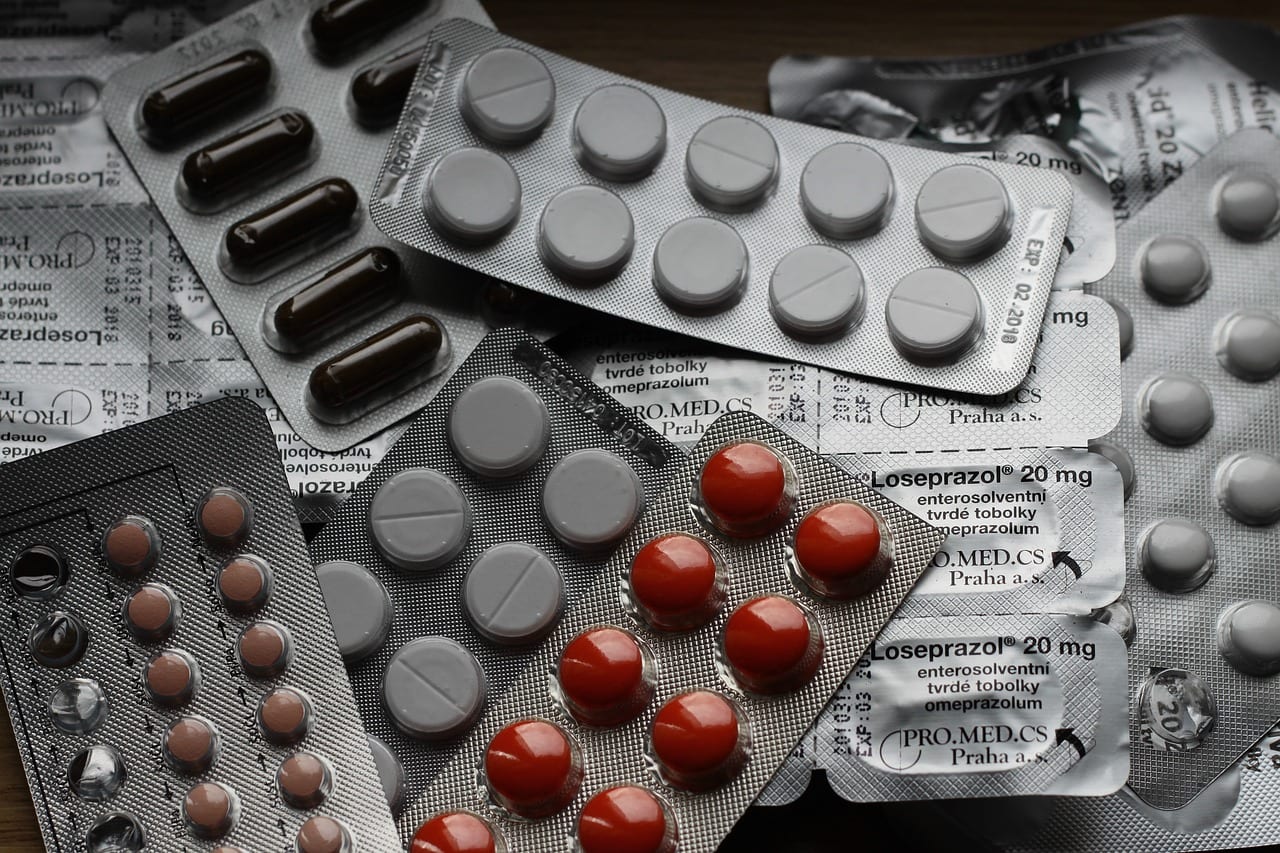 Almost 20,000 illegal and prescription drugs have been taken off the streets across the borough in just nine months.
Since October 2018, five drugs disposal bins have been installed across the Armagh City, Banbridge and Craigavon Borough Council area as part of an initiative to take illegal and prescription drugs off our streets.
And to date, a total of 19,162 drugs have been removed from the RAPID (Remove All Prescription and Illegal Drugs) bins in this council area, most of which have been prescription medication.
RAPID is a community safety initiative between Armagh, Banbridge & Craigavon Policing and Community Safety Partnership (PCSP), PSNI, Public Health Agency (PHA), the Drug and Alcohol Co-ordination Teams, Start 360 and the 4 organisations which have installed the bins; namely Tesco (Lurgan & Craigavon) Portadown Health Centre, Future Proof, Banbridge and the Tommy Makem Centre, Keady.
For more information on existing RAPID bins and/or how to contact your local Drug and Alcohol Coordination Team (DACT) and/or Policing and Community Safety Partnership (PCSP) to express an interest, visit www.drugsandalcoholni.info/RAPID
For more information, please contact your local PSNI on 101 or PCSP on 0300 0300 900.
Sign Up To Our Newsletter