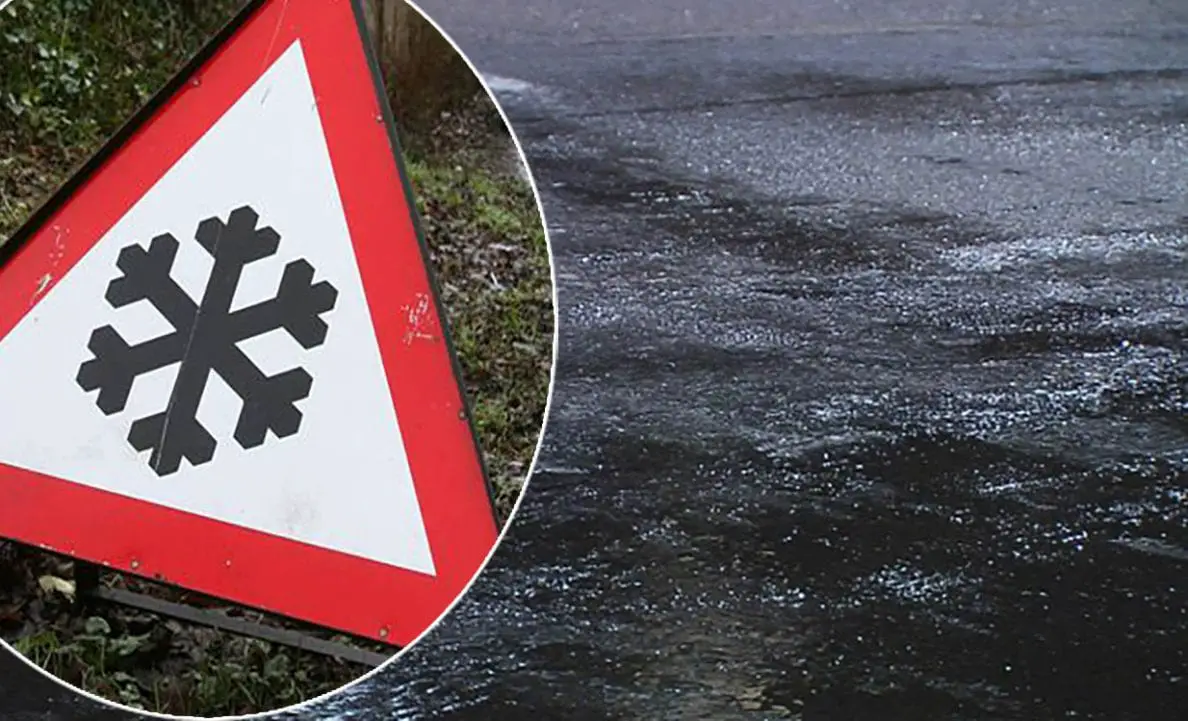 Roads across Co Armagh and much of Northern Ireland are treacherous this morning (Saturday).
Police have issued a province-wide warning of icy roads, despite the gritters' best attempts to make the roads as safe as possible.
Already this morning, there has been one report of a minor accident on the Keady to Armagh road, with emergency services dealing with that incident at 9am.
In the Northern control area, PSNI have already responded to 16 separate reports of accidents, with black ice the contributing factor to most of these.
Police in the Armagh, Banbridge and Craigavon Borough have tweeted: "Due to ice on many of the roads this morning please slow down and drive carefully. Keep a safe distance from the vehicle in front of you."
Due to ice on many of the roads this morning please slow down and drive carefully. Keep a safe distance from the vehicle in front of you.

— Arma, Banb & Crai (@PSNIABC) December 16, 2017
Revealed: Number of known sex offenders living in Co Armagh today
Sign Up To Our Newsletter