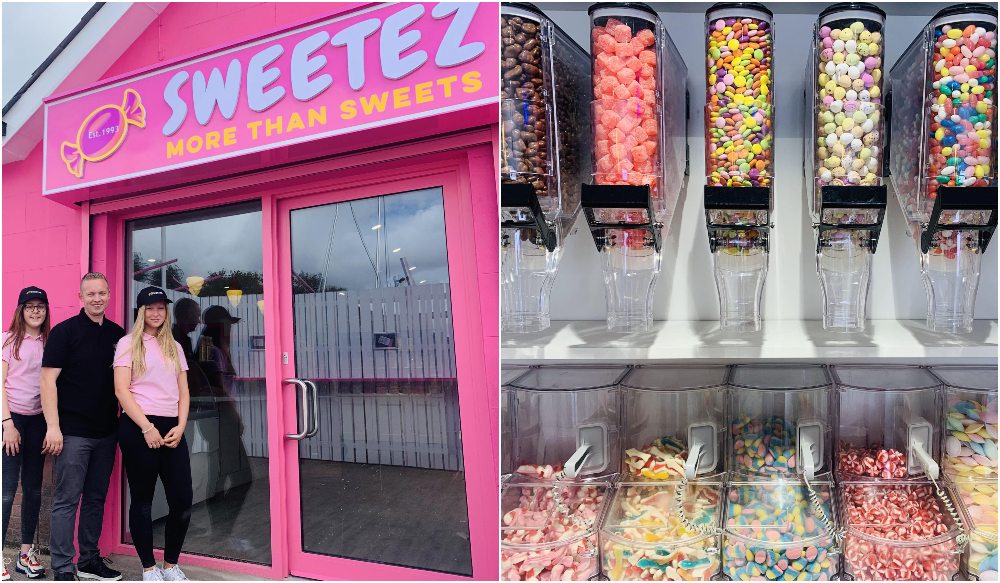 There's a real treat in store as a new ice cream and sweet shop opens its doors in Armagh this Friday.
Sweetez, with its distinctive pink and white decor, is located on the Newry Road, near Whittle's Spar.
The shop will sell a mouth-watering range of scooped and whipped ice cream, milk shakes, slushies, coffee, pick and mix sweets, American drinks and snacks and a variety of novelty type sweets.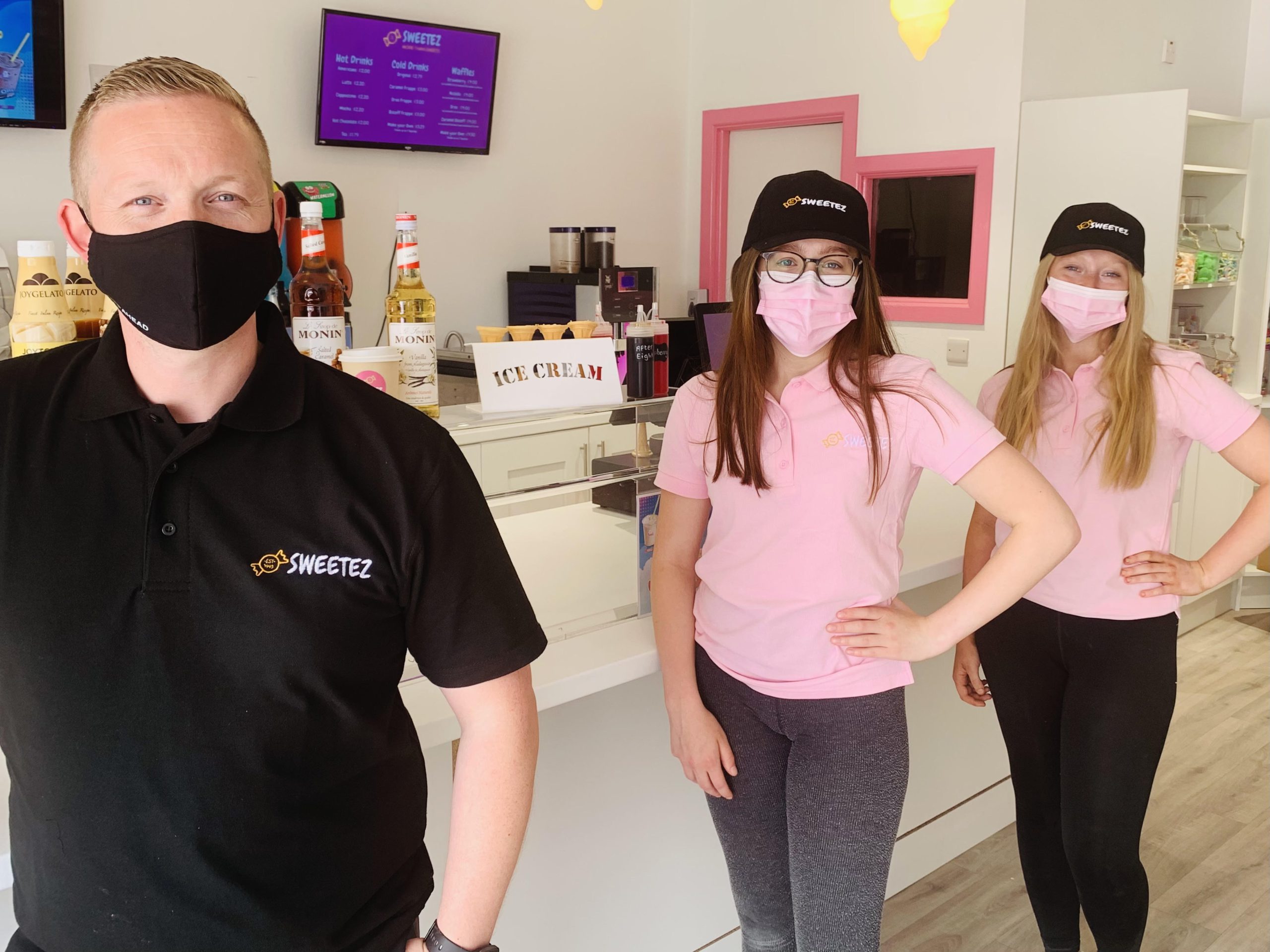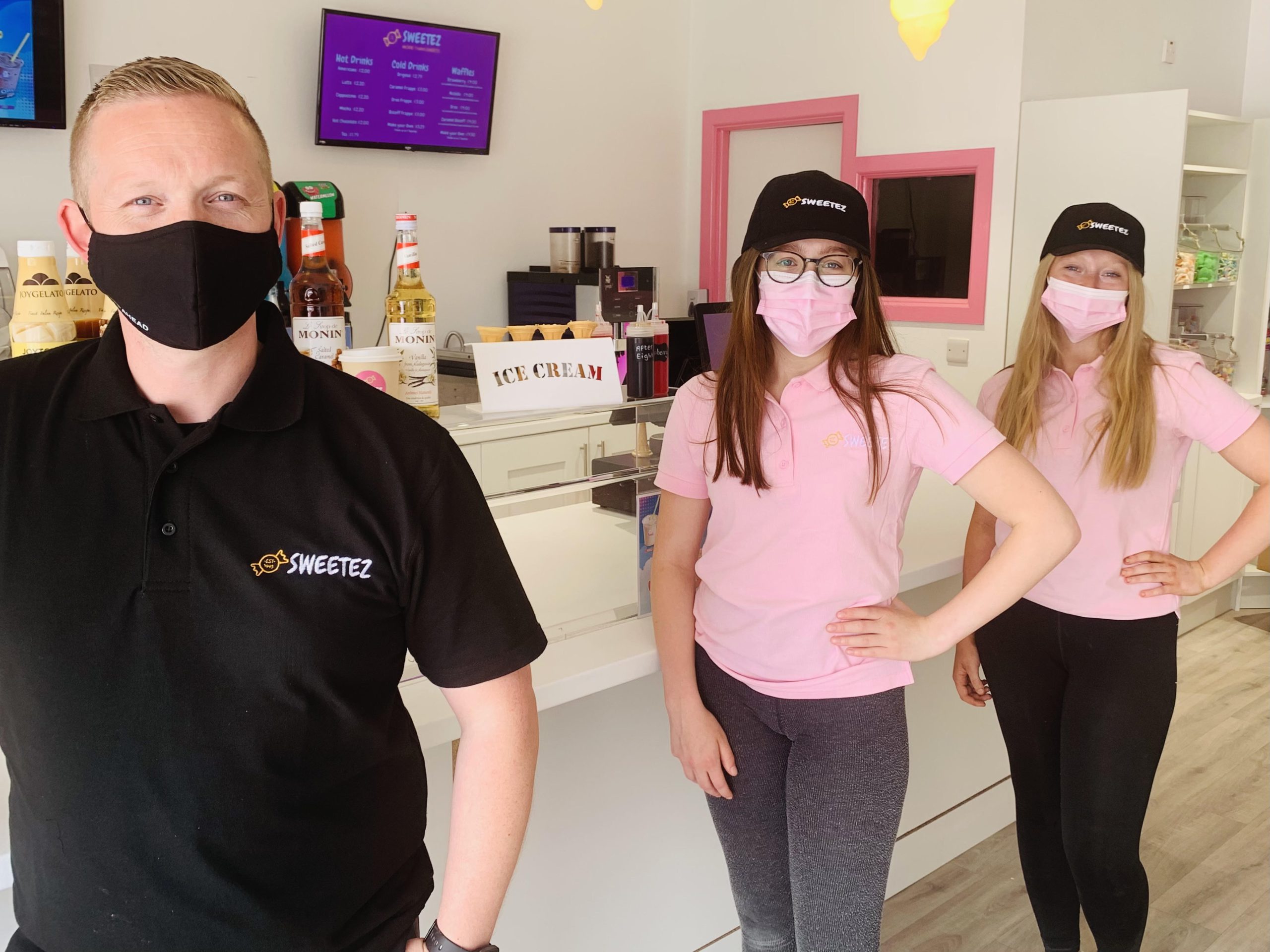 But, unlike its competitors, Sweetez will also stock a range of exclusive, bespoke scooped ice-cream, handmade by Poyntzpass firm Ballydougherty Ice Cream.
An example of the flavours only available at Sweetez include Watermelon Sorbet, made from Sour Patch sweets, Drumstick Squashies and Rolo Crunch, both in cones and tubs.
And, for those who want that little bit extra, up to 20 different toppings and sauces are available.
Retail operations manager for Sweetez, Alan Sherrard, said: "We looked at a lot of different options and thought about bringing in ready-made ice cream but we visited Ballydougherty and what they could give us was something really different and special."
Sweetez also sells sweets online and the new shop will allow it to increase its offering as well as providing a base for some of the packing.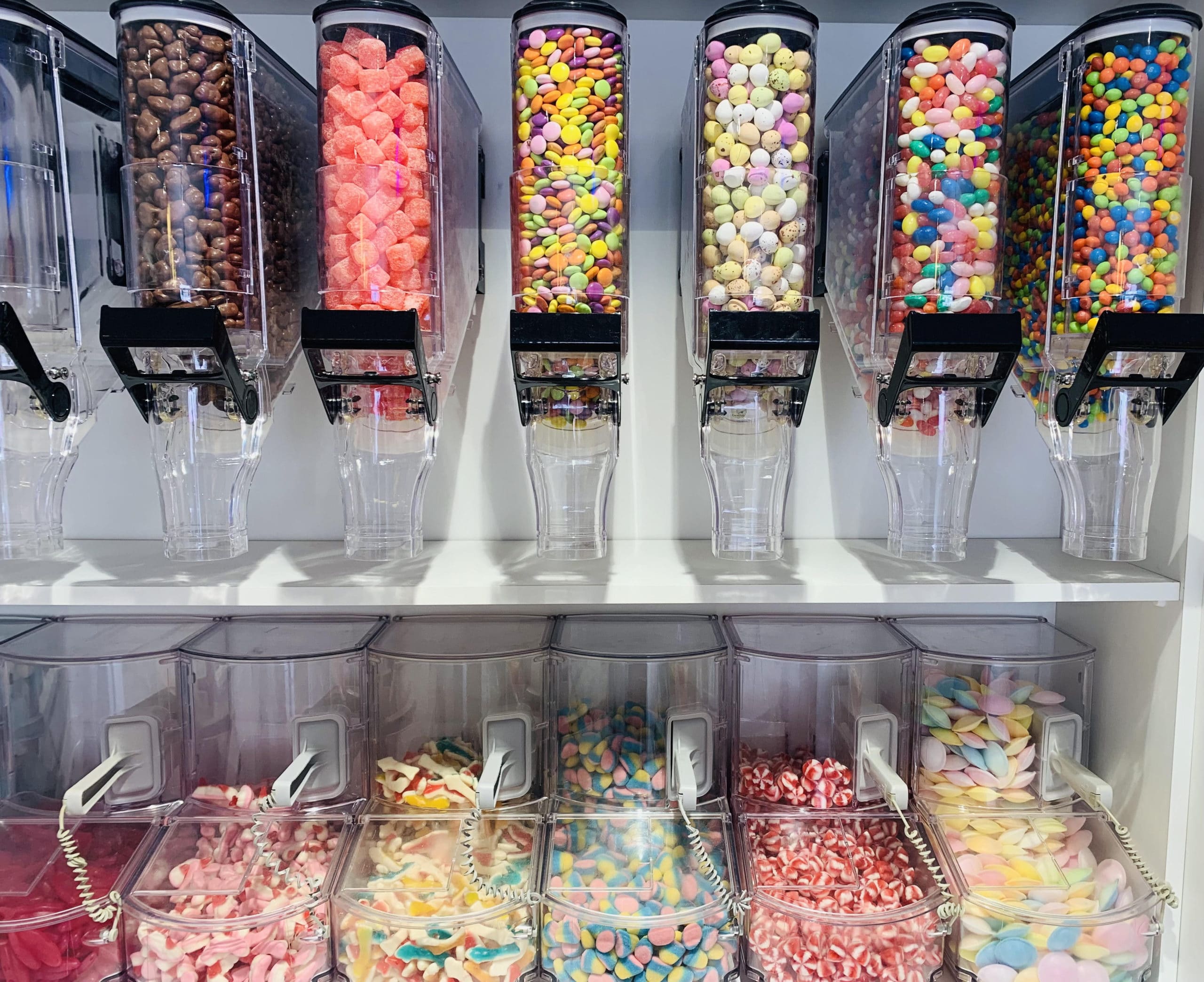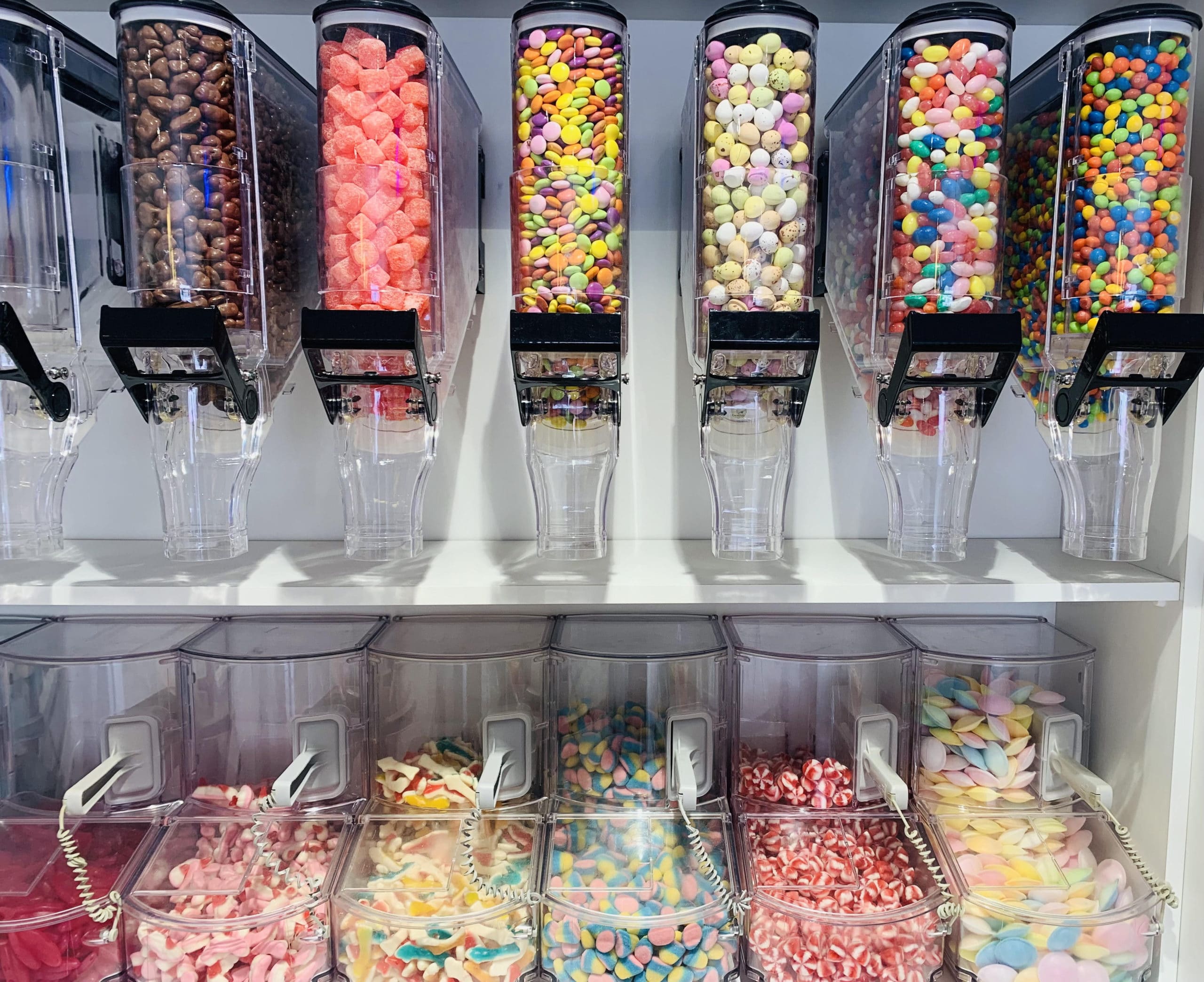 Alan, who has worked in retail since he left school, said the company had done a lot of research not just into the products but also the location and customer facilities.
The team at BCL Properties, owned by Moy man Blaine Leathem, have been busy fitting out the shop and all the work has been done to the highest standards.
As well as an area immediately outside the shop, fitted with a canopy and shelves, where customers can relax and enjoy their drinks or ice cream, there is also a bigger, dedicated space which has been equipped with picnic tables.
This can also be hired out for children's parties, with all the sweets, ice cream and drinks supplied.
More than 15 full-time and part-time staff will be employed in the shop which will open Monday to Friday from 11am-10pm and Saturday and Sunday from 10am-10pm.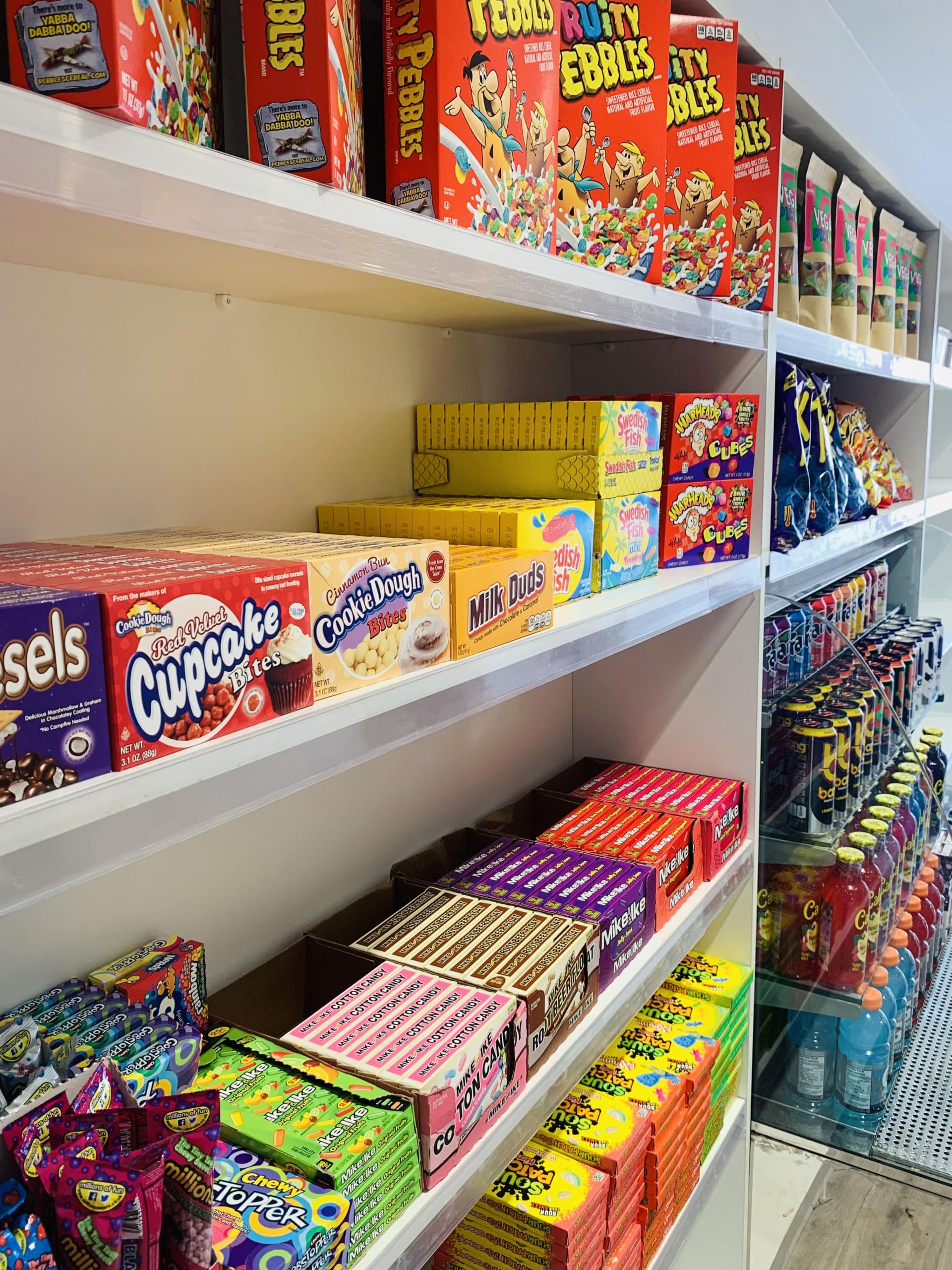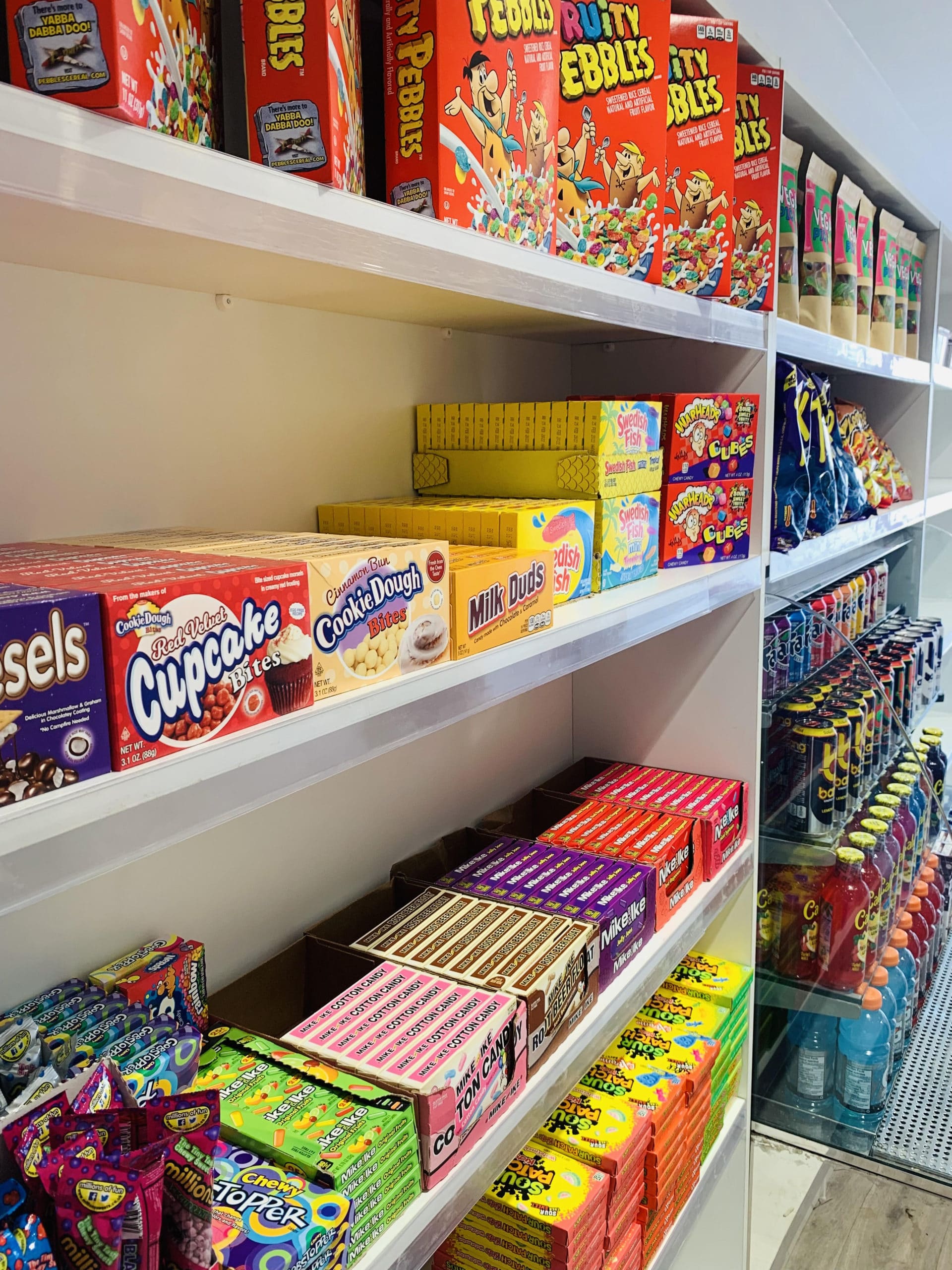 The company is already thinking of growing the business, with more Sweetez shops a definite possibility in the future.
And looking ahead to holidays such as Halloween and Christmas, Sweetez is planning to stock some seasonal flavoured ice creams to tickle the taste buds.
Said Alan: "Ice cream is a treat that people enjoy all year round – it's not just for the warm weather. We are really looking forward to welcoming everyone this Friday."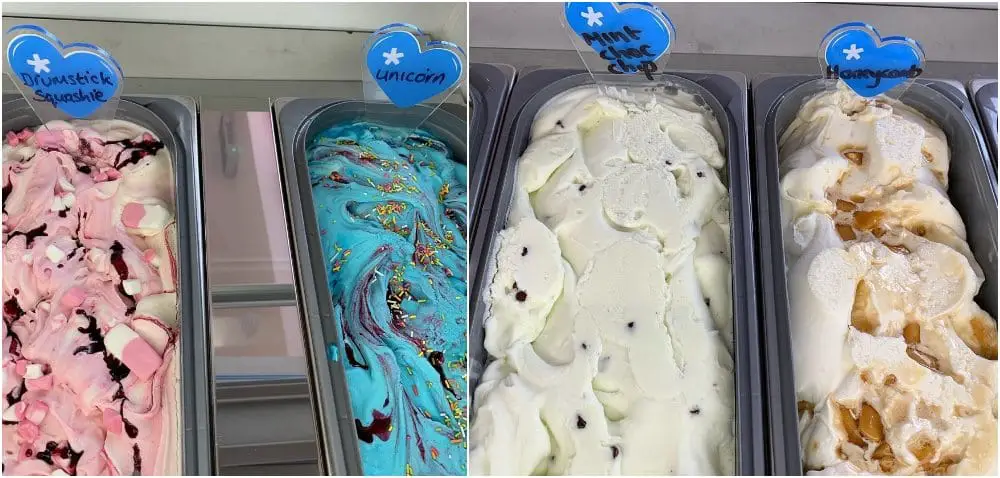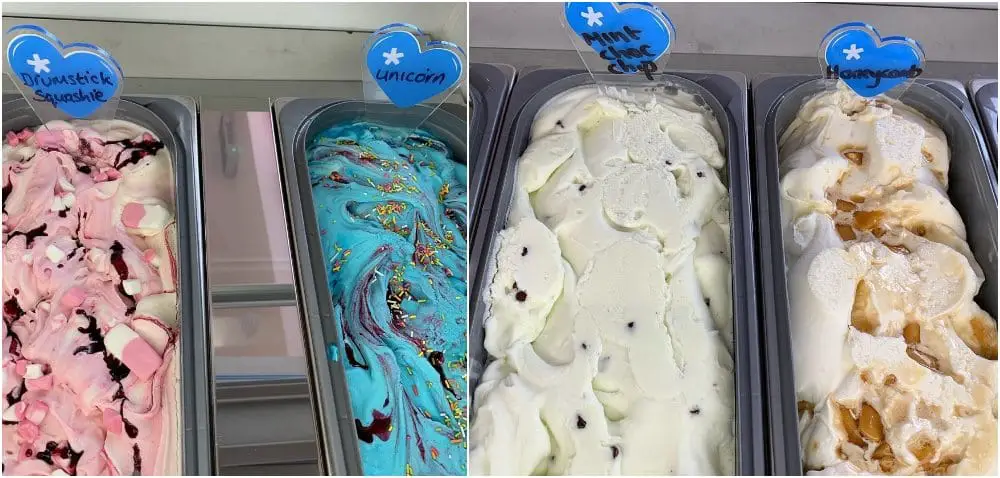 Sign Up To Our Newsletter