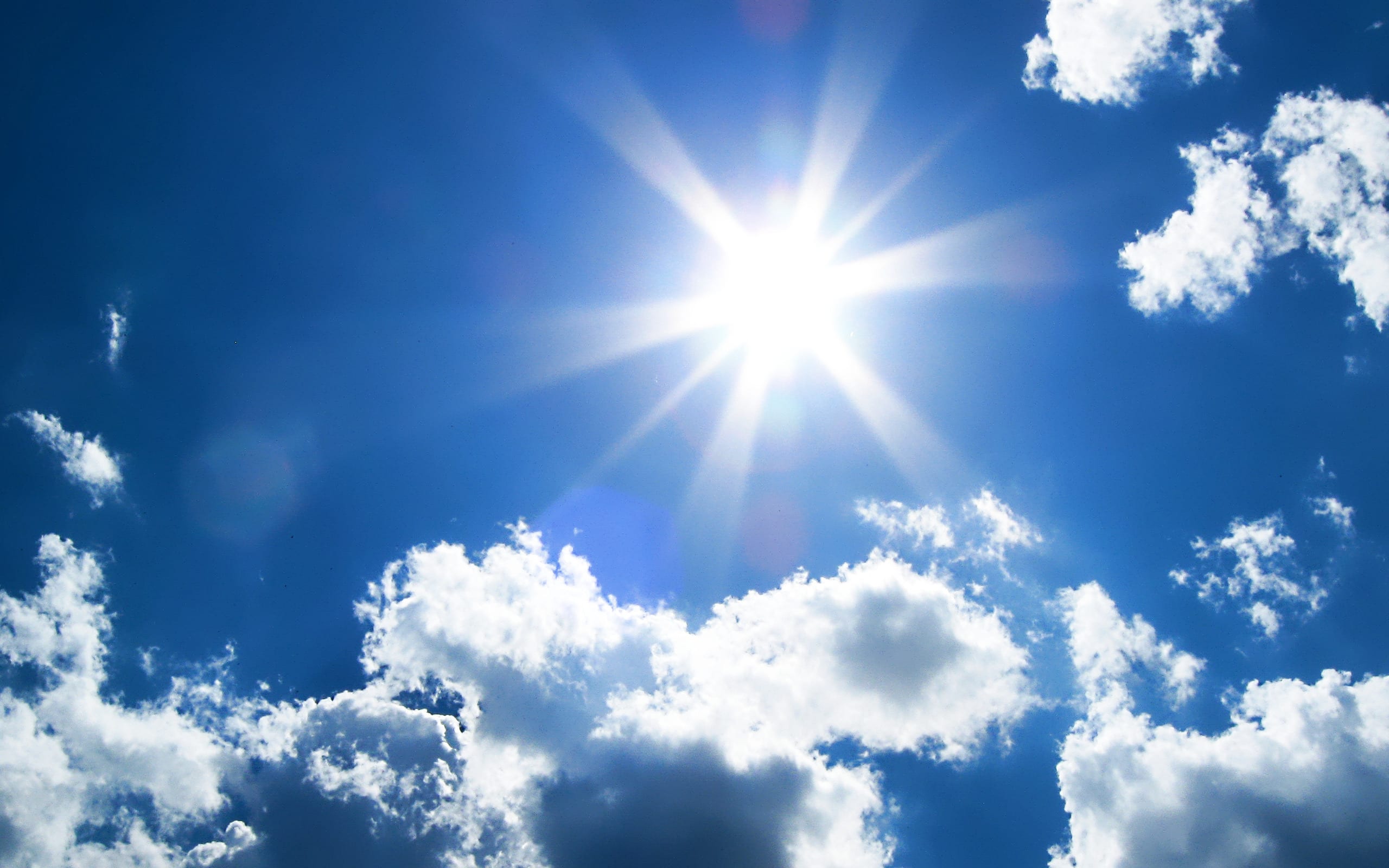 County Armagh looks set to taste a little bit of summer this weekend with temperatures set to peak at around 22 degrees.
It's a welcome respite following a prolonged period of unsettled weather.
There may be some areas of patchy cloud, especially on the Saturday, with much clearer skies on Sunday.
An initial burst of warm weather being drawn northwards from France on Wednesday will mean there is a chance temperatures could reach as high as 20 degrees later today.
A cold front will bring cooler conditions for Thursday and Friday before air with origins over the tropical Atlantic brings a return of warm conditions into the weekend.
Rain looks like staying away until the middle of next week too.
Chief Meteorologist Steve Ramsdale said: "With high pressure building from the south west and warm air being drawn up from the Azores, the south will see some warm and sunny weather redeveloping from late Friday through into the weekend. We expect the settled conditions to remain into the weekend but just how high temperatures will get is still uncertain."
Newsletter
Sign up for our weekly newsletter here.