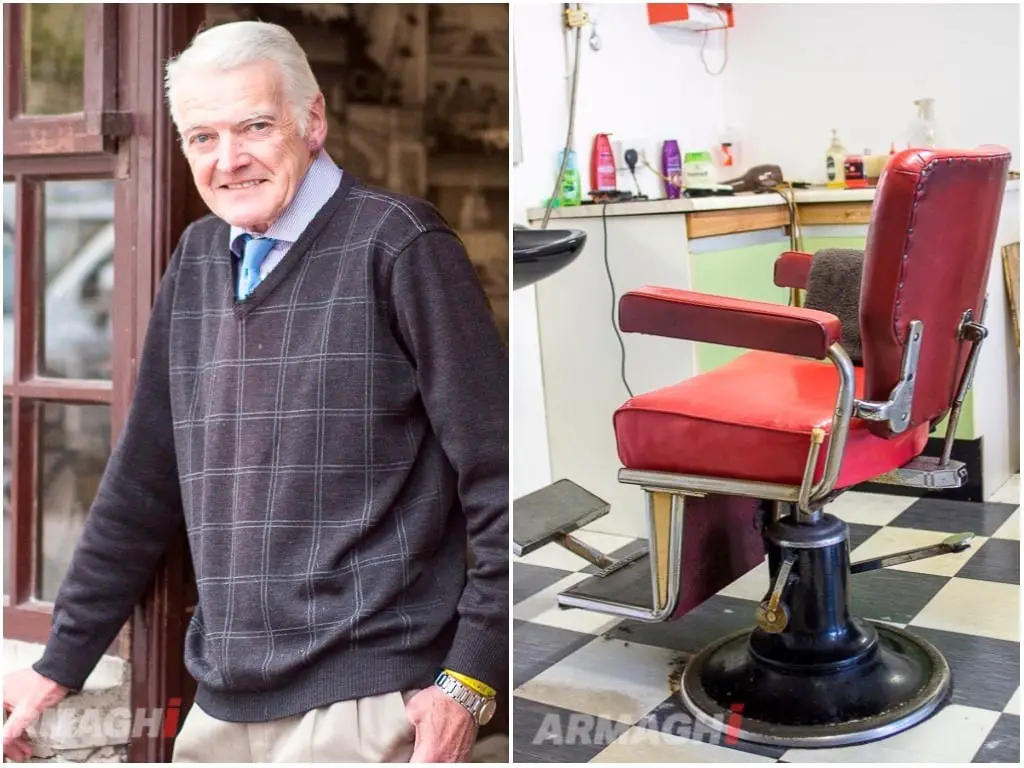 One of Armagh's longest serving and highly respected barbers, Colin McArdle, sadly passed away earlier today (Sunday).
Mr McArdle was a barber in the city for 38 years until his retirement in May 2018, at the grand age of 73.
He was a beloved husband to Roisin, and father to Grainne, Leontia, Deaglan and Daibhidh.
Speaking to Armagh I at the time, Mr McArdle said he had enjoyed "a great run" and that it was time to enjoy the years he had left.
"My family are delighted – delighted – and customers disappointed; you can't please everyone, so I just left it up to myself. I think it's time," he said at the time.
When he moved into his Abbey Lane home in 1980, Mr McArdle was one of the first barbers in the town, and for that reason he says, a living wasn't too hard to come by.
It was merely a shed when Mr McArdle got his hands on it; purchasing an old tin shed from the deceased Mark Allen; a shed which housed second-hand furniture at the time.
Having spent 20 years in Manchester, where he learnt his trade, Mr McArdle, a native of Tassagh, made his way back home to where his heart was – and it was here where he remained.
READ MORE: 'We had a great run' – Fond farewell to another Armagh institution of 40 years
Paying tribute to a great man was fellow city barber Mark McSherry, who said Mr McArdle was "a proper man with a proper job he loved, he was passionate about what he did".
"We had loads of barbers in the town when I was a child but toward the eighties, when it was dying away with unisex salons and longer hair, we had two great barbers in Colin and David Mulvey," Mark wrote.
"I could write a book on this man! I'd go to him or David depending on how many was standing outside there shops of a Saturday morning! Both had there own way of cutting but both class!…Back in them days barbers were a hub for meeting and chatting because you had to wait so long and that you did. I watched him all the time I was in trying to pick up tips.."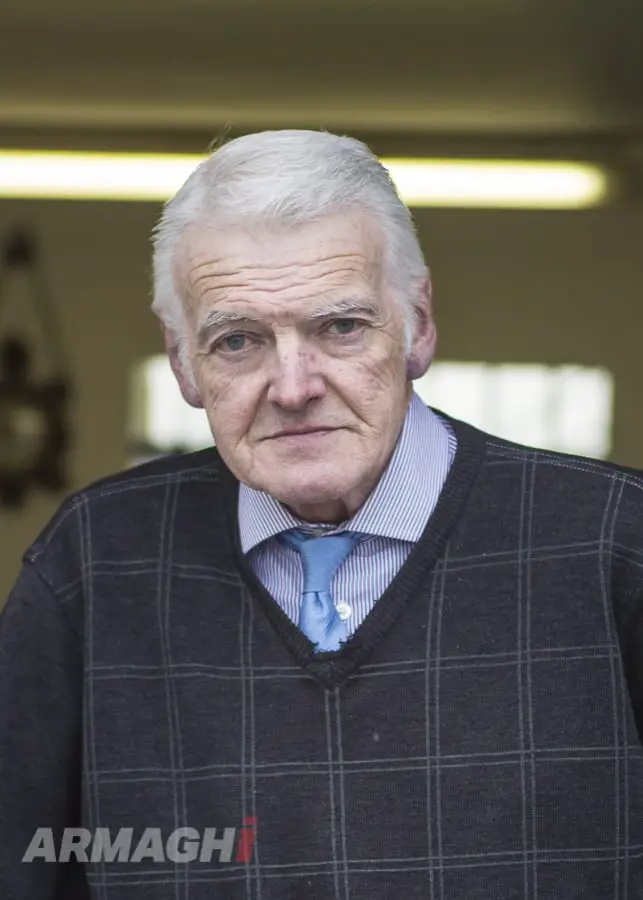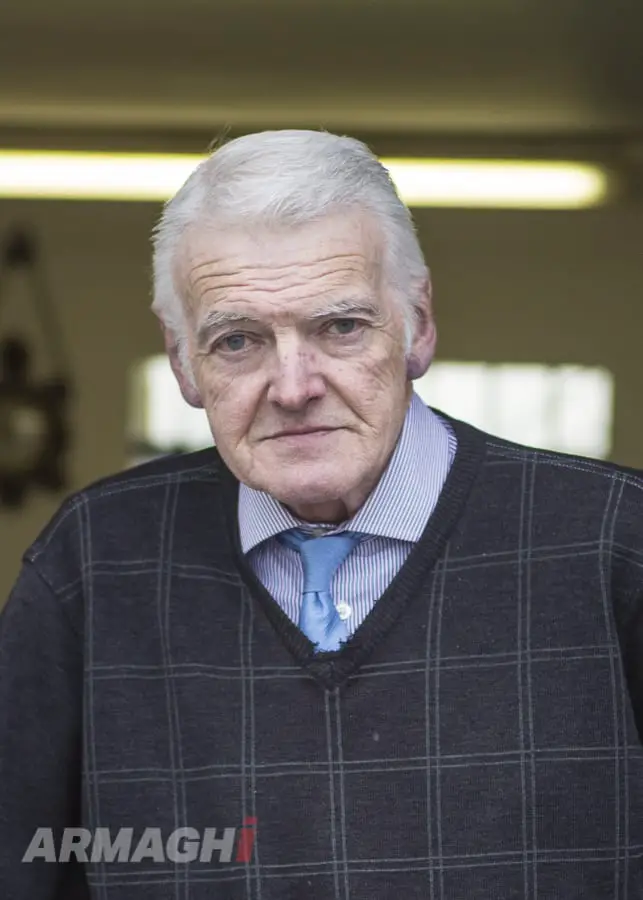 Mark, who operates out of his shop in Lower English Street, said Mr McArdle would "juke in a few times to see the competition".
"I was the first male barber for decades to open," he explained, "but eventually he knew I wasn't going to put him out of business! There was enough for us all so then he would always say hello when passing.
"A real character, quietly spoken even whilst cutting your hair.
"Yes folks, to me, a legend has passed; someone I learnt a lot of and took onboard a lot from and looked up to. I feel privileged to have known him and for him to then visit my shop for a cut was the ultimate compliment. To all his family, I pass on my condolences and hugs at this sad time."
To Mr McArdle's wife, children and entire family circle, as well as his many friends, we offer our heartfelt condolences at this very sad time. May he Rest in Peace.
Sign Up To Our Newsletter