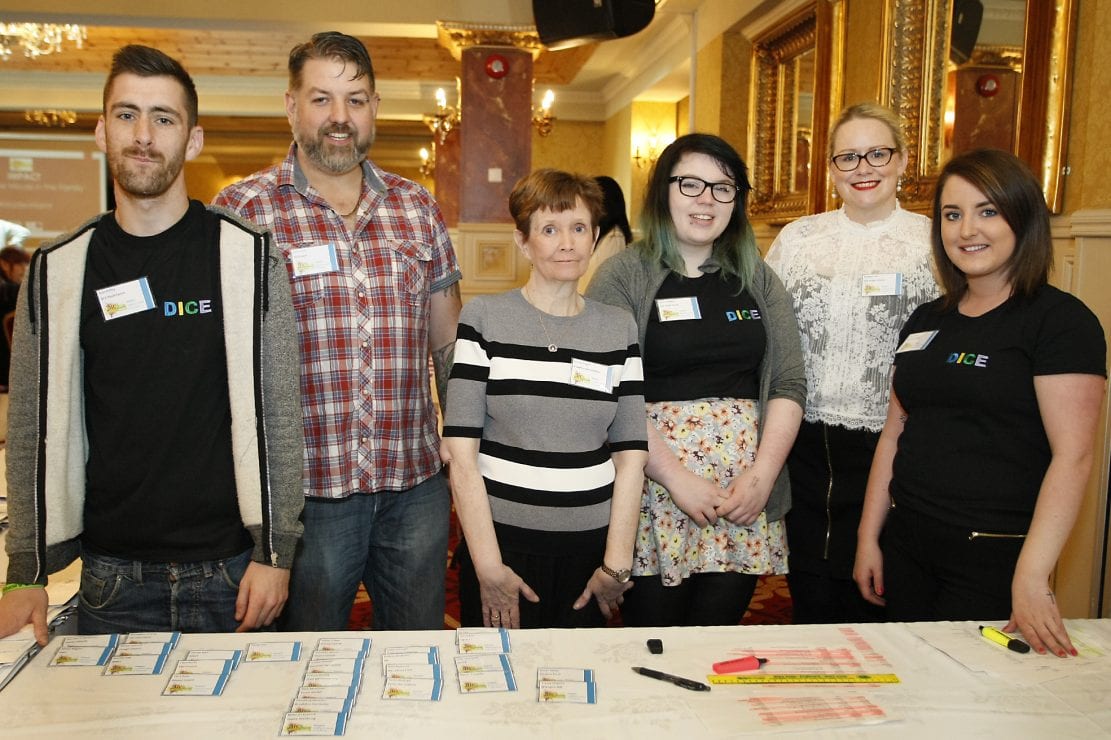 Young people in Armagh with experience of being in care are working to improve their lives – thanks to almost £400,000 of National Lottery funding.
Dungannon Development Association has been awarded £370,760 from Big Lottery Fund's Empowering Young People programme.
They are using the money over three years for the DICE 2 project, supporting young people, aged 10 to 21, who are, or have been, in care due to parental substance abuse.
While based in Dungannon, the project will work in Armagh, Banbridge, Lurgan, Omagh, Fermanagh, and Mid Ulster.
The project supports young people to set and achieve personal targets, increase self-esteem, improve their relationships, and reduce risk-taking behaviour.
Activities include arts and crafts, workshops about substance abuse, mental health, staying safe online, and healthy relationships.
The project is also running information sessions to raise awareness of hidden harm to schools and professionals working with young people.
Julie Harrison, Big Lottery Fund NI Chair, said: "I am delighted to announce this grant under the Empowering Young People programme.
"We want to fund great projects that put young people in the lead in increasing their skills and confidence, and support them to have stronger relationships so they can cope better with the challenges they face and reach their potential.
"We are looking forward to seeing the positive impact this project will make for many young people.
"I want to say thanks to all the National Lottery players who have helped make this possible."
More information about the Empowering Young People funding programme can be found on our website, www.biglotteryfund.org.uk. Ring the enquiries line on 028 90 551 455 for more information.

Sign Up To Our Newsletter