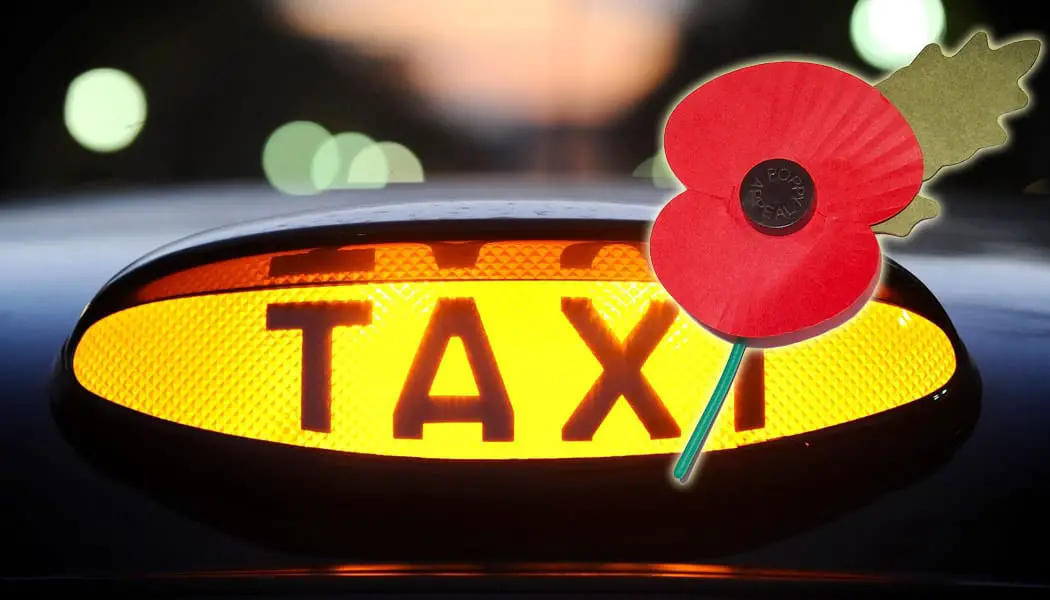 A child with special needs was forced to remove a poppy before an Armagh taxi driver took them to school on Thursday morning.
DUP MLA William Irwin says the issue was raised to him yesterday afternoon – a situation that has since been resolved.
"A very serious issue was raised with me yesterday regarding a child with special needs being forced to remove a poppy before a private taxi operator transported the child to school," he posted on Facebook.
"There were also issues regarding the manner and tone in which the child was spoken to by the driver."
He added: "I am pleased to report that the issue was resolved very quickly and the Education Authority have taken swift and robust action to deal with this matter.
"I feel it is also important to point out that a very reputable taxi business in Armagh had absolutely nothing to do with this particular incident and investigations are ongoing to determine how they became embroiled in the situation.
"What a shame that on a day that we should be remembering with great pride those from all religion's and none who gave their lives in far off fields for all of our freedoms that once again there are still those who have absolutely no respect for the poppy and what it symbolises!"
Read more news:
Suspected drunk driver stopped with unrestrained baby on his lap
Delegation presses police on efforts to combat rising crime in local rural areas
Orange juice drugs plot pulped in south Armagh as trio jailed
Redrock teenager Chloe's delight at return of car stolen by armed thugs
Road reopens after collision near Markethill
Police release description of man they believe was involved in violent assault
Stunned and gutted: Reaction as Donald Trump is elected to the White House
Sign Up To Our Newsletter
Sign up to our newsletter for major breaking news stories as they happen – right to your inbox.