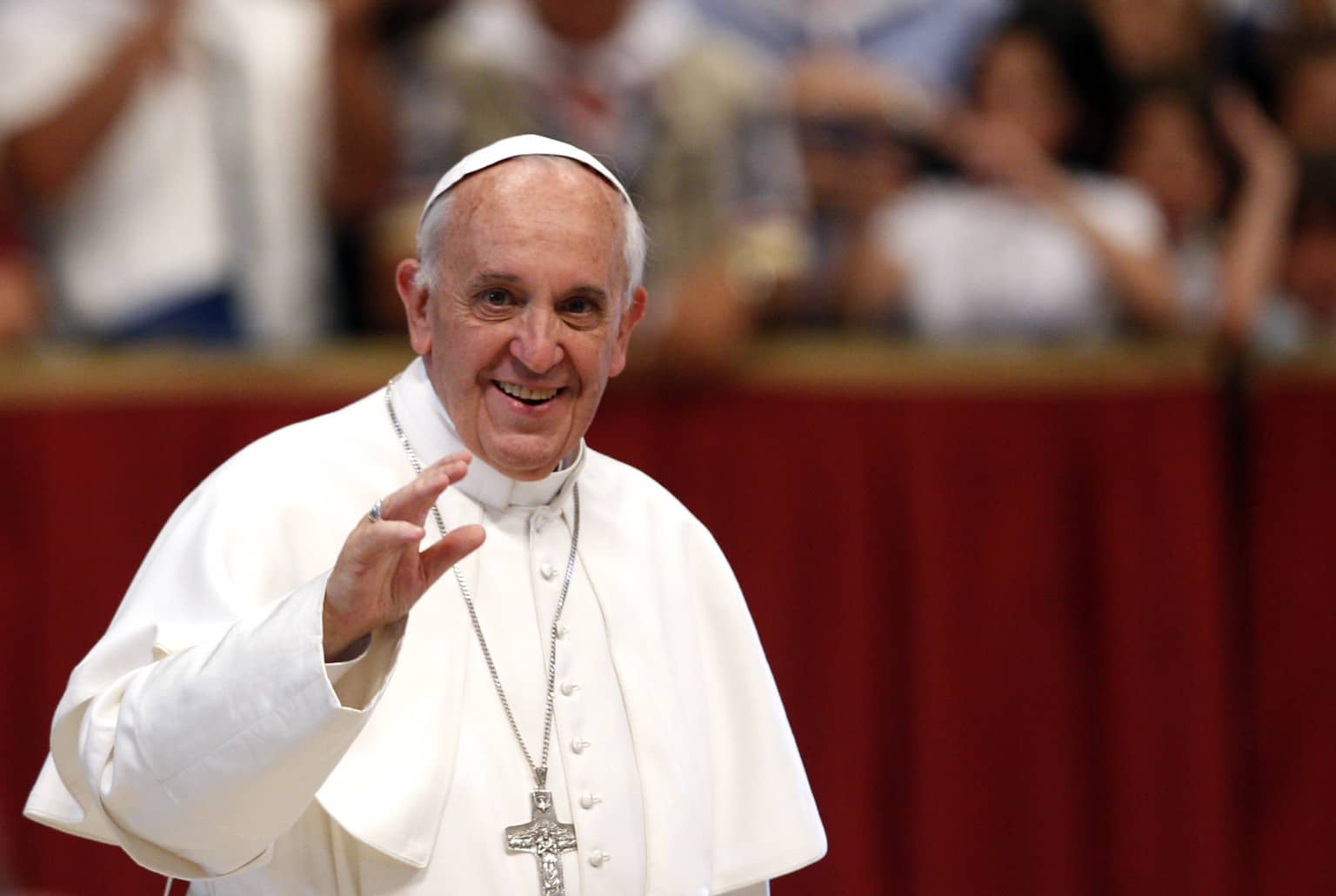 Following a proposal from Sinn Féin Councillor Darren McNally, Armagh Council will extend an invitation to Pope Francis to visit the city.
Councillor McNally's motion was discussed on Monday 28th April and the vote was carried to invite Pope Francis to visit Armagh, the ecclesiastical capital of Ireland, should he accept the Irish Senate's invitation to visit Ireland.
Darren McNally said: "I'm happy that the invite will be extended to Pope Francis.  Religion plays an important role in many people's lives and it has played a great historical role in the development of the city of Armagh.
"Pope Francis is admired by many and since his papacy began he has shown himself to be a man of humility.  He has chosen not to live in the Apostolic Palace in Rome but instead to reside in simpler apartments and his vestments are free from excess.
"I think these qualities are to be admired and I think that this invitation from our council demonstrates that Armagh is a shared city, welcoming to all.  I am disappointed that not all councillors were in favour of inviting the Pope, however that is a matter for themselves."
Read more Co Armagh news:
Moves to change car park hours after motorist locked in
Man (22) beaten round head with golf clubs in South Armagh
'Sick and twisted' thug shoots pet cat in broad daylight
Inspirational Edna's huge impact as 'short break' carer
Newsletter
Sign up for our weekly newsletter here.