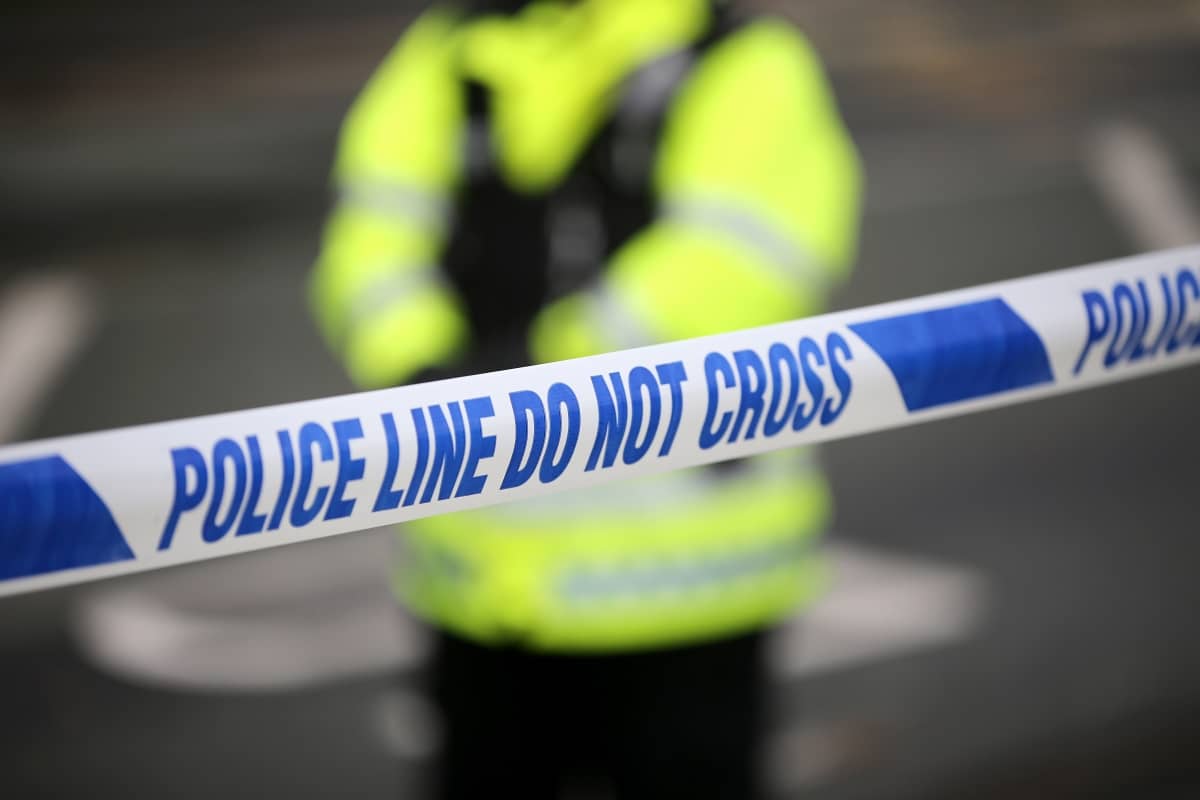 Police in Armagh are appealing for information following a number of burglaries in the area this week.
On Thursday, December 4 a property on Callan Bank was entered and number of items were taken. This occurred some time between 9am and 3pm.
The second burglary reported occurred some time between Tuesday, December 2 and Thursday, December 4.
During this burglary a garage was entered on the Newry Road and a vintage motorbike along with other items stolen.
Where you in these areas and did you see anything suspicious? If so please contact 101 or alternatively information can be passed anonymously via Crimestoppers on 0800 555 111.
This is the latest in a long line of similar incidents in the city.
Read more news:
Four dogs perish in early morning blaze in Co Armagh
Armagh city bus service cuts 'mad' and 'ridiculous'
Exclusive: Victim speaks out as county Armagh child rapist and paedophile is jailed for twenty years
Rugby World Cup bid officially announced in Armagh this morning
Lord Mayor urges vigilance after Christmas presents stolen in burglaries
Free Saturday city car parking for Armagh Christmas shoppers
Learning budget cutbacks cast serious doubt on £30M city college
Police to target 'party buses' over festive season
Sign Up To Our Newsletter
Sign up to our newsletter for major breaking news stories as they happen – right to your inbox.