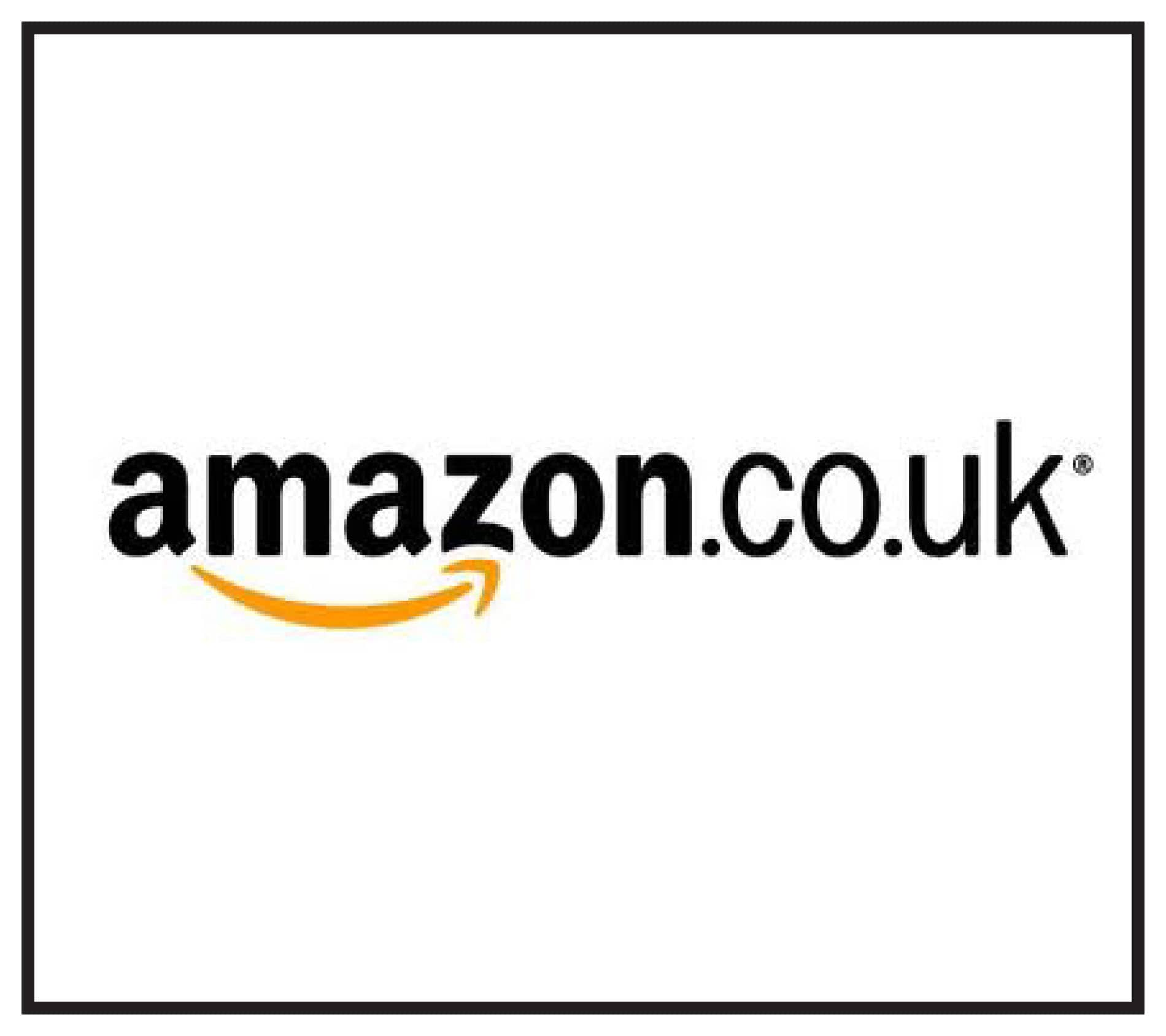 Armagh residents are being urged to be on their guard to a fake Amazon scam which is attempting to fleece them of their cash.
The ruse has seen emails circulating which claim that a radio, hi-fi or electrical goods have been purchased.
It will contain a shipping address and invite the recipient to click on the link if they did not order the goods.
The emails are described as being very convincing and come complete with all the logos.
But, as always, there are certain tell-tale signs.
Users are invited to click on a link to the 'help center' if they did not buy and stop delivery to an unknown address. But the email purports to be from amazon.co.uk but uses the American spelling 'center'.
Among those highlighting this latest scam – which has seen many in the Armagh area targeted – is local DUP Councillor Gareth Wilson.
He said hovering over the sender's address or help link will also reveal that it is not from Amazon.
"It's a lot of letters etc – not legit," he said.
His advice: "Do not click the link – do not give your details."
Sign Up To Our Newsletter