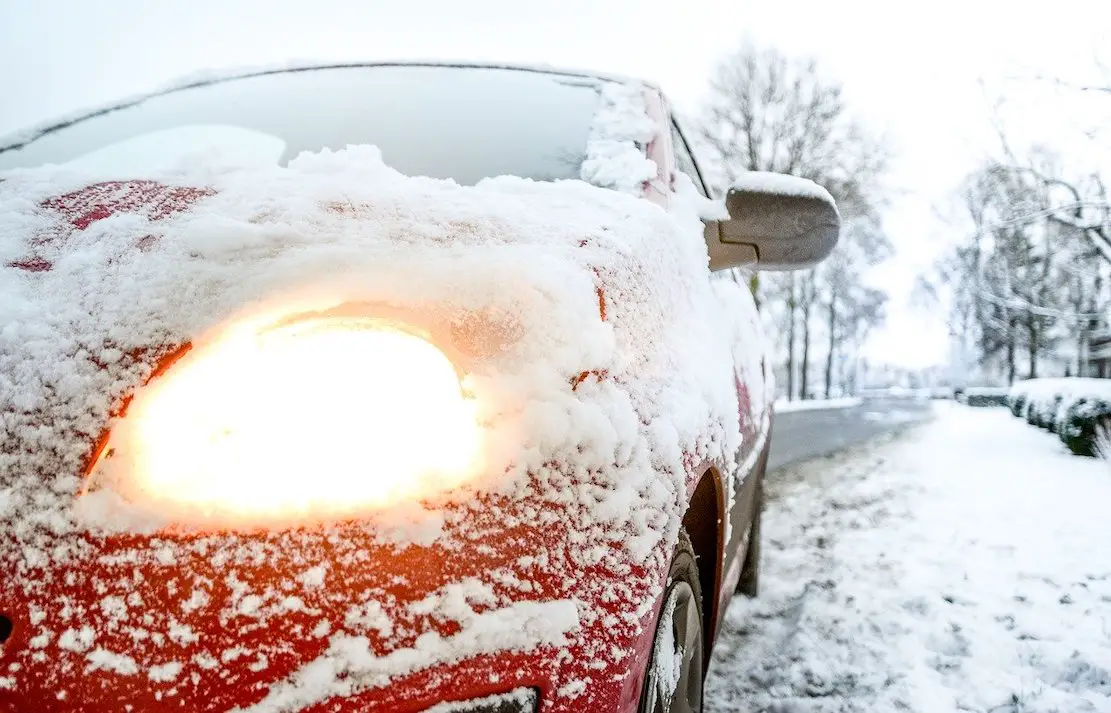 Winter is coming! The evenings are getting darker and temperatures are dipping and with it driving conditions become much more treacherous.
It's no coincidence the number of accidents on our roads increase in the cold winter months.
And very year, 24% of weather-related vehicle accidents occur during bad weather, including snow, sleet or ice.
It is important that as a driver, no matter how seasoned, you understand the key issue areas to keep an eye on, in relation to your car and keeping in ship-shape for those winter months.
Even if you feel as though your car is running perfectly fine, it is always a good idea to get a Winter Check – and at just £21.99 for any make or model at Shelbourne Motors in Portadown and Newry, it could be the best investment you make all year.
What will the crew at Shelbourne check?
– Tyre tread depth
– Tyre pressure
– Spare wheel (if applicable)
– Wheels
– Visual alignment check
– Glass
– Seat belts
– Engine oil level top-up
– Radiator coolant top-up
– Air conditioning check
– Battery check
– Front brakes
– Rear brakes
– Wiper blades
– Washer Fluid top-up
– Exhaust
– Exterior lights
– Brake fluid check top-up
Book your appointment with Shelbourne here today.
Become a member...
Have you considered becoming an Independent member, where not only you support local independent businesses, but you help Armagh I champion a wider, more independent, and impartial range of journalism that matters to your local community – from videos and photos to features and events.
Not only do members get the Independent Card, which gives you exclusive access to fantastic discounts from local businesses but you can get an exclusive members-only newsletter packed with the best deals locally, as well as unique first-look content. Not to mention, our competitions, discounts and giveaways will be made exclusively to our members only. Sign up to become a member or find out more here.
Become a member