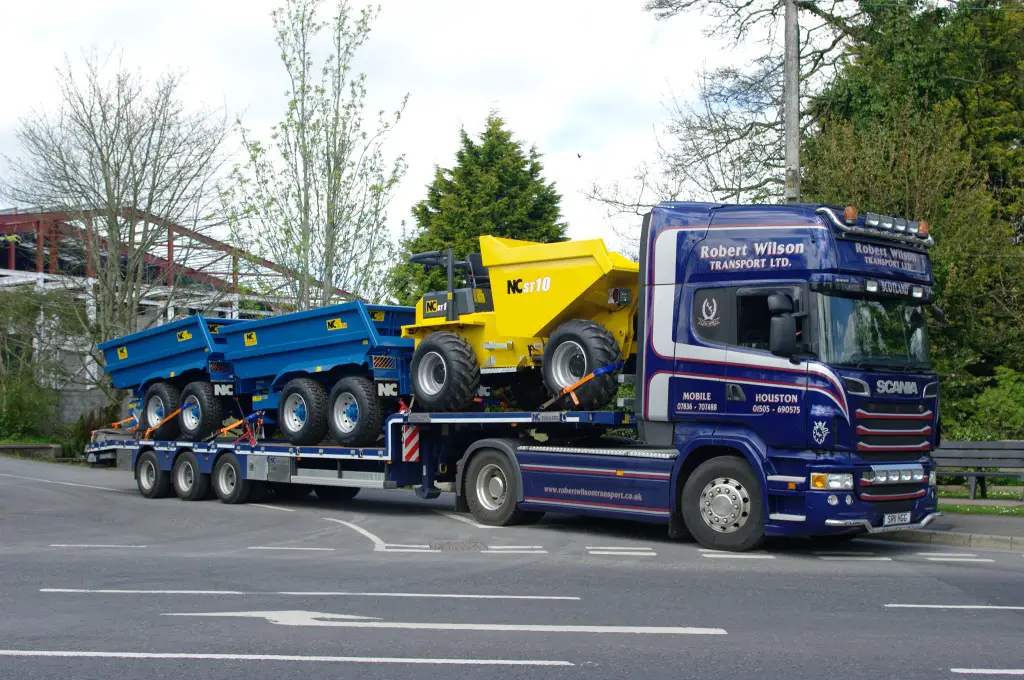 NC Engineering is a diversified manufacturing firm producing a wide range of machinery for the agricultural and construction industries.
Since 1975 they have been committed to quality products at affordable prices, winning numerous awards for design and innovation through their policy of continuous research and development.
Due to company growth they currently have the follow vacancies: Yard Dispatch person/Auxilliary Delivery Driver; Various Fabricator Welder positions; Commercial Trailer Fitters; and Production Planner.
Yard dispatch person/Auxilliary Delivery Driver
The role will involve a significant percentage of your time on your feet loading lorries, general duties in dispatch, preparing/stacking machines for dispatch and parts for deliveries and general yard work. The position is physically demanding and would ideally suit someone with similar experience.
Working in the dispatch section of the company you will be part of a small team of three with the majority of work being yard based but occasionally having to do deliveries using our 3.5T light commercial flat bed. Forklift licence and experience is essential as well as experience driving tractors. Click here for more details.
Contracted working hours: Monday-Thursday. 8am – 5pm, Fridays 8am – 2pm, holidays – 28 holidays per annum including bank holidays and pension arrangements through The Peoples Pension.
Various Fabricator Welder positions
We are currently seeking experienced welder/fabricators, preferably from an Agri-machinery, commercial trailer, or quarry products/material handling manufacturing background.
Day Shift: 8am – 5pm Monday – Thursday, 8am -2pm Friday. Click here for more details.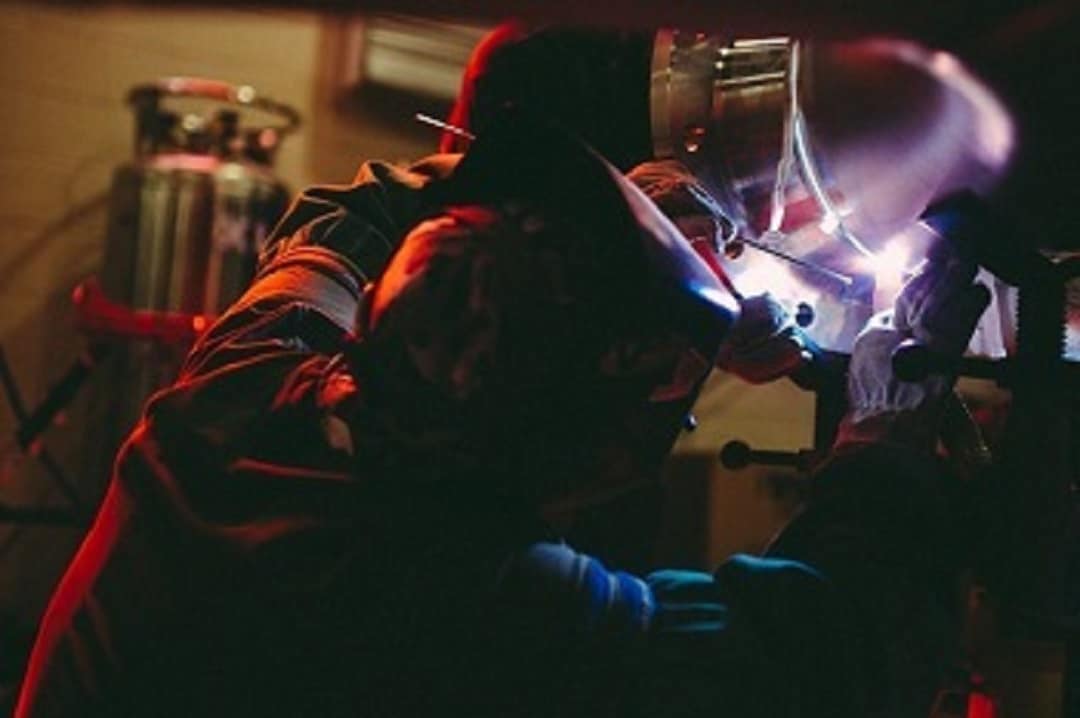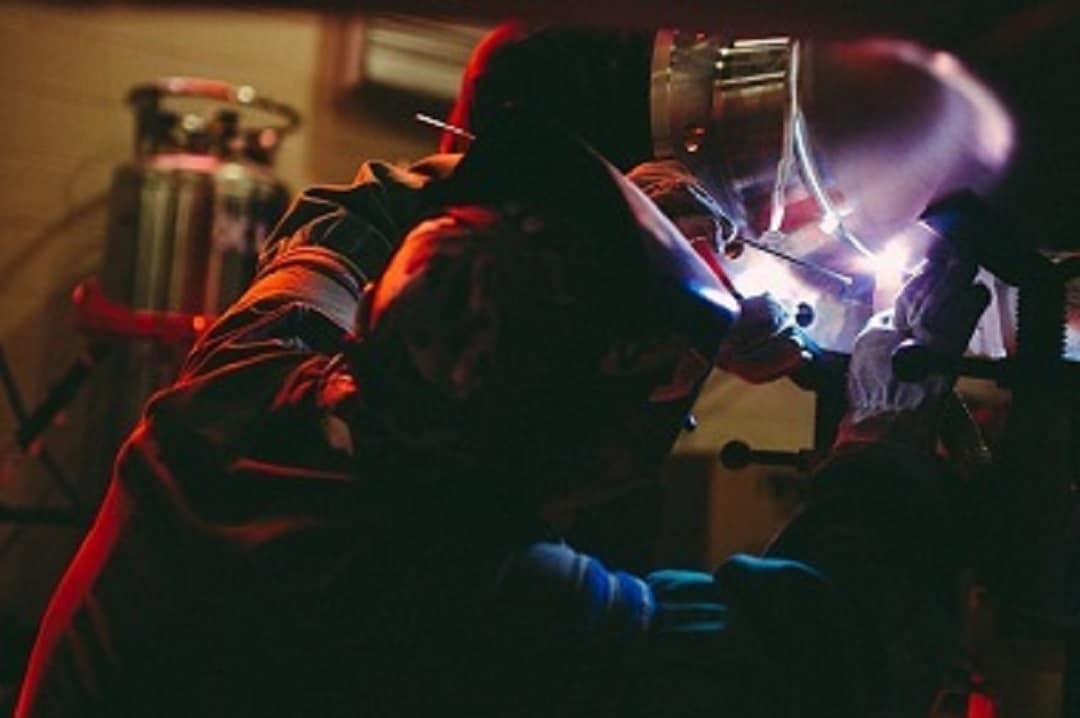 Commercial Trailer Fitters
The suitable candidates should ideally have 5 years hands on experience with commercial trailers and/or similar products and have a good understanding of air, hydraulic, ABS/EBS braking systems etc. A technical background would be desirable as will experience programming and setting up braking systems. All training will be provided to operate these systems.
Day Shift: 8am – 5pm Monday – Thursday, 8am -2pm Friday. Click here for more details.
Production planner
We are looking for a qualified Production Planner to organise production according to demand and quality standards. In conjunction with the Production Manager, you will ensure our goods are produced on time for distribution in a profitable manner.
An excellent production planner who is well-versed in production procedures and ways to optimise them. They are organised and results-driven with great problem-solving skills. Advanced communication and computer skills are very useful for the role.
Job Type: Full-time. Day Shift: 8am – 5pm Monday – Thursday 8am -2pm Friday. Click here for more details.
Spray Painter
We are after suitably qualified spray painters for our busy paint shop.
Work will primarily involve the painting of large machines and sub-assemblies. The suitable candidates will also be expected to carry out a certain amount of paint preparation. Full training will also be provided.
All painting in NC is done in a controlled modern paint booths with 2PK primer and 2PK topcoat system using the best in plural paint pump systems. All PPE and proper air fed masks are used and provided, along with all other necessary PPE. Periodic health checks are carried out on all our spray painters, ensuring your health and safety come first.
Download an application for any of the above position here.
NC Engineering  are an Equal Opportunities Employer