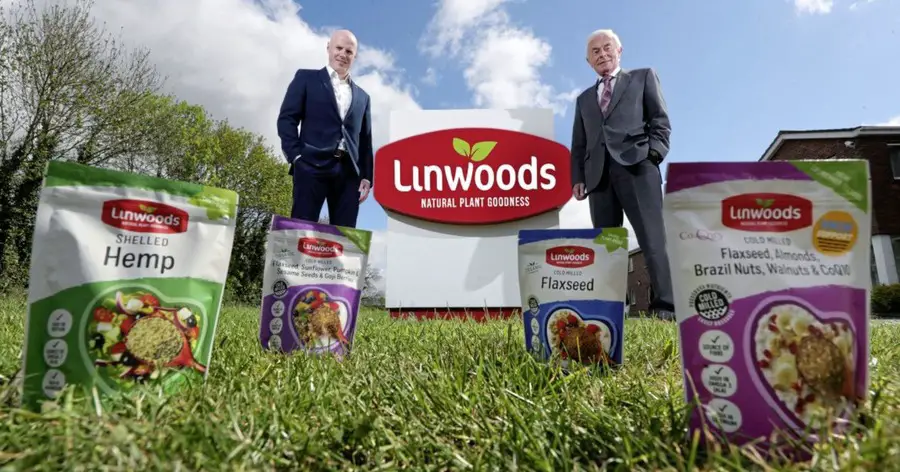 Linwoods is a leading manufacturer and supplier of Healthy Superfood Products and Food ingredients.
We currently require a Factory/Industrial Cleaner to clean a variety of machinery and production areas within our Health Food Plant. The job will be situated in our factory in the Hamiltonsbawn Industrial Estate in Armagh city.
Key Responsibilities:
– deep cleaning of machinery as detailed within a cleaning schedule.
– general cleaning duties.
Essential Criteria:
– excellent verbal and written skills.
– forklift Licence
It is anticipated that working hours for this role will be 4pm until approximately 10pm.
(However, all applicants must be flexible in their approach to their hours of work as these hours may be subject to change).
For an application form please contact: info@linwoods.co.uk Tele: 028 37568477
Closing date for receipt of applications: Friday July 2, 21. Applications received after the closing date will not be accepted.
We are an equal opportunities employer and welcome applicants from all sections of the
community.
View other recruitment listings here.
Free Giveaways and Newsletter
Become an Armagh I member – for FREE – for all our great giveaways and regular newsletter. Sign up here.